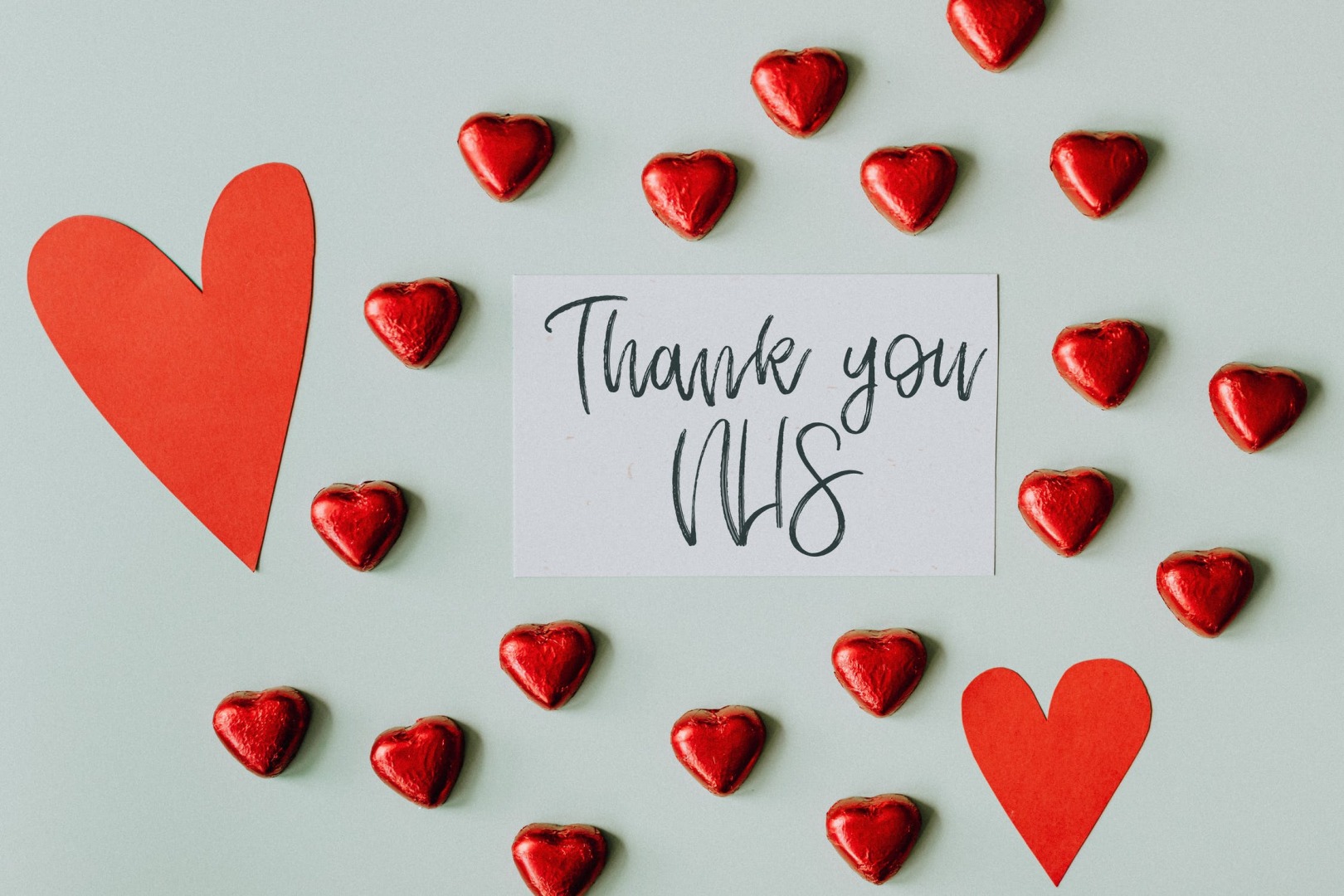 Politicians. Journalists. Car salesmen. What do these three professions have in common?
They routinely top the least trusted professions in the UK. Meanwhile, doctors, nurses, and paramedics take the first, second, and fourth spots, respectively, in the most trusted professions.
If that's how we felt before the pandemic, imagine how the public feels now.
Few disagree that NHS works deserve more gratitude. The weekly clapping on Thursday night to support our frontline workers. Hand-painted pictures from children praising the NHS seemed to adorn every home. As the doctor, nurses, and others headed out to the frontline, stressed but brave; we looked on in admiration.
To argue that they deserve gratitude seems almost ridiculous.
And yet, though we claim to be grateful, our societal actions say otherwise.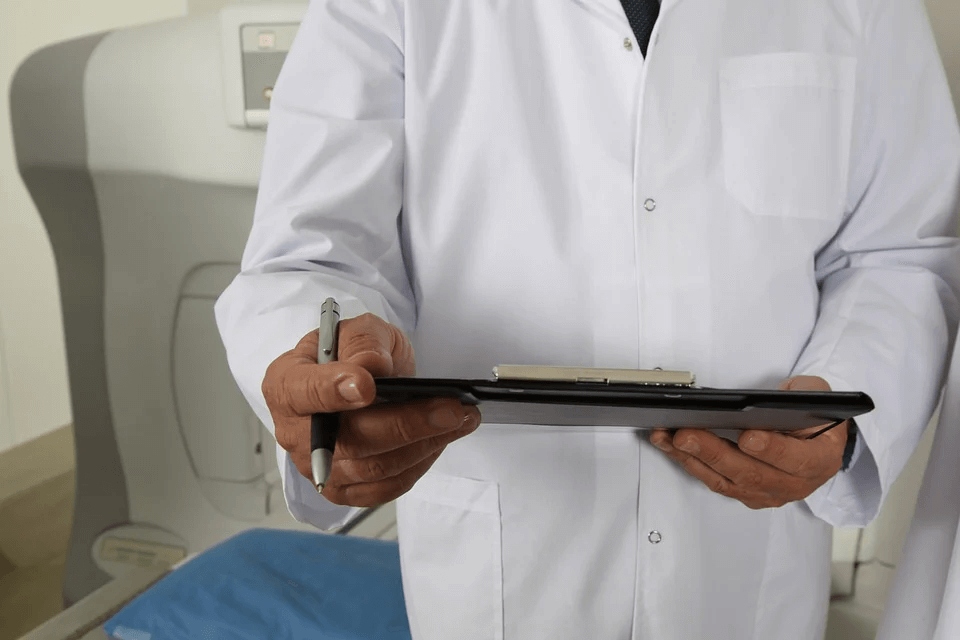 To Pay or Not to Pay
Amongst NHS staff morale is at rock-bottom. Years of low pay rises have been compounded by COVID stress. Many have tested positive; sadly, some have died. Even before the pandemic, the UK had the lowest per capita rate of doctors in Europe. Now with a backlogged system – a dizzying 5.3 million people on hospital waiting lists – the job is only getting tougher.
The government's answer: a 3% pay rise (junior doctors excluded).
After Prime Minister Boris Johnson proclaimed that "We owe you more than words can say," healthcare workers see the pay rise as a kick in the teeth. But with mass government expenditure during the pandemic, a little belt-tightening is surely inevitable. And why, some ask, do nurses and doctors deserve a pay rise but not other frontline workers – who are unlikely to see any.
Indeed, the starting salary for a newly qualified nurse has already increased by more than 12% in the prior three years. If taken with the proposed 12-15% pay rise demanded by the health unions for NHS staff, public gratitude may quickly sour.
How Best to Show Our Gratitude?
Perhaps a large pay rise isn't the best way to show our gratitude? We may proclaim healthcare workers the "heroes of the pandemic," but do we ever ask if they want to be heroes? Many just want to go home to their families. To date, to socialise, to have a life. Ask any young nurse or junior doctor stalking the understaffed wards.
Little wonder then doctors and nurses have been leaving their professions in droves. People speak with their feet.
In a survey, 43% of nurses reported low staffing levels were the cause of the despondency. Similar stats can be found for doctors too.
The solution then may be best for everyone. Rather than spending lavishly on salaries, the UK government should hire more staff. Indeed, the UK has fewer doctors per head than most other OECD countries – 2.8 doctors per 1000 people, compared to Germany, Italy, and Switzerland, which all boast more than 4.
More staff means less stress on existing workers – and thus less worry about pay. But it also means a better, more efficient, and usable healthcare service. If we're to clear the vast post-COVID backlog, it may be the only viable solution.