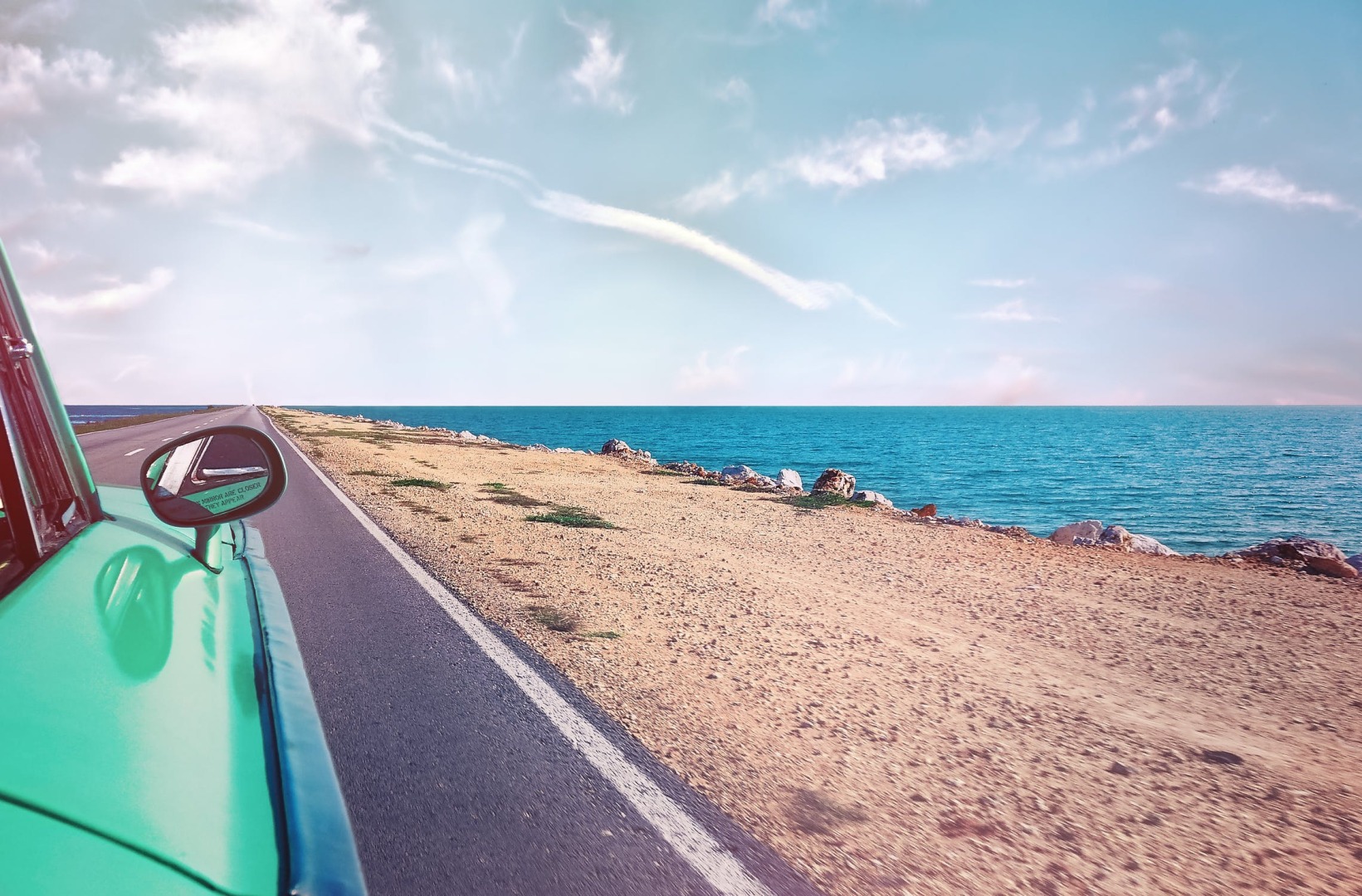 Living Your Life Out Loud by Sally Raspberry and Padi Selwin (Pocket Books) takes an innovative approach to helping you get the most out of life.
I found it to be loaded with insights from the ages. For example:
"Plato said you can discover more about a person in an hour of play than in a year of conversation. This is a good reason to take a walk with somebody you just met, as opposed to meeting them in a restaurant."
Nurturing Creativity
The book points to one study where 90% of five-year-olds tested are highly creative. This figure drops to 10% by age seven, and to 2% beyond age eight. Their conclusion? Creativity declines when structured education begins!
Creativity includes both a bombardment of information and pressure to keep up. The quickening pace of damage to the environment is symptomatic of the damage being levied on the human spirit.
One centurion said, "I lived my life in such a way that I knew I would live beyond 100." He was an avid walker for most of his life. A doctor, 50 years his junior, was amazed to hear that he walked for four or five miles every day, even when it rains. What do you do then? "I put on a raincoat." Indeed.
Creative People
The authors pinpoint 12 traits of highly creative people, including:
* receptivity to new ideas
* flexibility
* emotional sensitivity
* tolerance of ambiguity
* preference for disorder (at least in the short term)
* fluency of ideas
* intuitiveness
* curiosity
* originality
* openness to risk
* perseverance
* playfulness
Napping also is seen as a trait of the highly creative.
Calculated Risk
In general, risk is fundamental to living your life out loud. Make sure, however, that the risks you take are for yourself, that you have a gut feeling that this is right for you, and that it's a risk worth taking. Then, make a list of steps necessary to minimize the risk as much as possible, and talk to others who are successful risk takers.