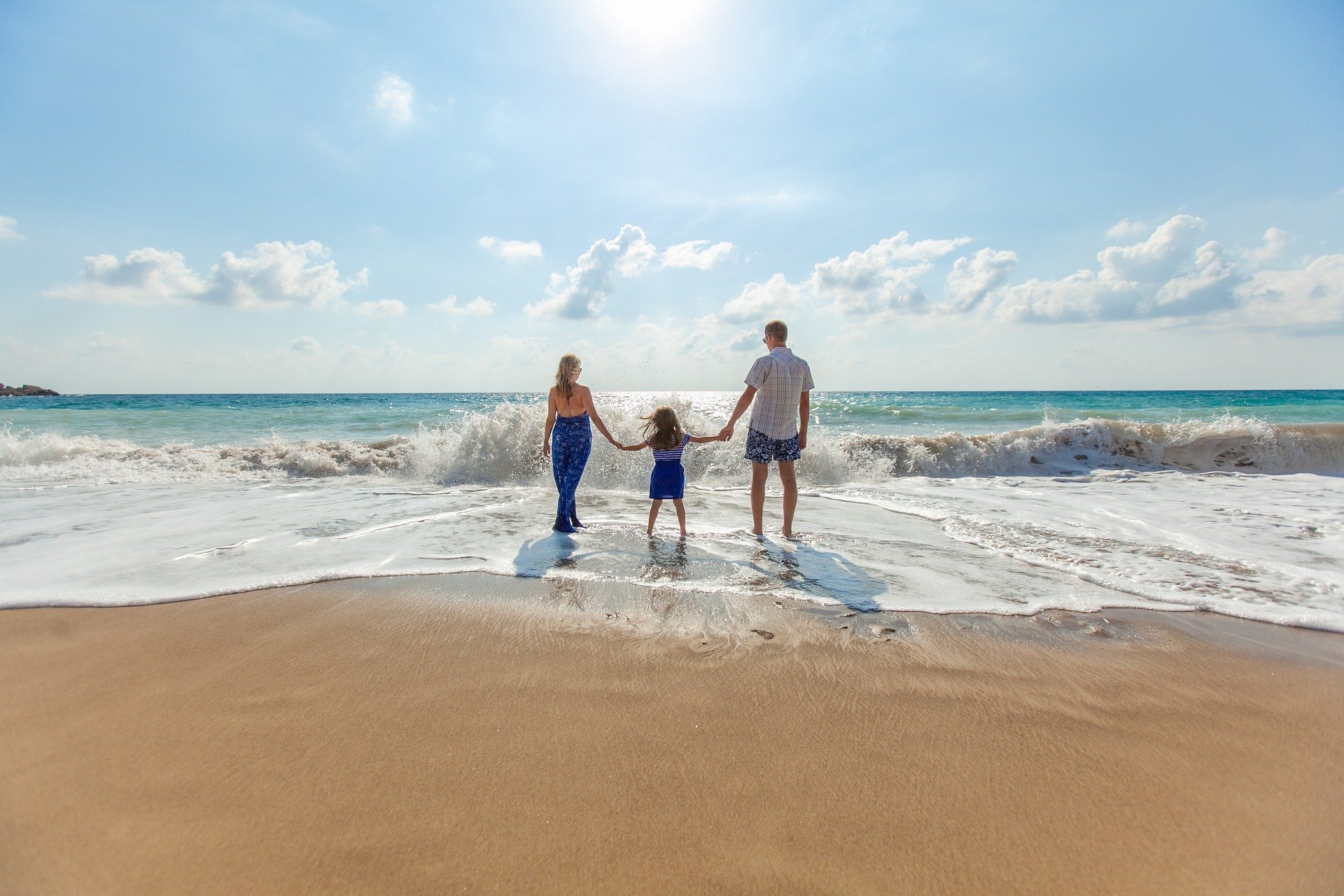 My conversation with a 8 year old in one of my TED-Ed clubs.
Student : Ma'am, what is an idea?
Me : Idea is something which is different, creative, can bring revolutionary change in thought process or society, can help to change the mindset, can help in self upgradation, an impression, collective thoughts or a single thought, it can be any of this or a bit more to this. ( explained some of them as the young mind couldn't gather much)
Student : I have an idea
Me : Bolo, let's talk about it and finalise the structure today
Student : There should be a machine that when my parents shout, on each other or on me... Immediately cold waves start coming from that with a smell of rose, and spreads across, so they both go calm
Me : 😊Aacha, and why rose only, why not jasmine, or any other flowery smell?
Student : My mother says, rose is the symbol of love.
Me : Sahi hai 😍very different... You are so creative ....Let's gather some more information on this.
I am speechless. What a statement. On one hand, I feel like appreciating his idea, his creativity ( which I did) and on other, it compels me to think on where did this thought process come from?
What did the 8 year saw, felt, experienced that he wants to have such a machine.
Parents need to be really conscious while their wards are around.
We never know, what words and tone affect the tender mind to think and how does that affect too.
The tone and voice can be modulated as per the situations but higher pitch be avoided as for the child that comes as a shouting and shouting is directly related to fights, for a tender mind.
Stay calm and communicate. That leaves a better impression on your child.