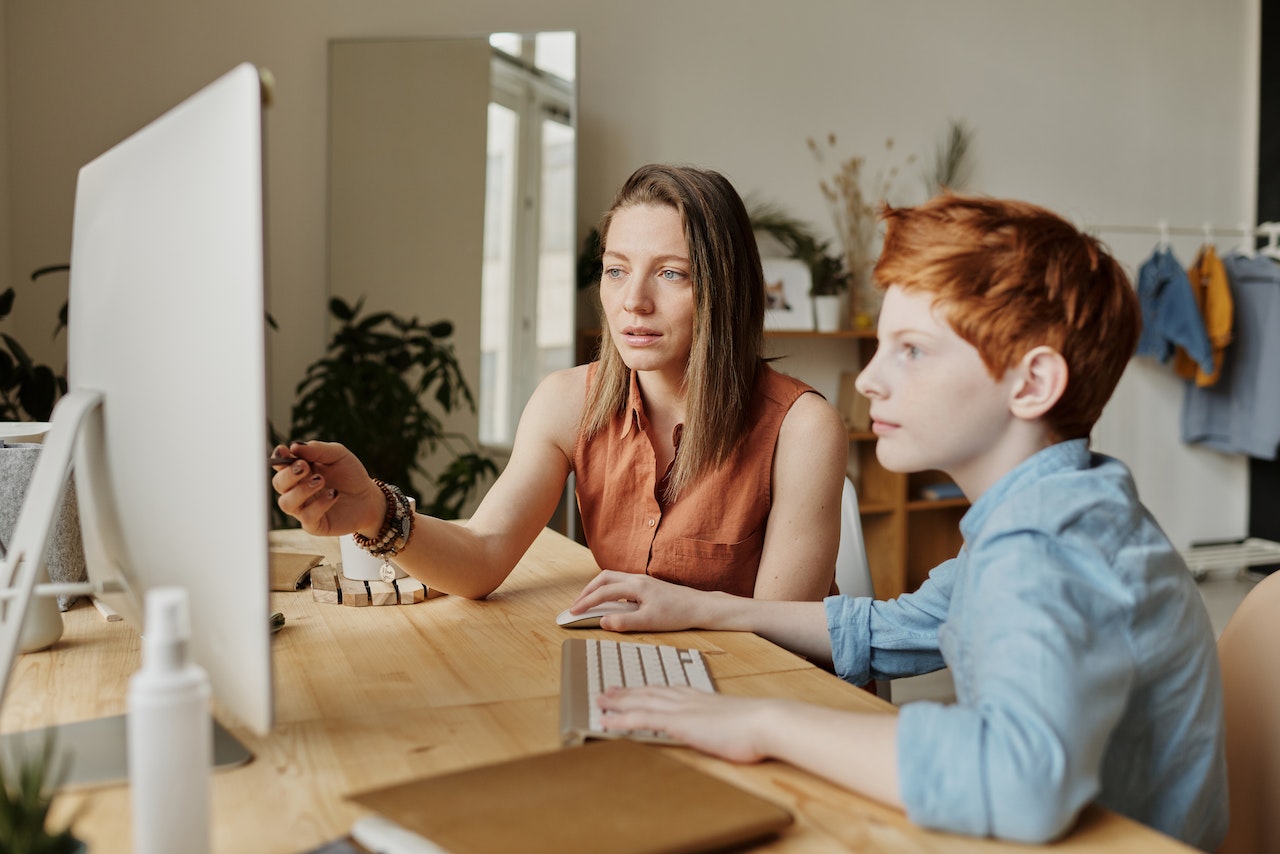 Parenting can be challenging, especially when dealing with difficult children who exhibit challenging behaviors.
Understanding effective strategies for managing and supporting difficult children is essential for fostering their resilience and positive development. Parenting difficult children requires patience, empathy, and effective strategies. By building strong relationships, setting clear expectations, promoting positive behaviors, and prioritizing their emotional well-being, parents can nurture resilience and guide their children towards positive development. Remember, each child is unique, and it may take time to find the strategies that work best for your child. With love, understanding, and consistent support, parents can help their difficult children thrive and reach their full potential.
In this article, we explore approaches for parenting difficult children with empathy and effectiveness.
1. Don't Give Up
If you've decided to do something, stick with it. It takes time for solutions to take effect. Seek assistance from a partner, a friend, another parent, or your health visitor. It's useful to have someone with whom you can discuss your plans.
2. Practice Empathy and Understanding
Seek to understand the underlying reasons behind your child's difficult behavior. Listen to their concerns, validate their emotions, and show empathy. This helps create a safe and trusting environment for open communication.
3. Use Positive Reinforcement
Encourage positive behaviors by providing praise, rewards, and recognition for small achievements. This reinforces desired behaviors and helps build a sense of accomplishment and self-esteem in difficult children.
4. Establish Clear Rules and Routines
Create a structured environment with clear rules and routines that provide consistency and predictability for your child. Clearly communicate expectations and consequences for their behavior, ensuring they understand the boundaries.
5. Use Positive Discipline Techniques
Utilize positive discipline techniques that focus on teaching and guiding rather than punishment. Use methods such as time-outs, logical consequences, and problem-solving discussions to help your child understand the impact of their actions and learn from their mistakes.
6. Foster Effective Communication
Encourage open and respectful communication with your child. Practice active listening, validate their feelings, and engage in problem-solving discussions to address conflicts or challenges. This helps build their communication skills and promotes a healthy parent-child relationship.
7. Promote Emotional Well-Being
Help your child develop healthy coping mechanisms and emotional regulation skills. Teach them techniques such as deep breathing, mindfulness exercises, or journaling to manage stress, frustration, and anger in constructive ways.
8. Encourage Emotional Expression
Create a safe space for your child to express their emotions without judgment. Encourage them to talk about their feelings, validate their emotions, and help them find appropriate outlets for emotional expression, such as art, writing, or physical activities.
9. Maintain Consistency
Children require consistency. When you react to your child's behaviour in one way one day and another the next, it confuses them. It is critical that everyone who is close to your child handles their behaviour in the same way.
10. Seek Professional Support if Needed
If your child's difficult behaviors persist or become increasingly challenging, consider seeking professional support. Child psychologists, therapists, or counselors can provide guidance and specialized interventions to address specific behavioral issues.