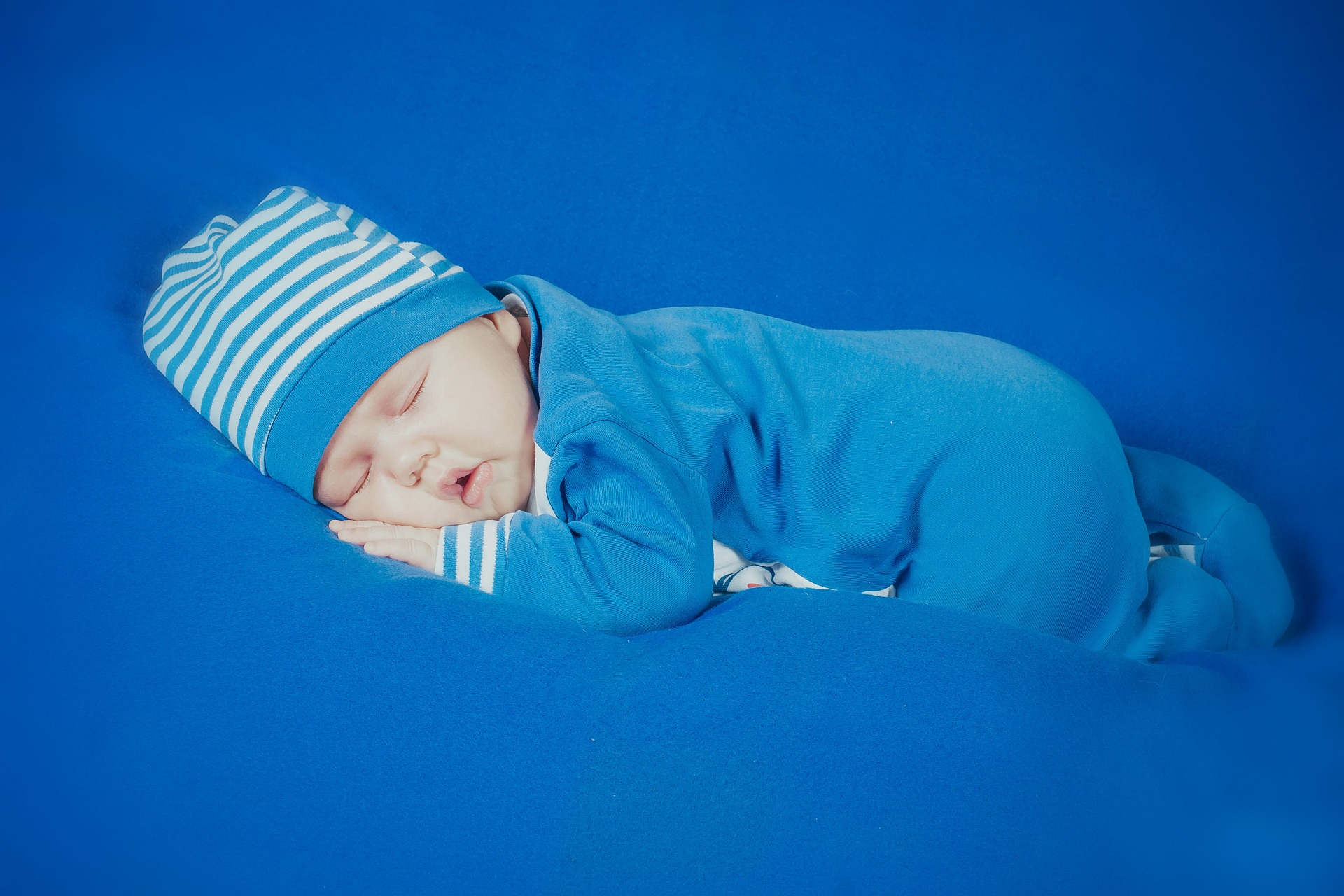 Ringing alarm clocks, screaming mothers, grumpy children, crumbled beds and irritated fathers!!! Is this the scene at your home every morning?
Is this how you wake up your child? Then stop right now !
Just like the petals of a flower open up slowly as the rays of the sun fall gently on it; similarly, your child is like a flower that will open up and awake slowly to your gentle love and coaxing.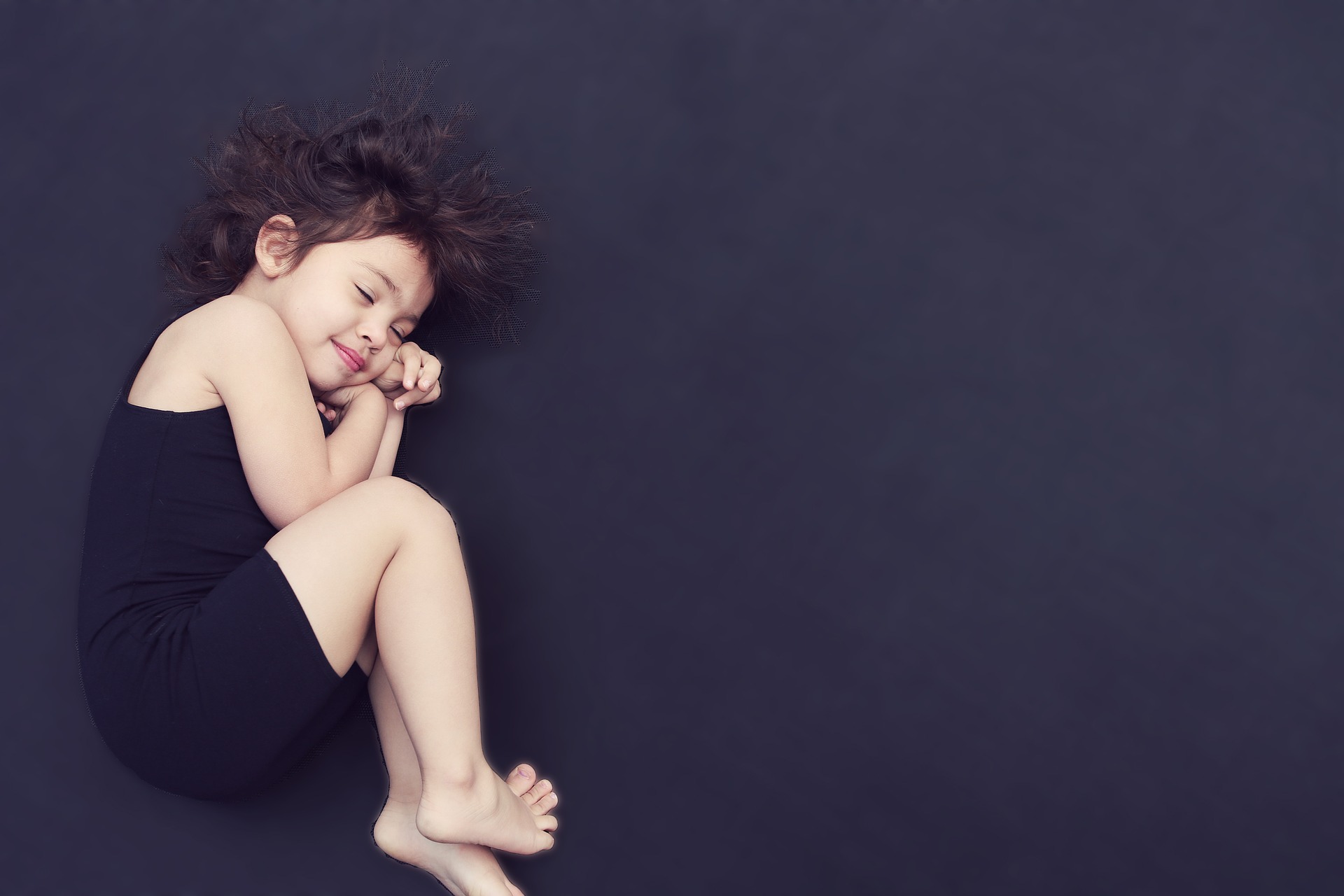 Wake your child up with positive strokes, tender loving touch and a kiss on the forehead.

These are signs to show your child that he/she is loved, that a new day has begun and that there is positivity in the environment. Our touch gives the child a sense of assurance and care.
Picture a child smiling and then picture a child irritated and grumpy; which one do you prefer!!!!