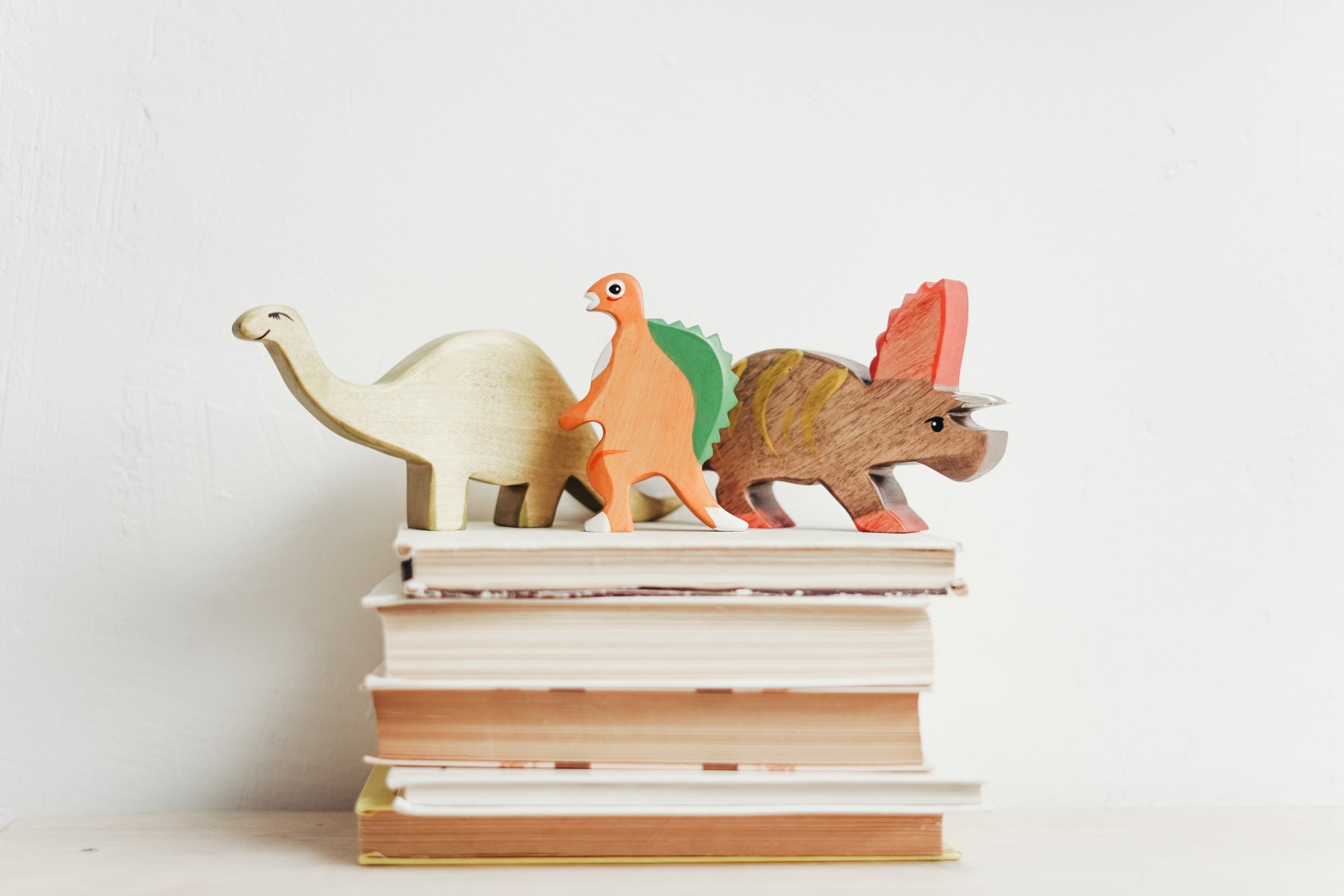 Is poetry a dying art? Some might say so. But 12-year-old young Bestselling poetess Thanvi Voruganti does not believe poetry is a dying art.
According to Thanvi, "simply traditional poetry styles have evolved massively in the past few centuries. Poetry has developed a new definition and interpretation; the modern twist and intrigue that flow through the verses are relevant in ways that are different from older poetry."
I had the opportunity of sitting down with her to learn more about her poetic world and everything surrounding it.
What inspired you to write poetry?
My surroundings, ranging from real incidents to TV shows still lie as my current inspiration for poetry. My own viewpoint combined with other people's experiences creates a fine piece of outlook. Therefore, I encourage aspiring writers to simply remain silent and observe their surroundings for a few minutes; the effect it leaves is astonishing.
Do you visualize your own graphics/illustrations?
A few of the illustrations in the book I had vividly picturized in my head such as "I Must Confess." The orator in the poem is looking out to an empty audience, boldly announcing their unorthodox opinions, despite the conservative tales spoken by others. The poem portrays the immense courage and originality demonstrated by individuals when the fear of public backlash is removed. Although I envisioned some of the poems, most of them were interpreted and created by my incredibly talented illustrator, Sahita Vuddagiri.
What advice do you have for youth who want to start a career in writing?
I advise youth who want to start a career in writing to always remember that with the correct team and resources, anything is accomplishable.
What are your future plans/projects?
In the future, I hope to continue writing more poetry books and a realistic fiction book that hopefully leaves the reader questioning the genuineness of modern culture.
Anything else you would like to add?
I would like to add, for people with an interest in poetry, to keep writing and keep this exquisite art form alive. Readers can reach out to me on Instagram or on my website at thanvi.voruganti.com