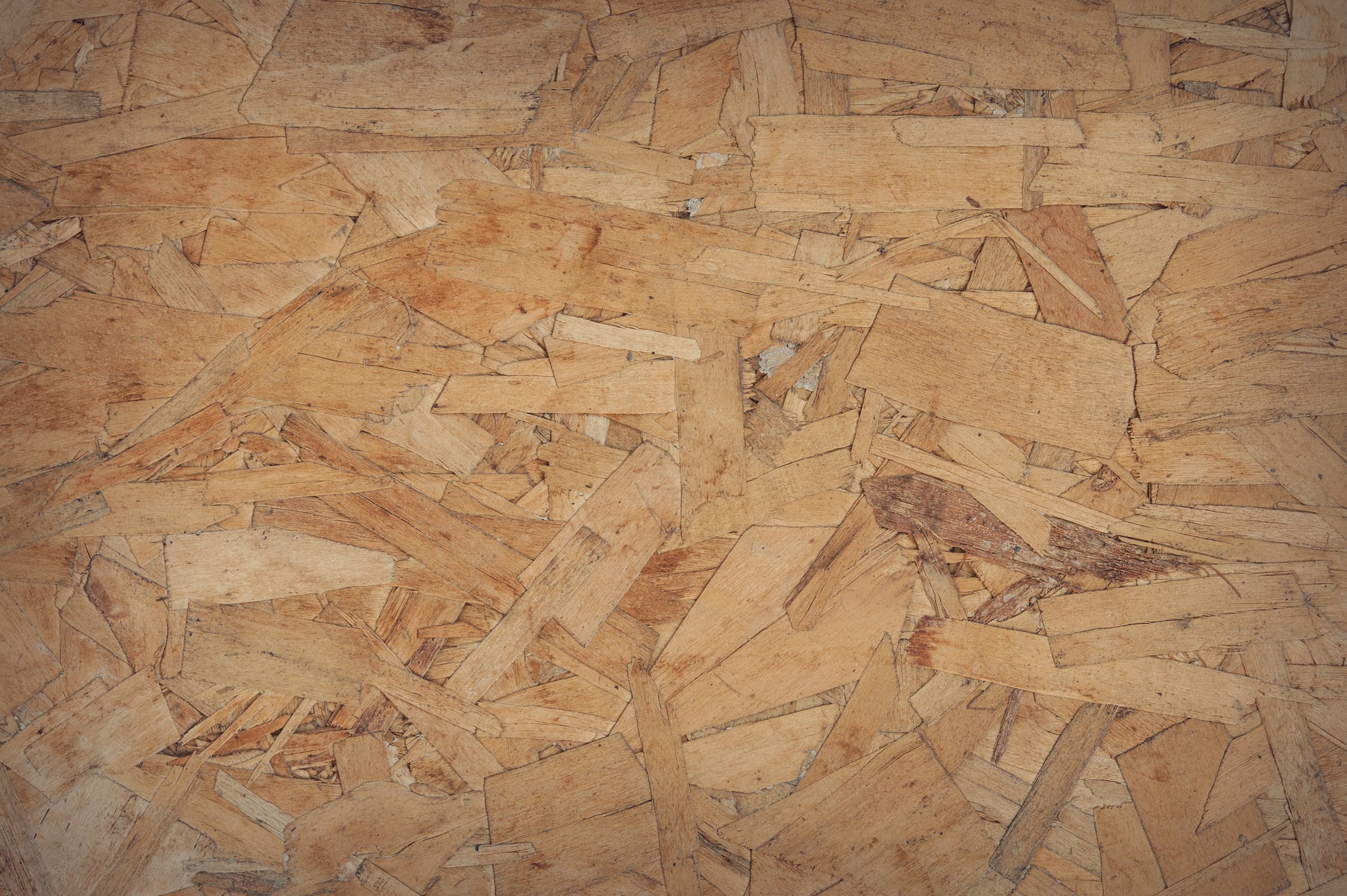 Leadership means helping others to reach their full potential. There is one thing that is alike in all effective leaders; they all have a high degree of 'emotional intelligence'.
A person can have an analytical mind and great technical skills, but he won't be a great leader until he is an emotionally intelligent leader. In my longer experience as a Manager at ProofHub, I have known that emotionally intelligent leaders use emotions to drive their team to success and in turn, move the organization forward.
Who is more likely to succeed at helping the team grow – a leader who is found yelling at the team when under stress, or one who stays in control of their emotions to assess the situation?
Here is what a leader can relate to emotional intelligence:
They work to motivate those around them.
They focus on collaboration between team members to have a healthy working environment.
They value their employees for all of their efforts.
They "walk the talk," or take the responsibility.
They develop and support others and encourage them to learn more.
They always make sure the team's concerns are important and will be addressed.
After all, when workers feel respected, it's a message that you've created a culture they won't want to leave. And likewise, they would want to work giving their best.
When I see a leader not being emotionally intelligent, it hinders collaboration within the team. Thus, affecting the overall team success. When a leader doesn't have a handle on their own emotions, it will always create a sense of nervousness amongst employees. They will be fearful of contributing to their suggestions. Having the fear of bad results and the following bad emotions of a leader, no employee will be diligent enough to put forward any extra efforts.
Emotional intelligence has to do with the ability to control their own emotions while controlling said emotions rightly. It also has to do with one's awareness of others' emotions. Being emotionally intelligent calls for understanding your own opinions and having empathy for others' opinions.
Can you think of someone who never lets their temper out of control or has complete trust in their team? Don't forget to mention them!
Also, give your two cents on how a leader plays a huge role in the success of the team and what have you been experiencing.