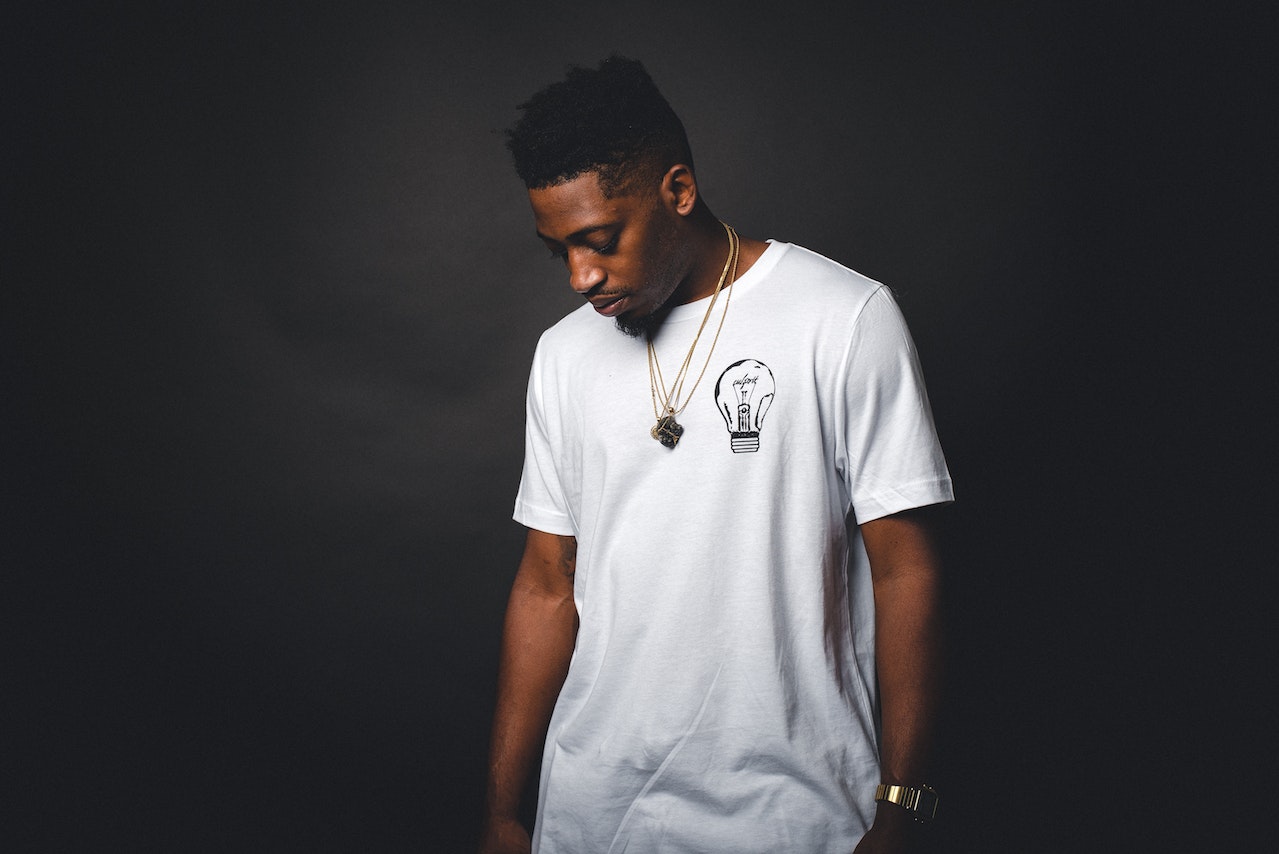 We are living in the world of customization, and this is where the Print on demand business model has earned a greater scope.
By investing in this business model, you are expected to reach greater heights providing you with wide opportunities for growth.
Almost every business model comes with one or the other challenges. This makes no exception to Print to demand business.
Still, the Print on demand marketplace continues to show significant growth opportunities and keep up with the evolution.
The key to success in the print-on-demand marketplace is choosing the trending products in 2023.
Still unable to decide on the product that will boost your sales better? Let's discuss the market trending print-on-demand products.
Key Insights: Print-On-Demand Market Statistics
The growth for print-on-demand is flourishing at an uneven rate and is prepared to multiply growth by 2023.

According to the reports, it is expected that the retail business in eCommerce is setting the stage to scale by 2024.

Web-to-print business is not looking to stop anytime soon. Instead, it is making all the preparations to expose $528.71 million during 2021-2025.
Trending Print-On-Demand Products to Sell in 2023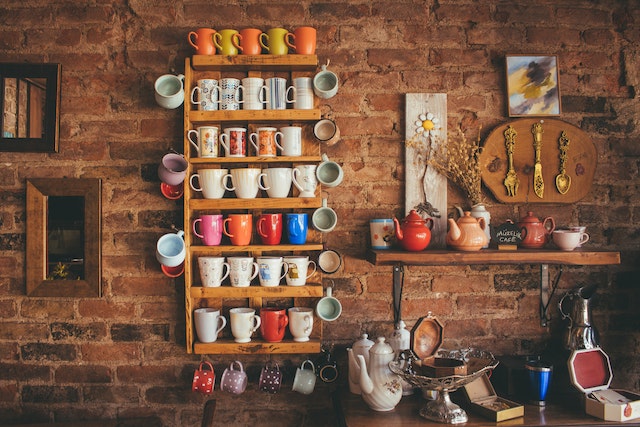 There are lots of designs continually trending, and it is open to customizing to add a great touch to it. You have a wide assortment of options for print-on-demand products that may include shoes, T-shirts, mugs, and so on.
You are required to place that product set to dominate the market and open up with an innovative design that grabs the customers' attention.
Ready to start the journey of getting deep into the trending print-on-demand products that are worth the choice?
Mugs
Mugs are the first line of the trend for print-on-demand product ideas. These are useful, eco-friendly, and trending items to add to the stock. You can offer customization options to the mug that opens up various possibilities like a couple of images, pictures, quotes, etc.
However, you can even personalize the mug using trending dialogues and songs you cannot miss out on buying.
Giving presents for a birthday or during special occasions like anniversaries is a great time to impress customers with great design.
Clothing and Apparel
The list of print-on-demand products is just started. It is always great to list the innovative design products that will blow up the customers' attention. No one may want to miss out on products with their own design and human touch.
Clothing and apparel are making a note in the print-on-demand industry because options like hoodies, socks, and T-shirts can help you generate significant revenue.
Here is a quick overview of the items that fall into the category of Clothing and apparel and will definitely become the go-to solution to earn greater revenue.
T-shirt

Socks

Hoodies

Caps
Jewelry
Jewelry is without a doubt the most trending print-on-demand product, and its trend goes up during special occasions like Mother's Day, anniversaries, etc.
Selling personalized jewelry based on the inputs left by the customer will surely become the talk and trend of the town.
Within the jewelry sets, bracelets and risk have been mindblowing gift ideas, but these day necklaces with a sweet message on the card continue to trend in 2023 and will keep up in the future.
Here is the list of jewelry items that will open the potential for growth for your print-on-demand product ideas.
Bracelets

Rings

Necklaces
Baby Products
Raising a child can be difficult, especially when you cannot get the right product at the right time. This is where baby products are the growing trend for Print on demand business.
This is what makes you keep the baby product in the basket. You can offer the personalized option to satisfy the parents with the design. On-demand clothes are the way to keep parents happy and continue to witness growth.
Tech Accessories
This is the digital and technology world, and you shouldn't want to miss out on adding technology accessories to the store. This print-on-demand product is a perfect chance to embark on a successful journey of raising revenue with great print-on-demand product choices.
Tech doesn't starts and ends with a laptop and smartphones. There is lots of scope in the industry that is opening up the ultimate chance for you to earn a great fortune.
There are various tech accessories like phone cases; wireless earbuds are rising in the industry. These types of products are in high demand. Adding these print-on-demand products to the stores will boost your store's sales.
Here is a quick overview of a number of tech accessories for adding to the store.
Wall Decor and Arts
People have soft corners for wall art and wall decor designs to add a creative appeal to the home. That is why most people habitually visit multiple stores to bring the best design home. Initially, the design used to fade and was not even so attractive.
By adding wall art and decor design to the point of demand products, you can give full control to the customer to demand customizable art that will look impressive to the eyes.
Here is a brief list of print-on-demand products that you must offer to satisfy the customer:
Posters

Framed prints

Photo prints

Art prints
Best Ideas to Sell and Market Products For Your Print-On-Demand Business
Every store owner must brainstorm the best ideas to get the leads for print-on-demand products. Let's discuss the list of best ideas that will boost your sales game:
Add multiple payment choices: Adding multiple payment options for your print-on-demand store is a great gesture toward the customer. Since it shows that they care for the customers and do not want to limit them to anything less. You can add various payment options, including cards, checks, cash on delivery, UPI, buy now, pay later, etc.

Conduct live stream: You can start the live stream to spread the word about the brands and introduce it to a wide assortment of people.

Always Ask for feedback: It is a great gesture to invite feedback regarding the quality of the product. By taking regular positive customer reviews, you can continue to make changes to the offerings.
Summing up
Print-on-demand products are making a significant note in the digital world. Counting on and listing the right products at the right time can help you build great revenue for your business. You can deliver on-demand products to your customers by choosing the print-on-demand solution. Brush Your Ideas presents you with a range of print-on-demand solutions that won't disappoint you and enables you to satisfy the innovative design for customers at a click. Start investing in print-on-demand solutions and keep satisfying customer needs.