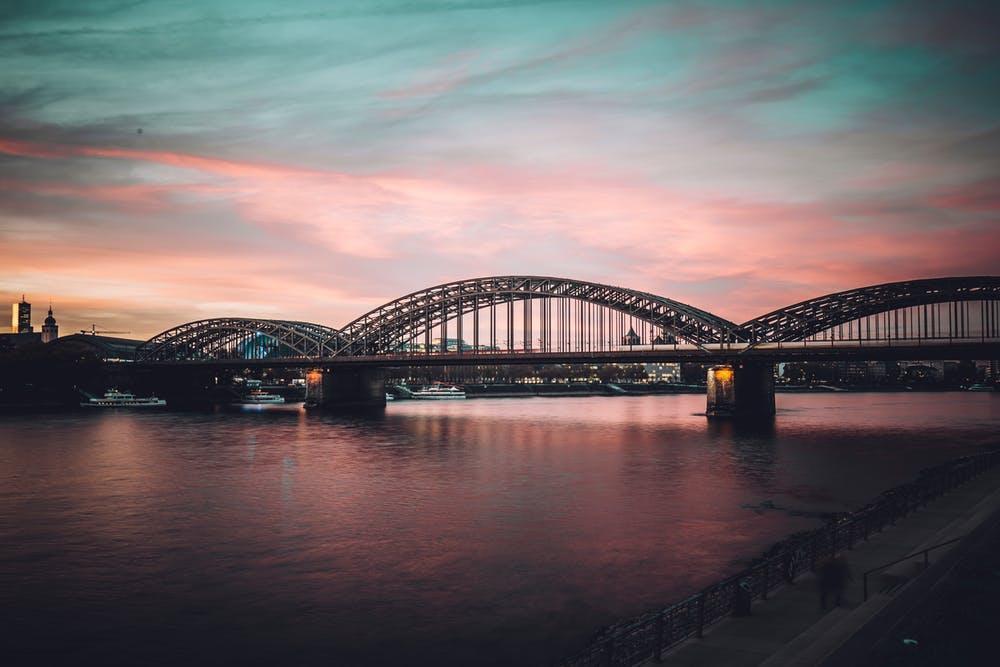 Continuing to deliver on my promise to help Founders use the best of project management in their endeavours, I wanted to touch upon planning in this article.
I know that detailed planning can be perceived as bureaucratic, especially in the ever-changing world of a startup, but I believe that there is always an appropriate level of planning that is sensible. It may be different for each endeavour and indeed, as the work progresses, but still the right level of planning is better than no planning.
I also know from personal experience that the Project Staple of a Gantt Chart - a horizontal bar chart used in project management to track projects from start to finish. While this seems simple and most people can build one using special software or even just a spreadsheet, it struggles to engage audiences when there is any complexity or much parallel activity. Non-project people tend to glaze over rather than try and understand what the chart is saying.
When I started the series, I stated that a plan is not just a list or a fancy PowerPoint slide, but rather a set of related activities that are required to deliver a desired outcome, which has been scheduled and resourced. In this article I want to explore how we develop that set of activities. The next one will look at scheduling etc.
I look at this type of planning as I would writing a short story of say 2,500 words. The requirement is to tell a whole story in about five pages of prose. This may not sound difficult but try it. Get a meaningful beginning, middle and end in 2,500. Most novels you buy and enjoy will be 50-100 times longer.
The trick is that every word has to count! No word is wasted. The unnecessary is cut out, and the storyline is kept simple. The catch is that it is much harder to write, but the results as measured by the ability to convey a story to the readers in a short passage is so much better.
A common way to start planning is to brainstorm, preferably as a group as brainstorming alone has limitations. This can be directly onto a screen or maybe Post-It notes onto a wall or board. One then tries to organise and enhance the list of items building them into a plan.
This is certainly one way, but is by definition unstructured, at least at the start. One tends to bring a mix of duplication, gaps and trivia. Also, it is not easy to check that the list covers everything.
I tend to think of this as "bottom-up" planning, and it certainly has a place. I certainly suggest one has a separate sheet of paper or board that one can "park" ideas on as they come to you. That way you are less likely to lose them and don't need to waste brain effort holding onto them. Checking that idea park from time to time is a good idea, but at the very least it can be used in a final check to identify anything of significance that has been missed.
I prefer to start with a "top-down" approach to planning when I am shaping a project. The relevance to Founders is that the high-level plan that they need is to be found nearer the top than the bottom.
I also like to work the following way.
There is just one "Start" and one "End" – you will see the importance of this as we progress
When activities are related they are sequential (i.e. one stops before the other starts) – of course in the real world this may not be so, but it is a good starting point that we can then look to improve upon.
Every activity has to have at least one predecessor and one successor even if those are just the start and finish markers
When I tag an activity, I try to describe it in terms of outcomes, not just activity. The idea is to focus on the appointment and to "drag" one's mind towards the end goal, not push it. For example I would tend to use "issue report" rather than "write report" because in order to issue the report I will need to have written it anyway.
Using a computer system or a Post-it Notes and string I then start at the end, if you know what I mean and ask myself what needs to be completed/delivered in order for this project to be complete. I then work backwards, thinking what needs to come before each outcome.
I know it is not perfect, but already there is something of a completeness check, the relationship between and sequencing of tasks is understandable. There is a deliberate mistake in there which I think anyone can find if they look at it for a few moments – something that a Gantt chart would not make so easy.
I doubt I need to, but I will reveal the mistake in the next article. In that article I will look to start estimating and scheduling the activities too.
Any questions, please ask.