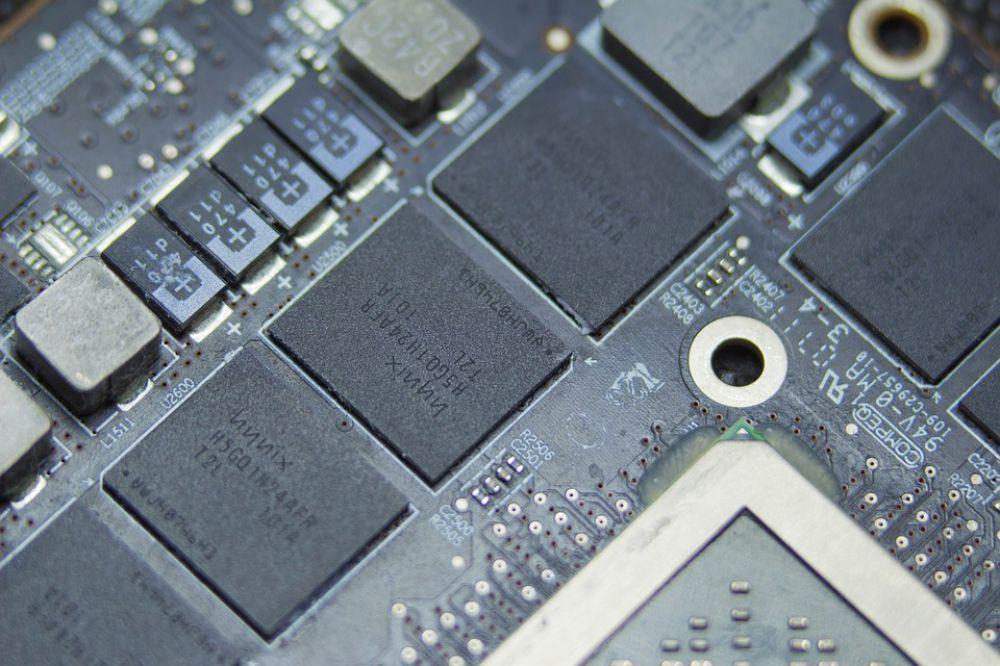 Blockchain have been hailed by the World Economic Forum as technology pioneer, with many financial experts terming it as "the next best thing after the Internet." Industry leaders consider the impact of the new accounting technology to be as significant as the introduction of double entry more than 500 years ago. Apart from being faster and more agile than existing systems, blockchain allow transparency in accounting as every transaction is captured in real time. Governments are also looking at blockchain as an innovative platform to promote eGovernance. 
The Technology Behind Blockchain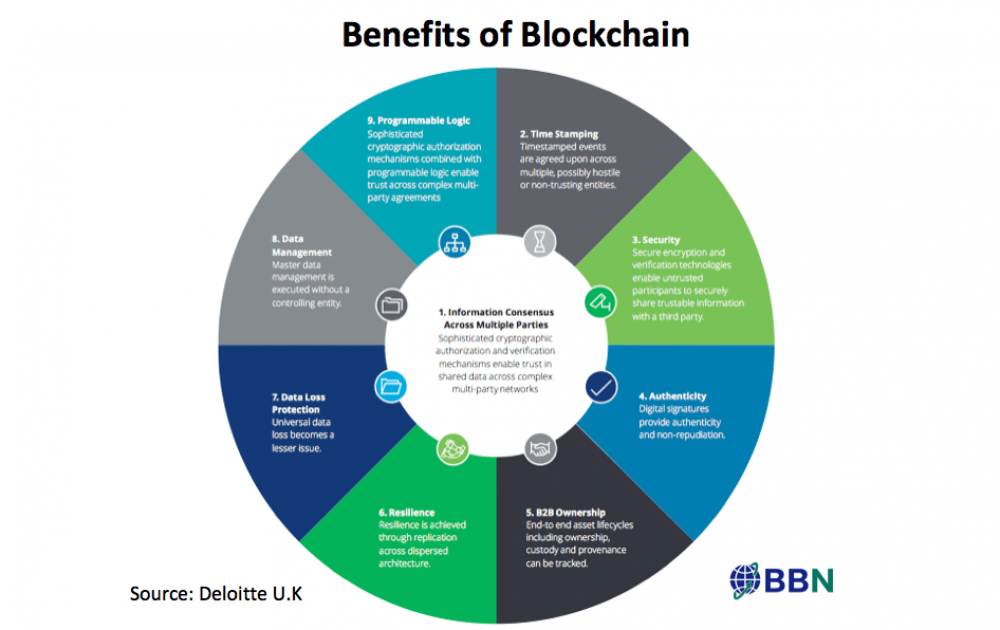 A blockchain is a decentralized distributed ledger maintained by a distributed network of computers that requires no central authority or third party intermediaries. In the blockchain technology, each block references the previous block, not by 'block number', but by the block's fingerprint (hash) which is decided by the block's content. This makes the content completely incontrovertible, with no tampering or revision allowed.
While blockchain can be public or private, all blocks are encrypted and can only be read by using the correct decryption key. With its inherently decentralized nature and inbuilt resistance to tampering, blockchains are perfect for recording and retrieving financial data and thus becoming the single source of truth for an organization. Using blockchains an organization can obviate the need for maintaining multiple local centralized databases. At the same time it can ensure real-time, sequential flow of information seamlessly across an organization.
Blockchain is a novel approach for data organising and is relevant to applications across every kind of digital record and transaction. Several companies are contemplating ways to adopt these technologies to its advantage and transform their operations and create newer and sustainable opportunities.
India Cuts a Poor figure on Global Corruption Rankings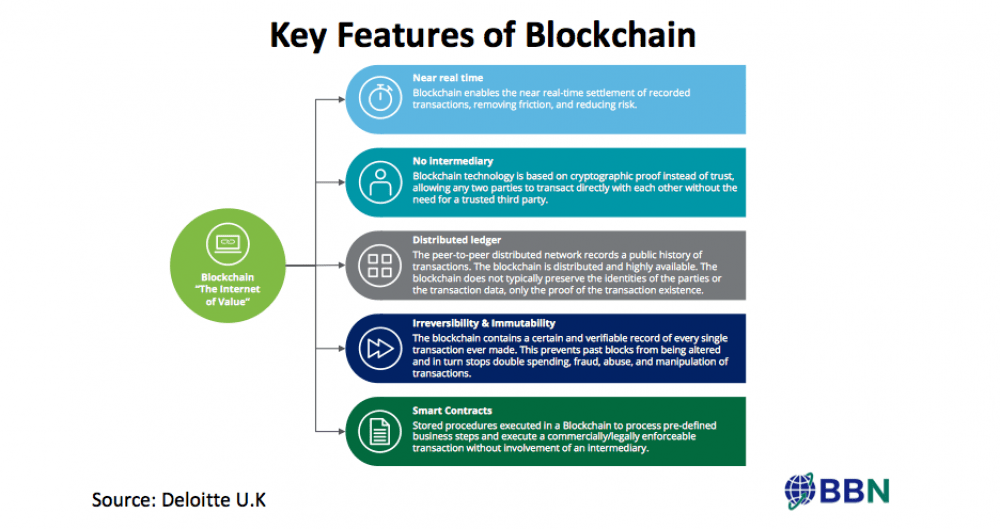 India ranks 76 out of 175 countries on Transparency International's Corruption Perceptions Index. Moreover, India has a low ranking on the ease-of-doing-business world rankings, published by the World Bank. According to its report, India is placed 130 out of 189 countries. While China is placed at no. 90, Nepal and Sri Lanka have been placed at 99 and 107 rankings, respectively. 
The data indicates that systemic corruption practices are striking at the root of India's development trajectory and preventing it from realizing its true potential. Ways to devise graft will have to be found if India wants to become the #1 destination for foreign investments and become a safe haven for budding enterprises. It will also help improve its image globally.
Blockchain technology is generating significant interest across a wide range of industries in India. As the field of applications for Blockchain grows, industry leaders are customising and tailoring the technology to fit multiple use cases. The interest around Blockchain in India needs to be taken to the next level where we see more pilots and production ready applications. With government bodies, consultancy firms, technology giants, and start-ups coming together on multiple platforms, there are lot of exciting days ahead for Blockchain in India.
Simplified and Transparent Processes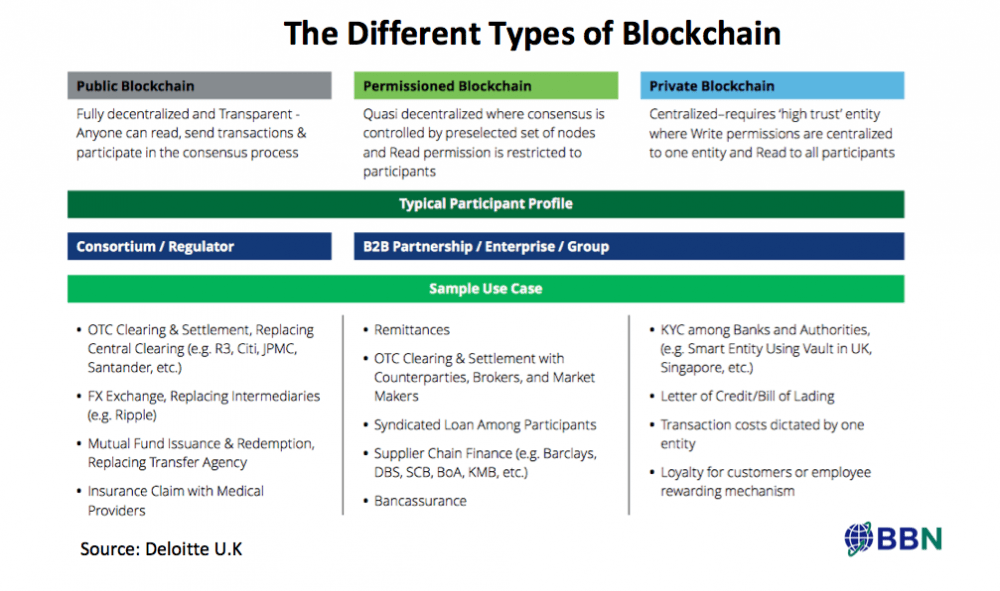 It's tough to keep up with technology and the Indian's government sector knows it too well. Blockchain technology, based on concepts that underpin cryptocurrencies like bitcoin, is fast gaining pace in Asia's third-largest economy but business executives still aren't sure if they understand it. According to PWC, 32 blockchain firms were founded in India during last year. 
In India, while 56% of the companies surveyed by PwC said that blockchain is a part of their innovation strategy, not many have actually implemented it. The most common uses of this technology in the country, according to PwC's survey, are in fund transfers, digital identity, and payments infrastructure. Banks in India have begun using blockchain for transactions but it is still sporadic. ICICI Bank, YES Bank, Kotak Mahindra Bank, and Axis Bank have used it for vendor financing and international trade finance.
The process is still underway but as the understanding of the technology increases, blockchain will enter the mainstream and be adopted on a greater scale. By capturing each transaction in real time, auditors can avail of real-time access to relevant financial information, which can be retrieved anytime in a matter of seconds. This is vastly different from the current scenario wherein the auditor only gets access to the client data at the end of the financial year, leading to delays in closing of accounts.
Governments Must Leverage Blockchains For eGovernance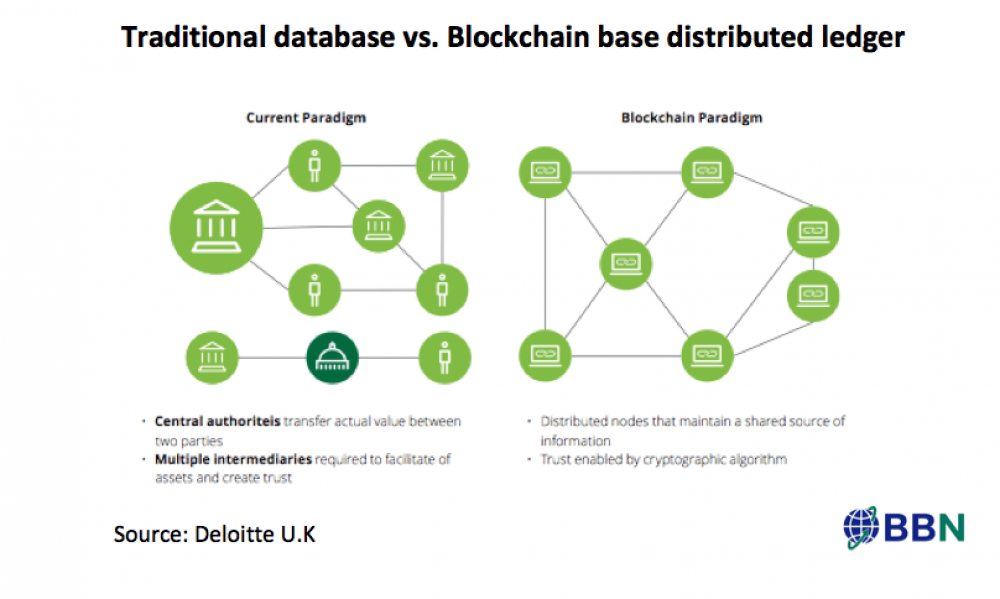 Blockchain can make greater social impact if governments implement it. Honduras is considered to be one of the most corrupt countries of the world. The Honduran government started a pilot project using blockchains to eliminate corruption from the property market as the country's old system was unable to prevent government officials from hacking into land records and allocating prime real estate to themselves. 
The transparency afforded by the blockchain technology prevented officials from abusing power, at the same time encouraging unofficial land owners to register their property. Using blockchain, every ledger becomes accessible to the public as well as police, journalists, and the common man, making manipulation impossible. Blockchain can result in a completely open and global database. 
With millions of copies distributed across the web, it is impossible to forge or destroy data. Blockchain is a remarkable financial technology or fintech innovation that could be a lethal weapon in our fight against graft and corruption.