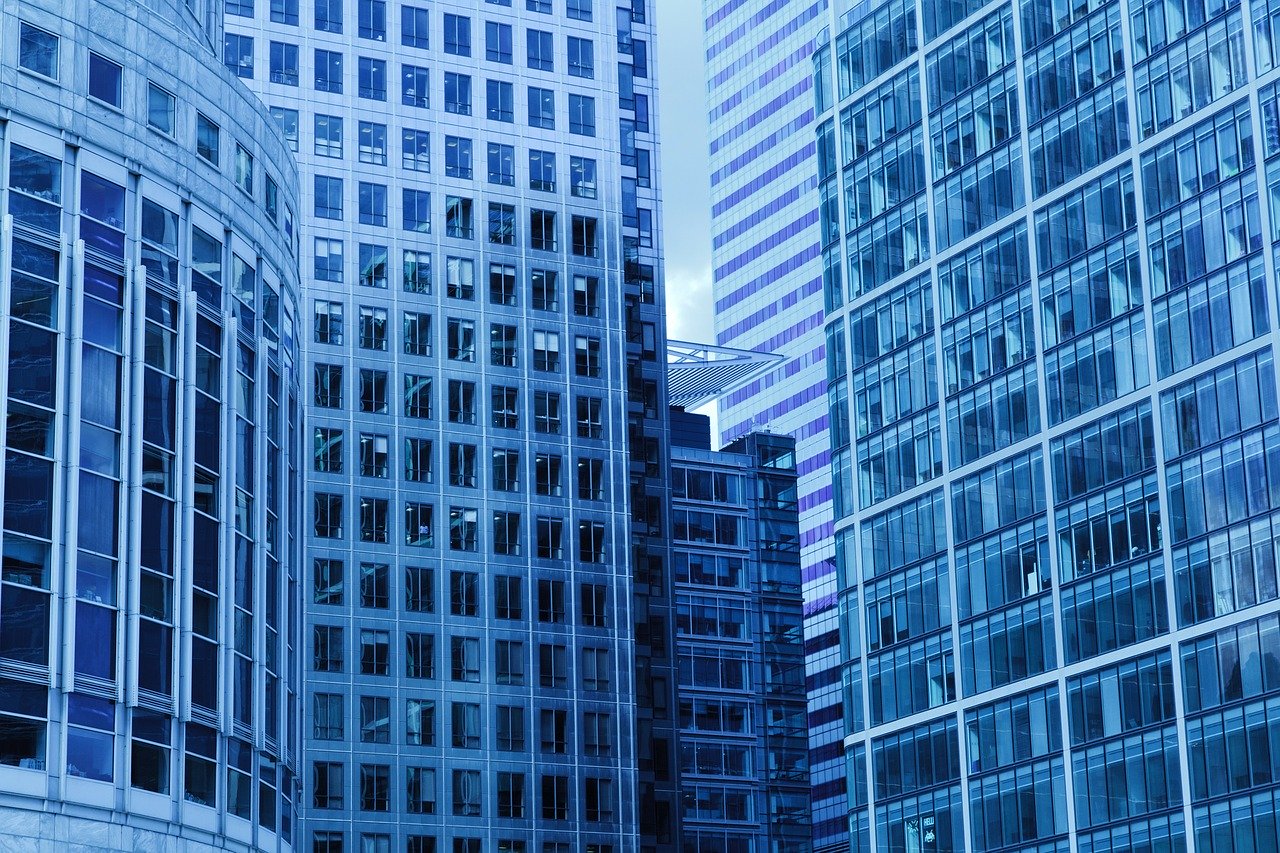 What could be more important than living in a clean, organized, spotless home? Between professional duties, family obligations, and other responsibilities, it's not always easy making the time to tidy up our interiors and give them the thorough cleanup they deserve - not to mention that household chores can be quite exhausting; they can quickly eat away your energy.
Luckily, you and your household members don't have to do everything yourselves! Nowadays, wherever you live, you'll find plenty of companies that specialize in cleaning services for residential homes. They're professional, efficient, and affordable, for the most part. In that spirit, here's a useful guide with some compelling reasons why you should consider hiring the services of a professional housekeeping company.
Guaranteed Safe and Healthy Home
It goes without saying that a clean home is always conducive to good health, wellbeing, and a productive environment. By regularly attending to your floors, carpets, curtains, furniture, and decoration items, you cleanse the space and rid the air of any dust particles or pollutants that can cause a number of health concerns, such as allergies or breathing problems. This is critically important for those who want a clean residence, especially if you are prone to asthma or have young children with you. As such, having an experienced housekeeper visit your home a few times a week should help keep your interior perfectly safe, healthy, and livable.
Expertise
While you might know everything there is to know about dusting, vacuuming, and disinfecting surfaces, a professional cleaning service does so by adhering to certain industry standards. Whether you've just hosted a monthly neighborhood get-together, or about to move out of your place, Locals suggest that those living in south-west London take into account specialized companies who possess expertise in dealing with household clean-up situations and end of tenancy cleaning for residential customers. So, whether you reside in New York or London, with some research, you're bound to find a reputable cleaning service for your home. In any case, be sure to compare providers to find the most advantageous prices.
Reliability
A great number of homeowners have had unpleasant experiences hiring a housekeeper. The main reason behind this is that they chose not to go through a licensed company first; this naturally comes with a number of risks such as theft, degradation, or even illegal occupancy. Besides, there is no real way to assess how skilled the housekeeper unless you hire them yourself. On the other hand, when you deal directly with a cleaning company, you have the assurance that you will have a competent and trustworthy person coming into your home. They will be held accountable for any misdemeanors.
Cost-Efficiency
Contrary to what many people believe, hiring a service for regular home cleaning doesn't have to cost you a fortune. These are often thought to be reserved for a wealthy clientele, but things have changed over recent years.
With more actors entering the market, prices have dramatically decreased, which means more and more people now have access to and can afford these services without breaking the bank. If you still think this is a wasted expense, remember that professionalism and convenience bring great value to your home, which necessarily comes at a price.
Various Services
What's more, you can solicit a cleaning company for a wide range of services, including general house upkeep, carpet, upholstery, or mattress cleaning, a thorough kitchen cleaning, and more. You'll also find that many providers have experience in post-construction cleaning a home renovation, for instance. So, whatever your needs are, there's bound to be a service that you can hire to do the job quickly and effectively.
Convenience
Speaking of which, and this is worth mentioning, having a professional housekeeping service means you don't have to spend as much time cleaning, vacuuming, dusting, scrubbing, and tidying up on a daily basis. By hiring a trusted company, you'll have more time to dedicate to your daily activities, spend with your family, or simply relax and unwind after a long day on the job. This brings you peace of mind and allows you to focus on your responsibility and long-term goals.
At the end of the day, the pros clearly outweigh the cons. Hiring a qualified home cleaning service will most definitely require a separate budget, but it's worth it. That way, you can dedicate your time to your daily activities while enjoying a clean and spotless home throughout the week. So, whether you need someone to tidy up your home a few times a week or an expert team to come in and clean after a renovation, you'll be guaranteed professionalism, reliability, and peace of mind.