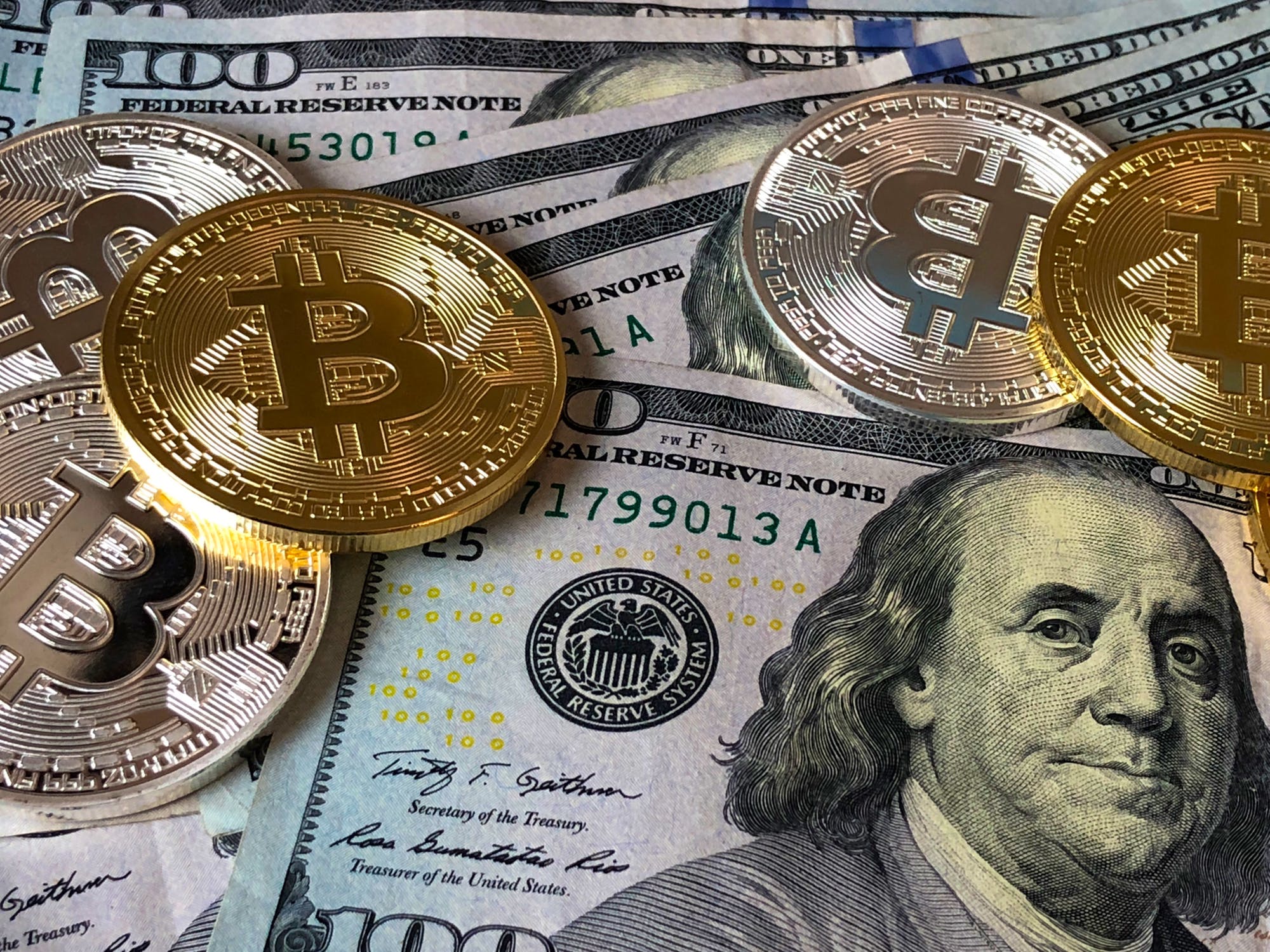 Philanthropy is the 'intent and consequent action' to promote the welfare of others, and is typically understood by the generous donation of money towards specific causes and without any expectation in return.
Money is important in life, and is an important part of philanthropy. But in my view, there is another equally important dimension to philanthropy. And that is time. After all, time is money!
Philanthropy to me is when you (individual, group or organization) are generous with time, money or both for a purpose larger than yourself with the simple motivation to make a positive difference around you.
Ever since I started earning, I have periodically made financial donations and contributions towards causes that are close to my heart. These have been primarily around below areas:
* providing basic essentials (food, clothes) to economically weaker sections of society
* sponsorship towards education of the girl child
* financial assistance for patients ailing with chronic renal failure and need to undergo dialysis but cannot afford it
* initiatives focused on the preservation of Indian / Hindu culture / traditions
* programs pivoted on developing a clean green environment
So why did I recently update my LinkedIn headline now?
Simply because this year I have been generous with my time. Anyone who knows me personally knows that time is one of my most precious asset and I guard it closely and dearly.
In 2020, I gave my personal time for causes larger than myself or my work. There were around below areas
* being part of a COVID-19 program to help the medical fraternity deal with the pandemic
* coaching young school / college kids
* mentoring working professionals looking at career shifts / transitions
* providing guidance / perspective for #WomenAtWork (especially working mothers) dealing with the ground realities of the pandemic
* supporting business ideas I believed in with well meaning advice / brokering connections who could help / just being a sounding board
* actively listening to someone when it made a difference in their life
Beyond this, I believe every writer is a philanthropist. Writing is an intense, personal and involved process. Anyone who writes is being generous in sharing their thoughts, ideas, experiences, dreams, emotions, insights, fantasies - through the written word. And words are powerful catalysts of change - They can change your thoughts, influence your decisions, make you experience emotions or help you learn. That's somewhat selfless. Again when we write, we don't really know what we will get in return.
I had taken a long writing break, and this year I am back to writing and publishing more regularly!
Lastly, every mother is a philanthropist. This one needs no explanation. If you see have closely seen any mother in your life - you will see that she is selfless in a zillion ways. A lot of what she does is for the development and progress of kids, family, society and world at large without expecting anything in return. If that is not philanthropy, then what is?
What are your thoughts? Leave a comment below.