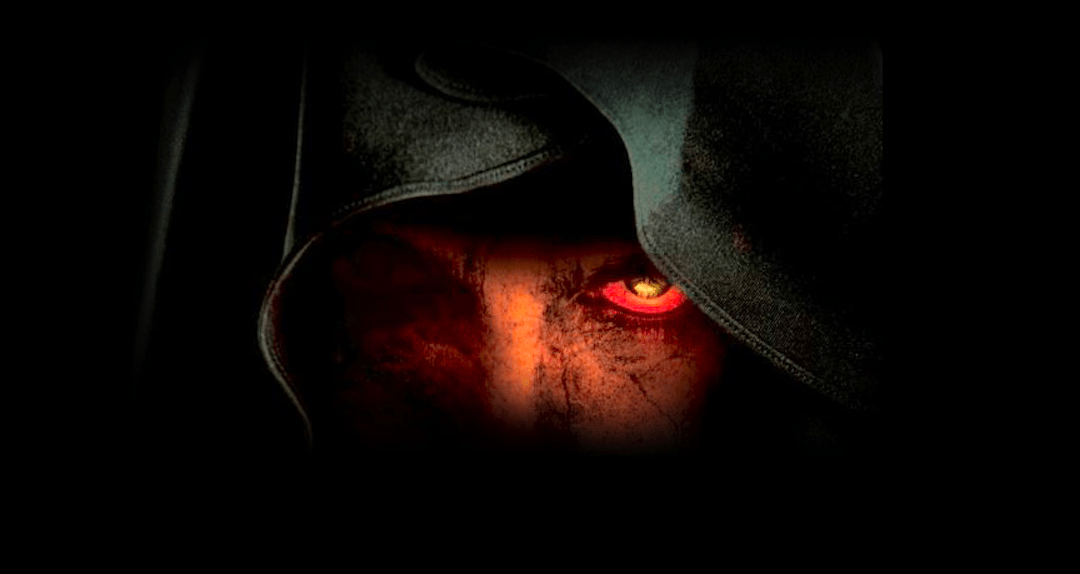 I'm excited to introduce my new novel, REJEX, which uses a fantasy platform to talk about "David vs Goliath" clashes going on today: technology vs humanity; big government and corporations vs individuals; and, increasingly, various bullies vs innocent victims.
REJEX's logline goes: On hidden planet somewhere in the galaxy, there's a cultural clash between a bullying high-tech society, and a world full of ancient magick.
So, inspired by entertainment innovators like Rod Serling, who used his classic Twilight Zone fantasy series to poignantly tell stories with socio-political themes, REJEX is really about us...today.
First of all, let's take the increasing poison of cyberbullying and how it impacts our precious children.
Last year, Psychology Today published a story, The Trump Effect: An Update, that called bullying "a behavior described as the use of power through strength or influence to intimidate another."
Additionally, the story cited a report by the Human Rights Campaign (HRC) that posted a survey—of a diverse group of 50,000 youth, ages 13-18—analyzing the effects of Trump's bully behavior. It said his 2016 campaign had a "profoundly negative effect on children and classrooms," and that the bullying effects of the Trump presidency are "devastating, particularly when it comes to bullying of minority groups."
Furthermore, a survey of teachers, by the Southern Poverty Law Center, found that some students were "emboldened to use slurs" and make bullying comments toward others, especially immigrant students, and children of immigrants. It's estimated that close to one-third of kids/teens in U.S. classrooms have foreign-born parents. Cyber intimidations, name-calling, body shaming, making "threats" of deportation, were cited as having caused kids/teens to suffer panic attacks and to even entertain suicidal thoughts. It's an obnoxious environment we find ourselves in and, especially, our kids.
In my book REJEX, the ruling authority, men in ominously dark hoods and cloaks who chant "praise the Darkness," bully people into conforming — and when they don't conform, they are rejected and cast out to the island of Geto. But, on Geto, these "rejexes" find support and encouragement to become themselves, even if they are different.
Likewise, in our world today, there is help and support out there for people who feel like strangers in a strange land or who are being bullied.

Bark.us is an Internet safety solution that offers tools and an award winning app to help parents better protect their children online from bullying. To date, 3 million children have come under the umbrella protection of Bark's tools.
When children are given devices that can access the Internet, it opens up exponential amounts of ways for them to encounter problematic issues like cyberbullying. Bark has analyzed over 1 billion messages of children ages 8-17 across social media, texting, and email accounts. Through their research, they've found surprising statistics: 66% of teens and 57% of tweens experienced cyberbullying (as a bully, victim, or witness).
However, based on the time teens spend online across multiple platforms, accounts, and devices, it's virtually impossible to avoid encountering some form of cyberbullying. That said, when and if they do, the best steps are to document—usually by taking a screenshot—report or block the offender's account, and don't engage them. Then they must speak to a trusted adult, and above all, know THEY ARE NOT ALONE.
So, here is a list of "stopbullying" resources to utilize for support, and some quick tips:
•Someone you know is feeling hopeless or helpless, and thinking of suicide.
Contact the National Suicide Prevention Lifeline online or at 1-800-273-TALK (8255).
•A youth is acting differentlythan normal, such as always seeming sad or anxious, struggling to complete tasks, or unable to care for themselves.
-Find a local counselor or other mental health services.
•You suspect your child is being bullied in school.
- Contact the: Teacher, School Counselor, Principal and even the State Department of Education.
•You sense your children's school is not adequately addressing harassmentbased on race, color, national origin, sex, disability, or religion.
-Contact: School superintendent, US Department of Education – Office of Civil Rights.
Above all, first we have to correctly recognize, and then stand up to bullies and authoritarian figures that seek to crush us as individuals.
As one of the heroes of REJEX cries: "I, Rejex, I reject you. And, all your narrow-mindedness. And all your scientific gobbledygook and intolerance...For anyone who's ever felt different or unloved, who's felt like an alien or an outsider or been the target of bullies...you are not alone."
Check out REJEX at the novel's website, and get a copy on Amazon as of May 5, Cinco de Mayo, a celebration of a real and historical David vs Goliath story.