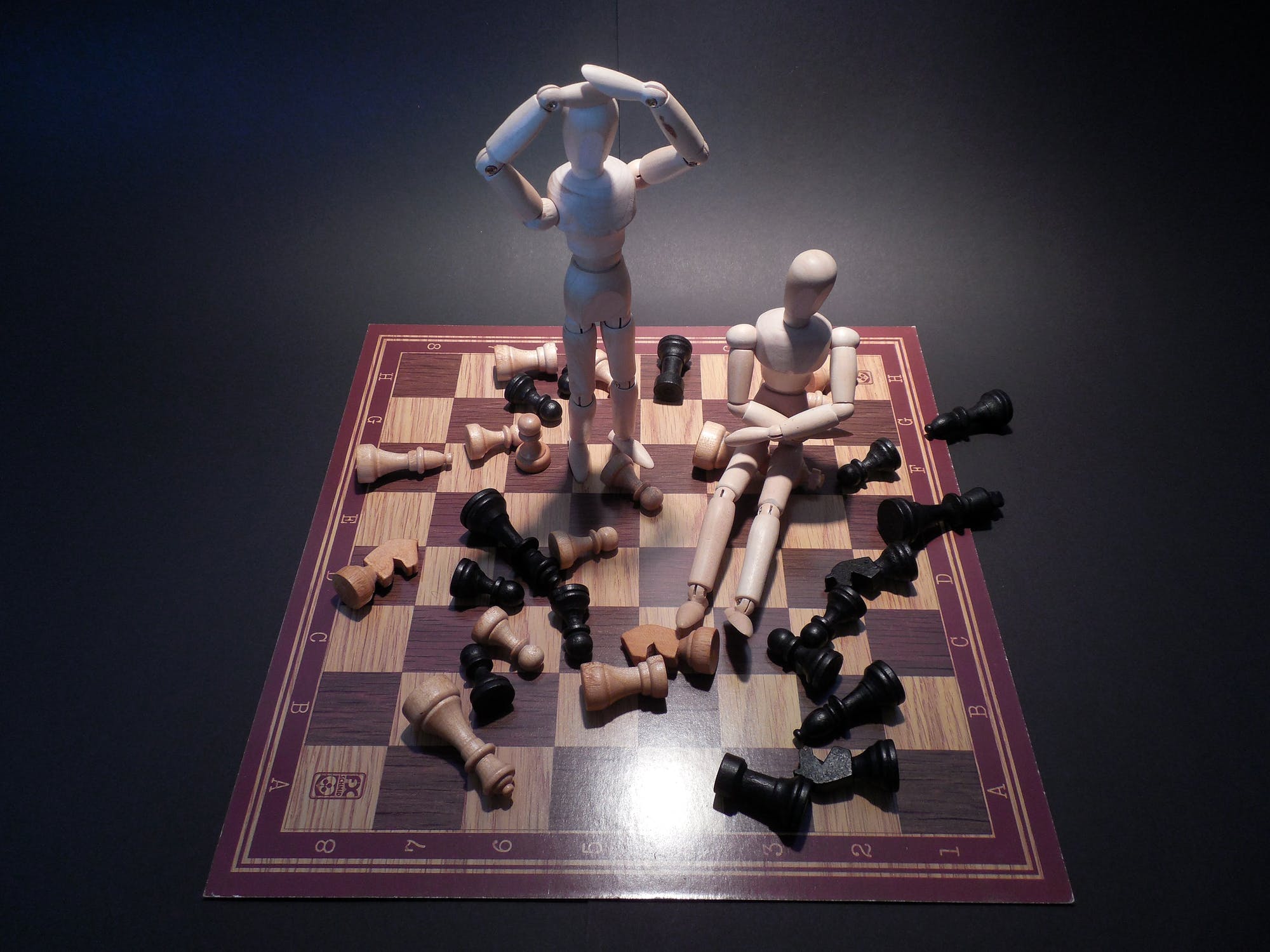 Use Failure as an Inspiration
We all fail in life.
We fail in exams, business, relationships, and that's okay. You're not always meant to succeed.
Sometimes the best lessons in life are learned when you fail at something. You realize that there's no such thing as an overnight success. One has to go put in a lot of hard work and face setbacks to reach a point where he can call himself 'successful'.
How Thomas Edison failed 1000 times to Succeed
Thomas Edison is one of the most legendary names in the inventive history. He has had innumerable ideas and inventions to his name. Mind you, before all these successes came many failed attempts.
When he was working on the light bulb, he made 1,000 unsuccessful attempts at inventing the light bulb.
A reporter jokingly asked him how he felt after failing 1,000 times. His reply put a lot of things in perspective for me. Edison said, "I didn't fail 1,000 times. The light bulb was an invention with 1,000 steps."
Why you should fail more often (And how to do it)
We live in a world where success is celebrated and failure is bemoaned. People are scared of looking like a failure in front of others. I see that a lot of us are afraid of failing, more importantly, to be seen as a failure to others.
Every failure is an opportunity to grow, to make yourself smarter and better. One must always remember that the failure is what happens to you, not what is you.
Why is Failing Important than Ever
Failing can teach us some of the biggest life lessons which can radically improve the quality of our lives. Every mistake teaches us the following things:
Experience: Nothing is as valuable as experience, not even money. It enriches you, gives you a fresh new understanding, and equips you with the insights and knowledge to do things better for the next time.


Knowledge: When something doesn't work out that means your approach wasn't correct. It is equally important to know what doesn't work as knowing what works well. Take Thomas Edison's example. From every setback or failed attempt, he got knowledge of what's not working. Instead of getting bogged down, he accumulated the knowledge and used it to invent the light bulb.


Discipline: When not enough discipline and dedication is being put in something, success could be a distant dream. Failure is very helpful in making you realize the importance of discipline and hard work in life.


Courage: No one can teach you how to be brave or courageous. You have to learn it by yourself. Failure is liberating in many ways as it allows you to take risks that you wouldn't have taken earlier. I loved the following words of J.K. Rowling:
It is impossible to live without failing at something unless you live so cautiously that you might as well not have lived at all, in which case you have failed by default.
How to not be Affected by a Failure
Enjoy the process not the rewards
Ignore the naysayers
Note down the lessons learned and apply them in future
Laugh about it
On an Ending Note
Remember that failure is an event, not a person. Never let it define you. Just keep things in the right perspective and failing will never bother you in life.
About the Author:
Vartika Kashyap is the Marketing Manager at ProofHub and has been one of the LinkedIn Top Voices in 2018. Her articles are inspired by office situations and work-related events. She likes to write about productivity, team building, work culture, leadership, entrepreneurship among others and contributing to a better workplace is what makes her click. Follow her on Linkedin.