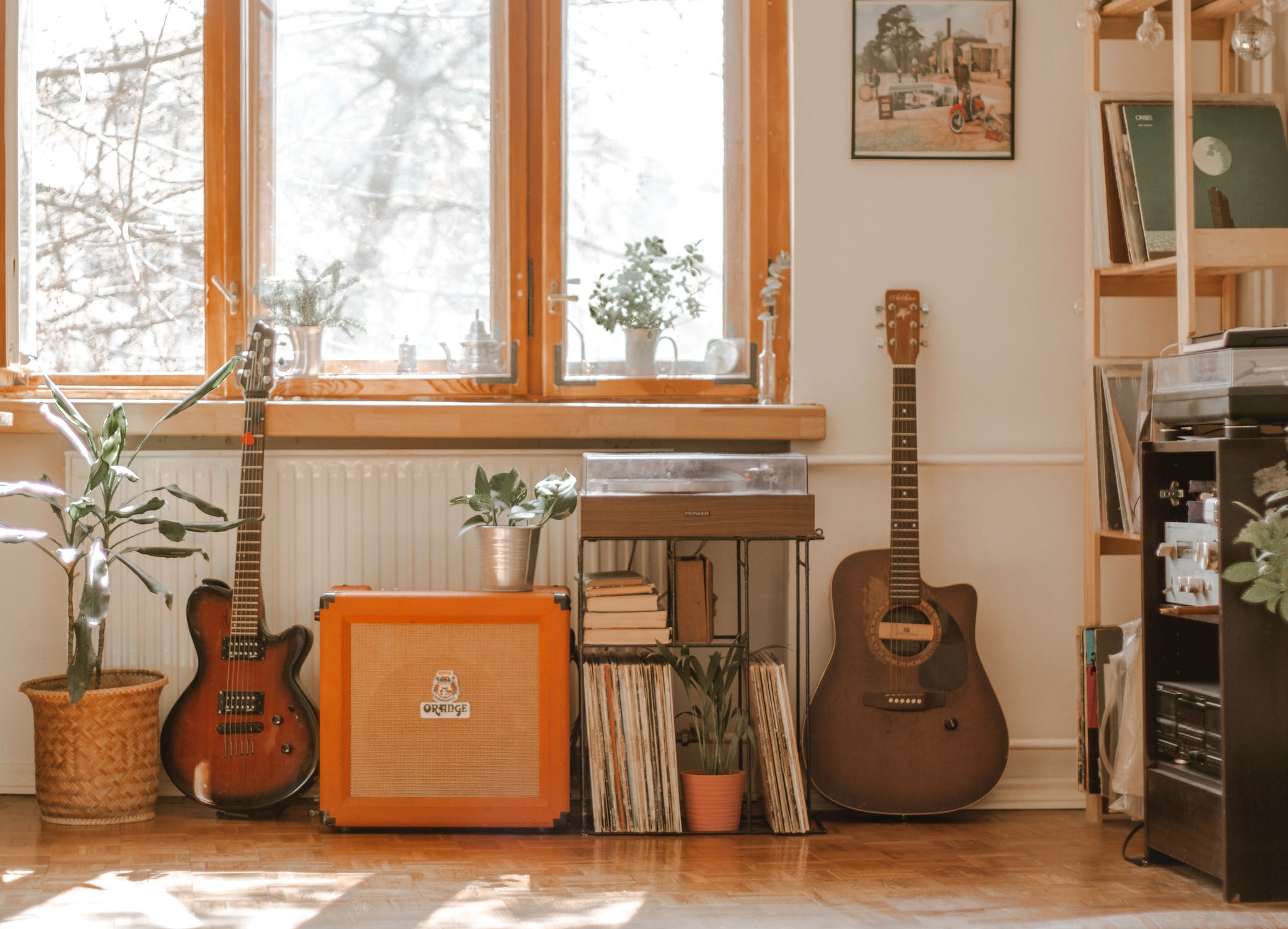 As a recording and touring guitarist, Michael Staertow has worked with some rock gods during his career such as Lou Gramm (Foreigner), Rudy Sarzo (Whitesnake, Quiet Riot), Paul Rodgers (Bad Company) and Carmine Appice (Rod Stewart) to name but a few.
So when I found out that Michael was using the LinkedIn platform prolifically I decided to feature him in my occasional series of interviews entitled 'Rock Stars Who Use LinkedIn'.

You may have seen some of my other interviews with the rock legends Brad Gillis (Nightranger & Ozzy Osbourne) and Mitch Malloy (Great White, Van Halen & as a solo artist) and this interview with Michael simply picks up where those conversations left off…
What is the main reason you use LinkedIn over other social platforms such as Facebook or Instagram?
"Actually, I try to incorporate ALL of the social platforms I'm involved with in order to get the proper exposure to the broadest audience. But I will say that LinkedIn has been emerging as a front runner for excellent reach"
You are in an elite but growing group of rock stars who are using LinkedIn these days. Why do you think musicians are using the platform in conjunction with other social media routes?
"I'm finding a broad spectrum of professionals that are involved with LinkedIn, which is inline with the reach my team is hoping to connect with. Also the content quality is much more appropriate. The diverse demographic helps expand the brands potential and growth organically versus other platforms".
The use of video on LinkedIn is growing rapidly. Rock stars such as Eric Levy (keyboard player from Nightranger) has been posting clips of him playing excerpts from songs and has been building a decent audience. Have you any plans to use video to showcase your talents?
"First off, let me express my appreciation for Eric's talent and playing, I'm a fan! He's definitely a monster musician and like many others, I enjoy his content. Having said that, I'm also trying to post more video to showcase similarly to Eric with fantastic results"
What's is the best thing you have seen on LinkedIn that you have simply just had to share?
"As a fan of positivity and motivation, I've often shared other similar minded sentiments. We need more of that in the world today, so that's what I've gravitated towards".
Tell us more about the work you do with the Rock & Roll Fantasy Camp and how LinkedIn could help to promote it?
"RRFC is an uniquely awesome concept, and definitely one to be experienced if you haven't before. In fact, just ask the people that have attended multiple camps. Personally, I find if very gratifying and appreciate that I've been able to connect and share my experience and talent with both attendees and my fellow counselors as well. LinkedIn is definitely the proper conduit to get the word out to any music enthusiast that has the desire to be a part of a truly one of a kind, fantastic experience. Hope to see YOU at a future camp!!"
Thanks to Michael for taking the time to talk to me. If you have any questions for either of us then please just put them in the comments section of this article and we will do our best to answer them.
You can follow Michael on LinkedIn.