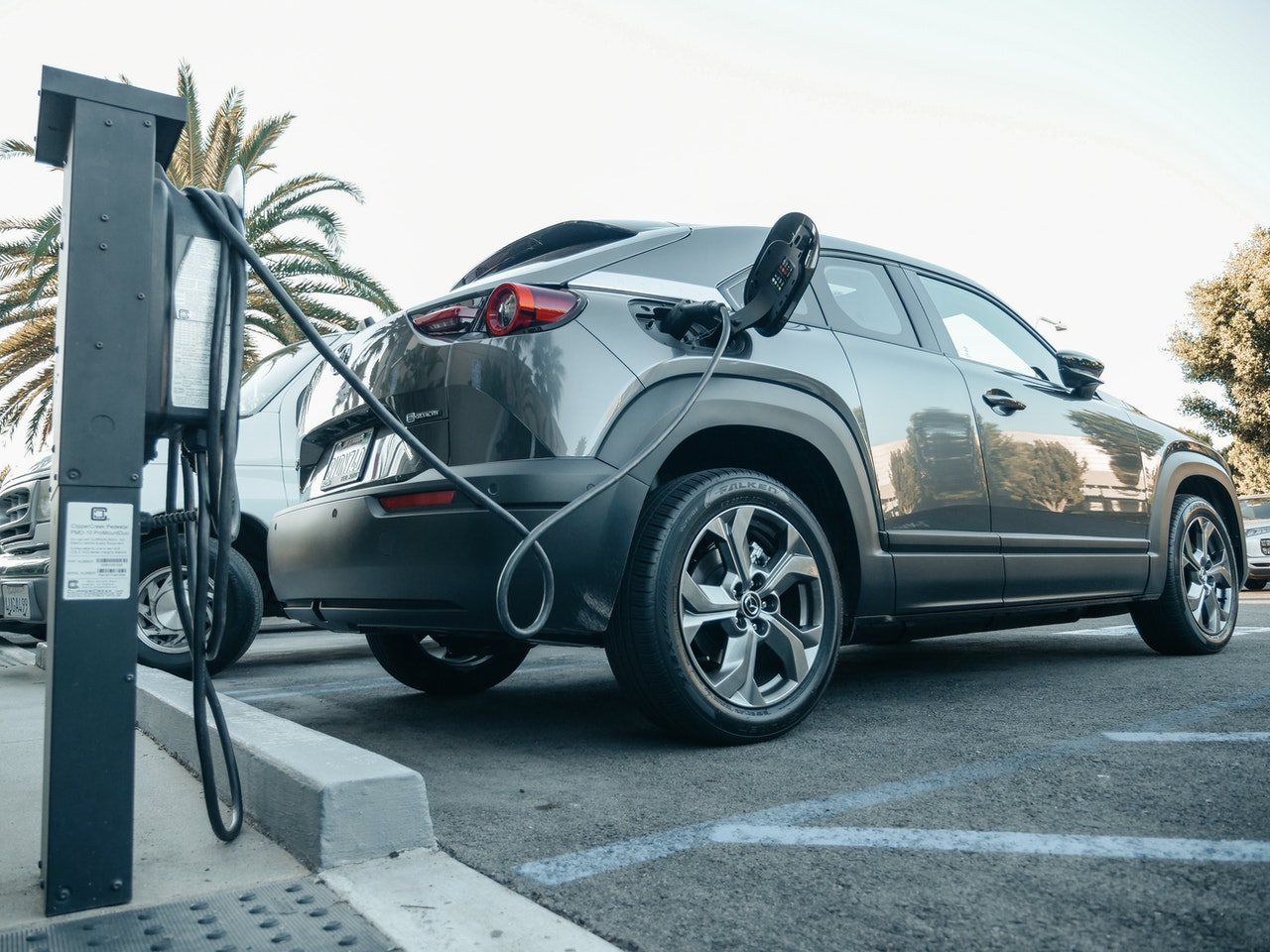 The business landscape has undergone numerous changes over the past few years.
As technology becomes more sophisticated and more companies move towards digital transformation, the role of the enterprise intranet is evolving.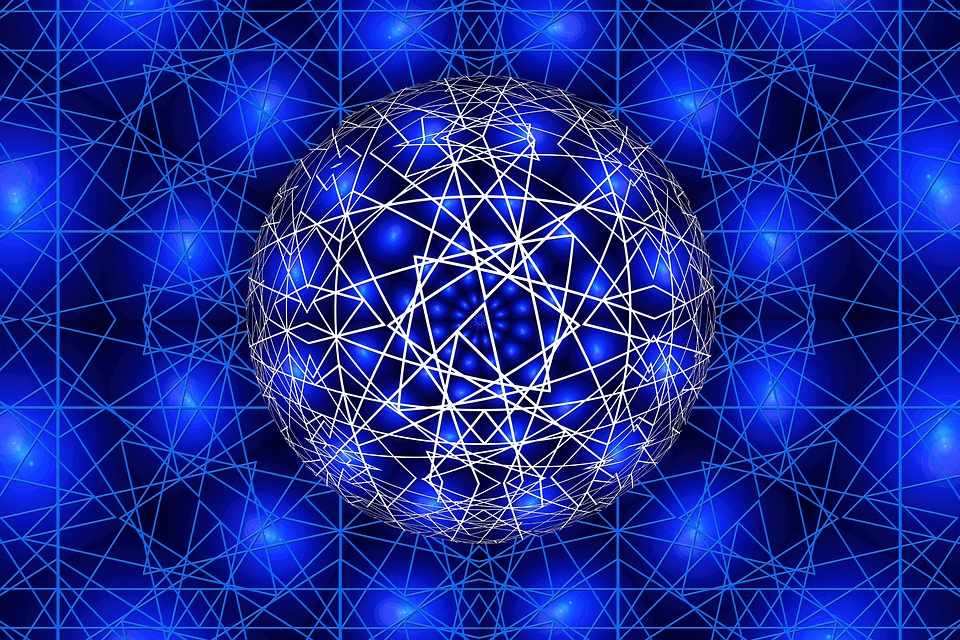 The intranet has traditionally been seen as a way to improve organizational communication and collaboration. However, in an increasingly "hybrid" world, where some employees work remotely, and others are based in different geographical locations, it can play a vital role in connecting people and information.
Here are some of the roles of the enterprise intranet in an increasingly hybrid future.
1. Communication and Collaboration
The primary role of the enterprise intranet is to facilitate communication and collaboration within an organization. In a hybrid working environment, the intranet can play a vital role in connecting staff and business data.
You can use enterprise intranet to create virtual team spaces where employees can share documents, have discussions, and work on projects together. It can also be used to share news and announcements and to provide a central repository for information and resources.
In addition, it can connect employees with experts and subject-matter experts in different geographical locations. It links employees with each other and connects them with customers and partners.
2. Enhancing Productivity
Productivity remains a key concern for businesses of all sizes. With many companies switching to a hybrid working model, the role of the enterprise intranet in enhancing productivity is more important than ever.
It provides employees with access to the tools and resources they need to do their job. Employees have access to the same information, regardless of location. As such, they can work more efficiently and effectively.
In a hybrid workplace, it monitors and tracks employee productivity. For example, it can help create and manage employee timesheets and to track project progress.
3. Improving Customer Service
Customer service is pivotal in the success of any business. Enterprise intranet is a great opportunity for businesses to improve customer service. Businesses can effectively provide employees with the information they need to provide customers with the best possible service.
Businesses can use it to create customer profiles and track customer interactions. This information can help to improve the quality of customer service and to resolve issues more quickly.
4. Reducing Costs
Every business wants to save money, and the intranet can help businesses to reduce costs. Businesses can save money on printing and storage costs by creating a central repository for information and resources. Additionally, enterprise intranet can help businesses to save money on travel costs by allowing employees to collaborate and communicate remotely.
Software licensing costs can also be reduced by using enterprise intranet platforms. For example, businesses can use open source software, which is often free to download and use.
5. Improving Security
One of the less known benefits of the enterprise intranet is its role in improving security. By storing information and resources centrally, businesses can reduce the risk of data loss and theft.
In addition, businesses can use intranet infrastructure to control access to information and resources and to monitor employee activity. For example, version history in Sharepoint allows businesses to see who has accessed and edited a document.
This can be useful in the event of a security breach. It also makes it easier to restore documents to a previous version in the event of accidental deletion or corruption.
The business landscape is changing, and the enterprise intranet is playing a vital role in facilitating communication and collaboration in a hybrid working environment.
Your business can benefit from the intranet in many ways and it is important to consider how it can be used to improve productivity, customer service, and security. When used effectively, the enterprise intranet can help your business to save money and to stay ahead of the competition.