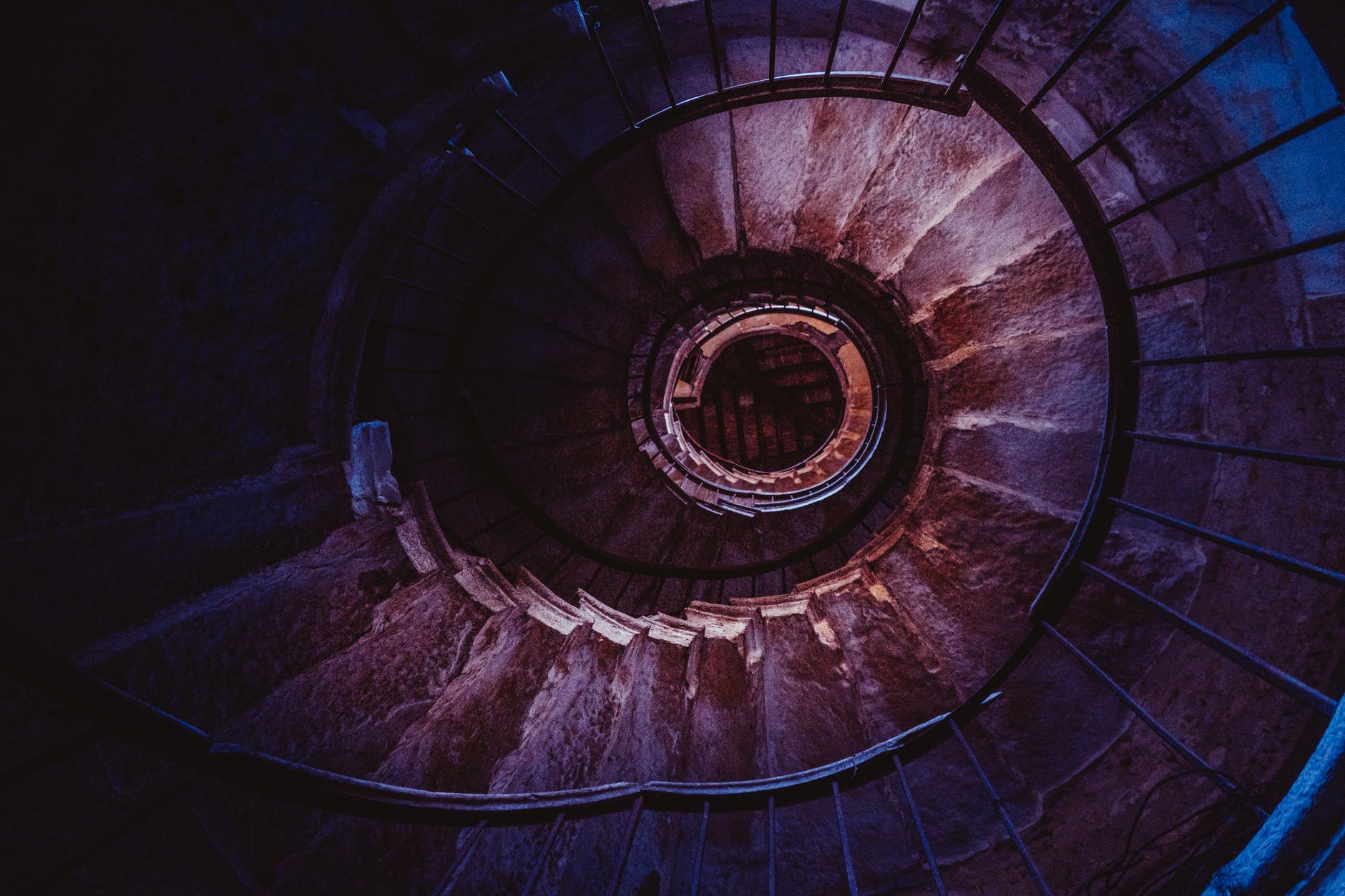 Is there an alternative to conformity in a system of mass education? This is a big question.
Certainly not under the current mindset. Before something can be done about conformity, it needs to be recognized as a problem. First, we have to believe that there is a solution and that we can contribute to finding that solution. The second step is to start talking about it. Start talking about the consequences of conformity and standardization at every level of education in a real, grown-up manner. We can do this - I know we can!
Fostering an empowering atmosphere in every classroom would be a good step. The problem with this exposes one of the less desirable motivations for entering teaching in the first place. When colleagues state (as they have) that they don't care what the evidence says about learning, they chose the profession for what it does for them, we can begin to see to the core of one of the problems. Too many instructors teach because it allows them to be in control. We give them a great deal of authority, and they like it. As long as instructors are entering the field so they can be in control of a group of individuals, empowerment won't happen.
As long as every higher education institution has a research focus as a primary objective, teaching will be a second class activity that is a necessary part of the job that has to be done in order to keep the cash coming in. I'm not just talking about the biggest players. I was working at a two-year college (welding, automotives, general certificate of education) that gave the instructors' release time if they did some research. Having spent decades as a key member of the management team building a premiere research institution, I know and understand the time, resources and commitment it takes to do premium research. Giving college teachers at a second (or maybe third) rate college release time to do research sends two messages – research, even research that is a bad joke, is far more important than teaching and sends a clear message that teaching is not really valued by the institution. Where are the world's premier teaching institutions with a foundation built on the science of learning and stands as a model for teaching to aspire to?
Loosening the grip of the comparison mindset would help. With an obsession for measurement and accountability, we will continue to search for simple, cost-effective solutions to complex problems. Conformity and the factory model of education have shown itself capable of providing some real (good or bad, depending on what you believe) solutions for our complex society. People leave the system more alike than when they go in. They are, largely compliant and are good at following orders. They make for great widgets in the modern society we have created. This has been accomplished through ever tightening the accountability chain and making every education experience identical (except, you can take the occasional optional class as long as you sit down, shut up and learn). When the PISA rankings come out, you would think that falling a place or two in the mathematical rankings for eleven-year-old children spells the end of our civilization. When the world (or national) rankings of higher educational institutions come out, management (at least) look at the results and ask themselves what they can do to creep up a notch or to. This has to stop.
The obsession with comparisons isn't just at an institutional level. Comparisons and rankings of individuals are as much to blame. Grades lie at the heart of much of what is wrong with education today and are central in pushing the conformity agenda. Grading is so embedded in our system that most of us can't imagine an educational system without it. Grading enforces conformity. Grading destroys thinking. Why can't we imagine something different?
What might alternatives to a conformist system look like? I don't think Socrates gave his students grades. I don't think Bacon gave his students grades. I don't think real learning, in the past, involved rows of seats filled with sleeping students. In primary and secondary school, bells, uniforms, standardized testing, authorized texts, and on and on… These are our additions in order to scale up the process of learning, and they have destroyed everything we set out to accomplish – create a thinking population.
In higher education, we could begin to teach people how they learn instead of how we want to teach. A good first step would be to really recognize teaching as a worthwhile activity. I am lonely, with only a few associates scattered around the world, studying the science of learning and how that can be applied in formal educational settings. Why? If the science of learning was taken seriously with real commitment from some of you, we could figure this out. There has got to be workable alternatives to what we are doing now.
I'm not really sure what the alternatives might look like, but we have to try. We need to begin to seriously engage in the conversation and stop telling ourselves that there is nothing we can do or that there is nothing really wrong with the present higher educational system that a little tinkering won't fix. We are destroying our young people by simply carrying on as is. We are crippling our society by wasting the potential that millions of thinking creative graduates could do. We have to engage in this endeavor and figure something out – because no one else is going to.