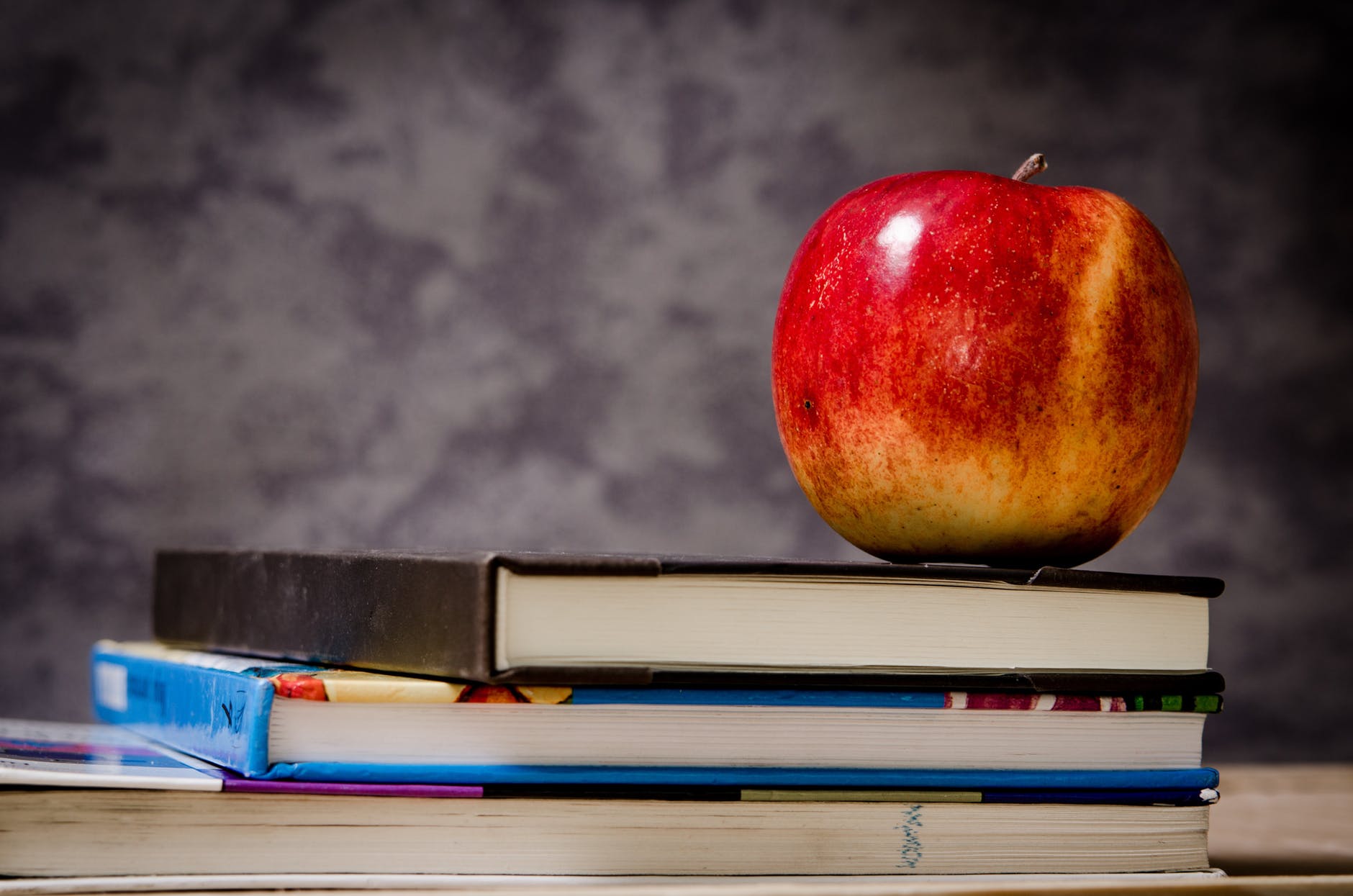 How has conformity become the norm in education, and what methods are used to foster absolute conformity? Where do we start?
As I have mentioned previously, it is generally well accepted that education today owes its roots, at least in part, to Prussian military developments in the C17/C18 and the efficiency gains developed in manufacturing during the industrial revolution. As we think of how those have influenced education, we can understand how conformity has become the core value for the system.
Education is modeled on an assembly line system, with an "expert" processing learners through the various stages and subjects that form the educational experience. The specialization becomes more and more concentrated as the processing happens. To begin with, you have a few five years olds gathered together to learn from a caring and attentive specialist who guides them through the first year of their formal education – although how having 50 kindergarten children in one classroom can be justified in any world, is beyond me. However, I would like to think this is the exception rather than the rule. By the time an adult is finished an undergraduate degree at University, class sizes of 300, 400 or even more are not all that uncommon – with a single specialist transmitting information and calling it learning. The processing philosophy is well embedded and in order for it to work, everyone must know their place and play his or her role with as few hitches as possible. Conformity is expected and received.
The physical layout and structure of the experience enforce the need for conformity. Sitting in rows (or around tables – a massive break with conformity) in assigned places, facing the approved direction, not interacting socially with your peers, changing lessons at the sound of a bell, wearing approved school uniforms (or dress standards) in many jurisdictions, addressing the teachers in a standardised way – all are about conformity and have nothing to do with learning except in the twisted minds of those who truly believe that learning cannot take place except in completely controlled conditions.
These physical constraints imposed by education are not just one-time events, but make up a systematic process that ensures that any non-conformist tendencies are extinguished as soon as possible from every individual, and then the system increases the requirements for conformity in order to succeed for years and years to come. A successfully educated individual (basic undergraduate degree) will have been processed in this manner, for between 16 and 20 years. And, not just any 16 to 20 years, but some of the most important years for critical development in the human lifespan.

Behind the physical conformity with education comes the academic conformity. Why is it that if I were a mathematical genius (which I am not, but indulge me on this one), and could do complex algebraic manipulations in my head, would I not receive credit for what I could do unless I demonstrated that I could arrive at the correct conclusion in the approved manner (show your work my way!)? The entire concept of convergent thinking – everyone arriving at the correct answer in the correct manner – is about conformity. The measurement and classification system used in academia (grades) demands conformity. Answering set questions and taking standardized tests demand conformity. Virtually everything students learn demands conformity, because there is almost always a single right answer (or way to do something), and if you can't arrive at the right answer using the right method, you are wrong – wait, you're not necessarily wrong you just made a systemic mistake, something unforgivable in education.
Learners receive virtually all of their reinforcement through conformity. There is no praise for non-conformity. There are no positive models of non-conformity. Society, as a whole, looks in derision and scoffs at non-conformists. In a discussion about this one day, it was pointed out to me that you can obtain higher degree qualifications in almost any field imaginable, from physics to Hogwarts, but during our conversation, it became apparent that we were unaware of any program for studying free thinking… it is all about conformity.
So, if education can be thought of as society's institution of conformity, is there anything wrong with this? Is there a price to pay? If there is a price, where has the cost been born, at an individual level, a societal level, or both?
How could we have taken something as wonderful as learning and turned it into education?