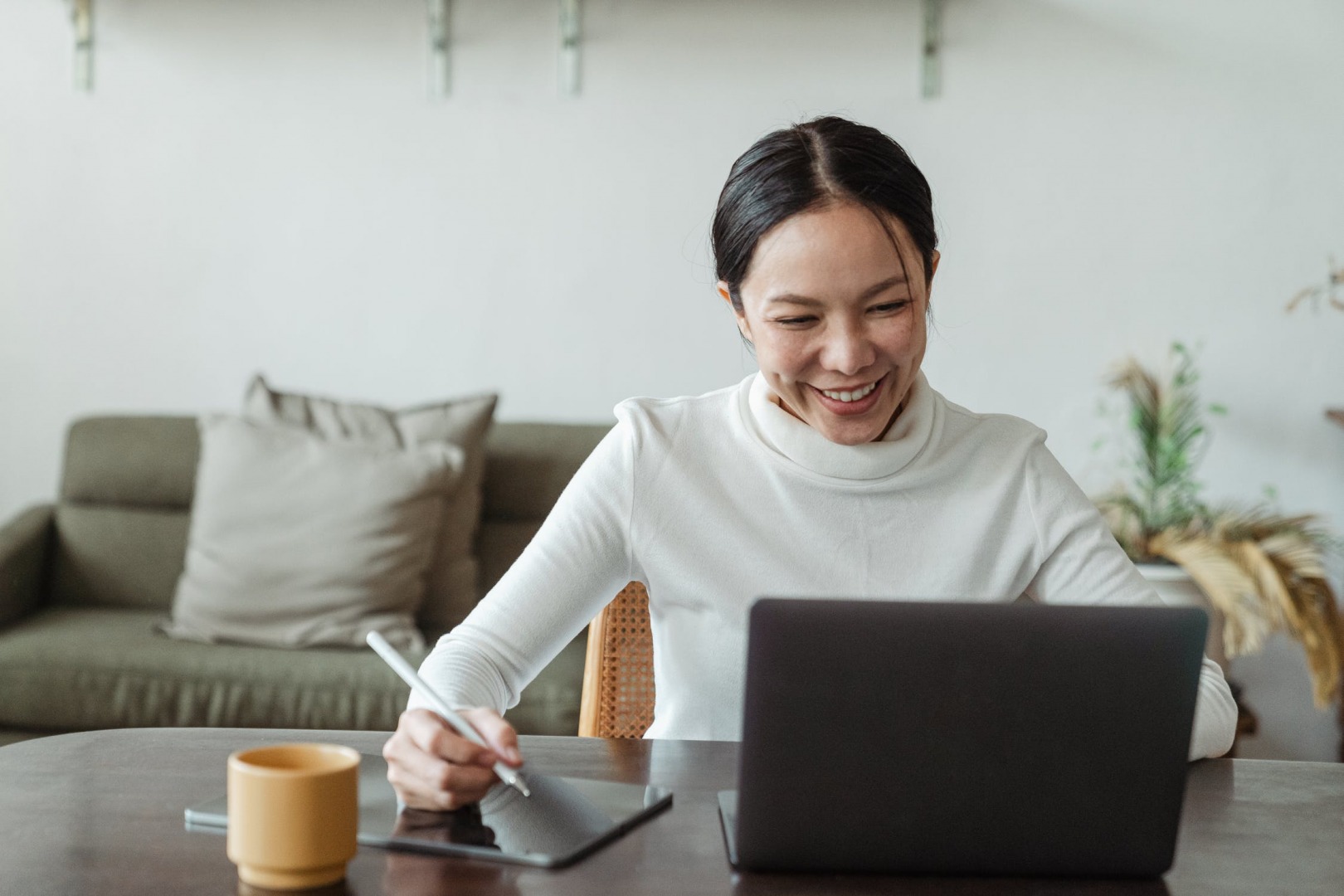 The combination of rapidly advancing technology with last year's pandemic has fundamentally shifted the way many of us work.
Hundreds of thousands of employees now work from home using their computers rather than reporting to the office every day.
The change was abrupt, requiring organizations to react and adjust quickly. That means employers have to develop new ways to build relationships with remote employees and increase employee engagement.
Though many people like working from home, it comes with its fair share of challenges. Bosses want to establish relationships with their workers, while employees want to know they're being seen and heard by their supervisors. To help bridge the digital gap, here are seven ways to build relationships with remote employees.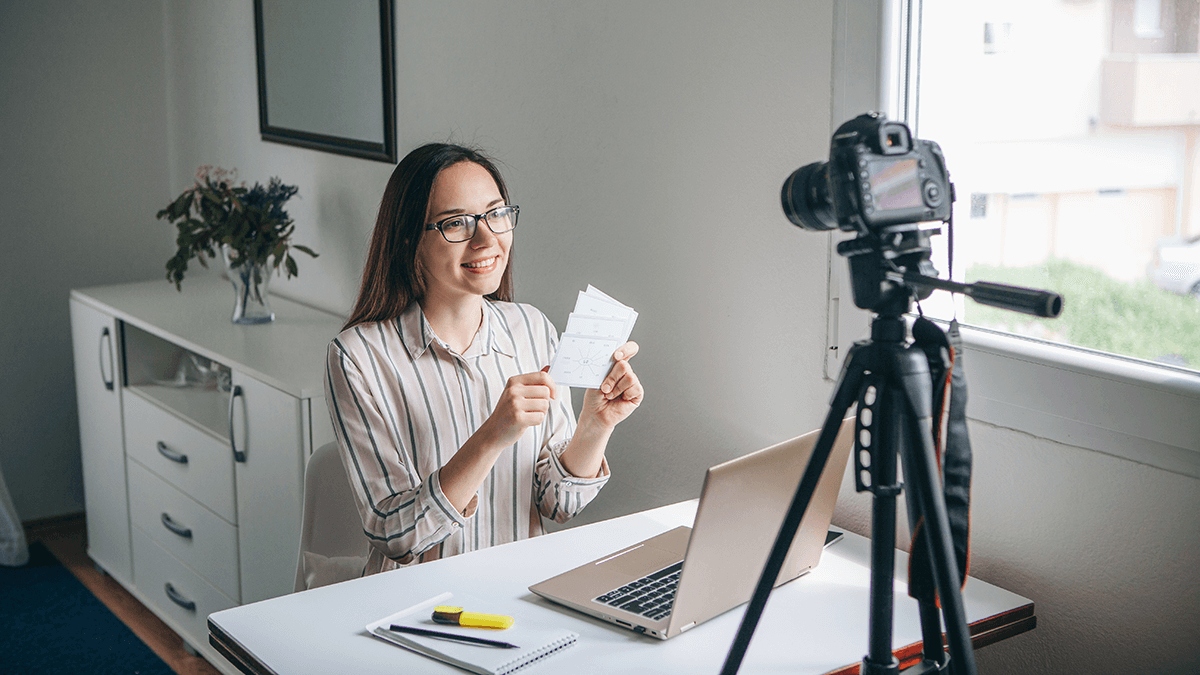 1. Encourage Activity Groups
Remote working can make employees feel lonely at times. Feelings of isolation can decrease employee engagement and productivity. If your employees feel alone for long enough, they may quit altogether.
The solution is to try to build relationships between employees by uniting those with common interests. By encouraging employees to talk to one another and share their hobbies, you could help create connections that even the employees didn't think were possible.
Try hosting a film or book club over Zoom or having a virtual after-hours meeting once in a while. The more your workers connect, the stronger ties and morale they'll have for your company.
2. Harness The Power of Business Gifting
Business gifting means sending professionally appropriate gifts to your employees around anniversaries, birthdays, or holidays. It's one of the best ways to make employees feel valued and noticed.
Working remotely means that the regular day-to-day conversations you might use to recognize someone are harder to come by. The right gift will make colleagues feel that connection is still there, heightening your employee retention.
PFR Corporate Gifts is a practical choice for remote gifting because their gift certificates are easily postable, accepted almost anywhere, and can be purchased without being run through payroll.
3. Over-Communicate
In the flesh, we have different cues like tone and body language to help us get our point across. Remote workers often aren't privy to these cues, so take extra care to communicate what you need and when you need it.
Even as you communicate your expectations and express your satisfaction with your remote employees' performance, it's good to allow them to praise each other through whichever channels you've created. Encourage a culture of shoutouts and interpersonal acknowledgments.
4. Recognize, Praise, and Reward
Employees who perform exemplary will feel appreciated when you recognize, praise, and even reward them in front of their colleagues.
The past two years have also been a difficult adjustment period for many people, so consider showering your employees with tokens like home office stipends.
5. Check in Frequently
While in the office, check-ins are as easy as knocking on someone's office door. If you can go that extra mile to do these check-ins with your remote employees, it can serve as an essential indicator of how they're doing.
It's during these times that you'll get to hear about a subordinate's triumphs with work, as well as their challenges. Subsequently, you'll be able to consider ways of making their work-life better. A listening ear goes a long way in employee satisfaction.
6. Video Will Make The Experience Better
In the office, body language plays a key role during communication. While working remotely, it's a different story. Fortunately, video calling nowadays makes talking to colleagues far away from you more accessible. It keeps relationships strong and helps prevent misunderstandings.
Making group video calls from time to time, especially when you need to clarify or communicate something clearly, will be helpful. Besides, seeing the facial expressions of your team and speaking to one another will help you connect, and you can deepen your professional relationships.
7. Make It Fun
Away from their busy schedules, create time for your remote workers to engage in fun activities. There are many Zoom-based games and party ideas that you can make a tradition of hosting.
For instance, you can have a coffee Wednesday where you meet virtually to drink coffee and chat, sort of like a watercooler conversation.
You can also use this time to share round table stories about personal achievements, kids, pets, families, among other life updates. A talent show or game night wouldn't go amiss either.
Keep In Touch
The past two years have forced many people out of their comfort zones and required us to get creative with our work and personal lives. Use this out-of-the-box thinking to stay connected with your remote employees, even through a screen.