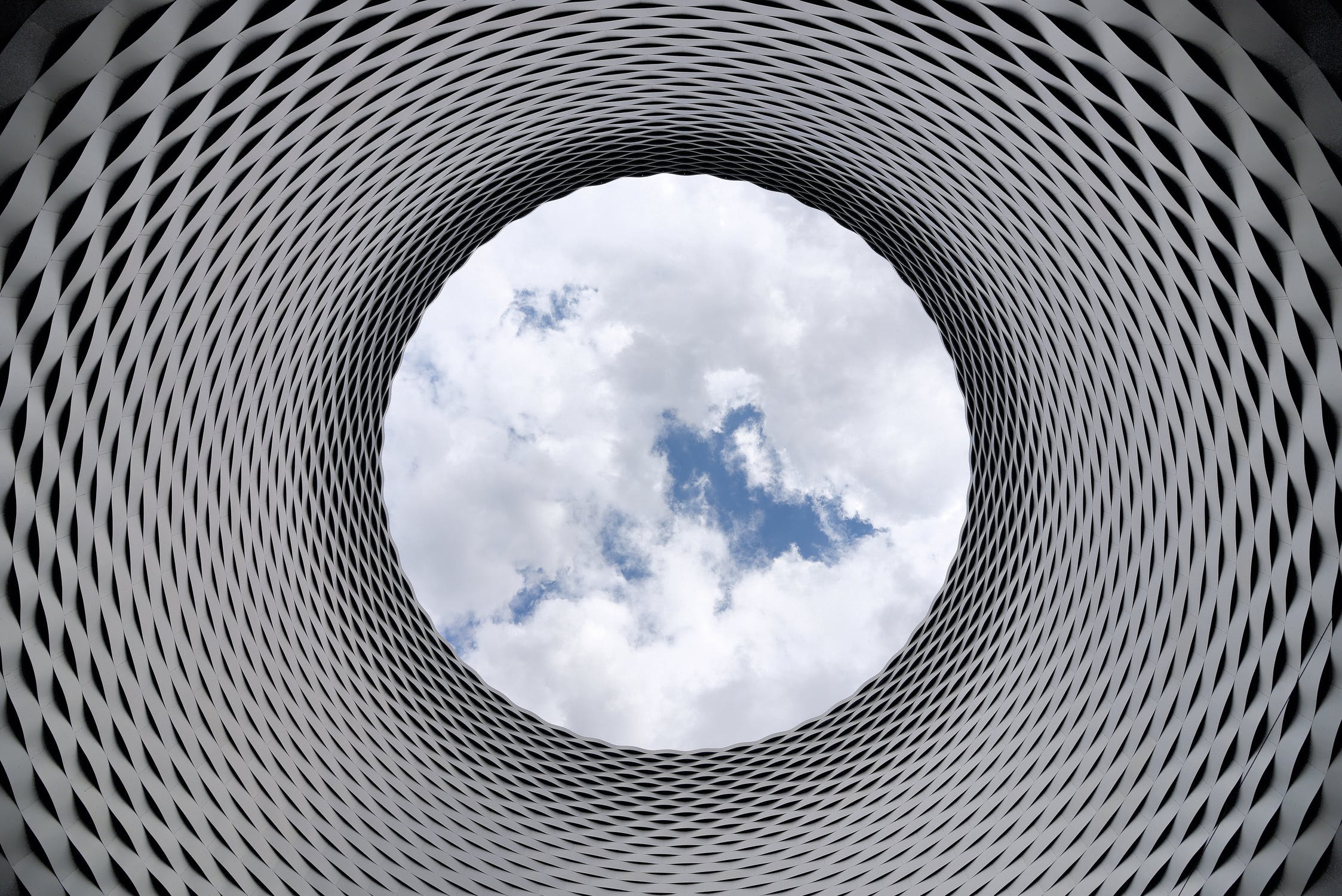 Over recent years, a lot of people have started to become more interested in psychic services.
With a lot of people already having tried these services, the word has quickly spread, and this has resulted in increased interest among those who are keen to know what the future holds. There are many reasons why people decide to contact a psychic, and these days you can even call a psychic or get readings online.
So, why should you contact a psychic and how can you benefit from this? Well, as we mentioned earlier, there are lots of reasons why people contact psychics for readings. This is not like going to a fortune teller, which some people get confused about. A psychic reading can be truly enlightening and can provide you with many benefits. In this article, we will look at some of the ways in which getting online psychic reading can help you.
Why Get a Psychic Reading Online?
So, why would you want to get a psychic reading and why has this become so popular? Well, there are many benefits that people enjoy when they get a psychic reading, and this is something that has contributed to the growing popularity among people from all backgrounds and many age groups. Some of the reasons why people decide to use an online psychic for a reading include:
A Convenient Method
One of the reasons more and more people are turning to online psychic readings is because it offers such as convenience and ease. For those with busy lives, it can be difficult to take time out for things like this, but when you consult with a psychic online, you can do it from the comfort of your own home and at a time that is suitable for you. In the current climate, it is particularly difficult to go out and see a psychic, so an online service is the perfect solution.
Guidance and Enlightenment
By having an online psychic reading, you can get guidance and enlightenment in your life. This is why so many people decide to see a psychic, as it can help to guide them in the right direction and allows them to see things more clearly. The waters can become very muddied when you are trying to muddle through situations on your own. However, seeing a psychic can provide greater clarity, which helps to guide you forward.
Improving Confidence in Decisions
We all have times when we are really unsure when it comes to making decisions, and often we end up sitting on the fence far longer than we should because we do not trust our own judgement. Sometimes, we do not even trust our gut instinct, and need a helping hand in making certain choices and conditions. This is something you can get when you consult with an online psychic, and it can give you improve confidence when it comes to making decisions.
Reassurance
There are many times when we need reassurance when it comes to the direction our life is taking but getting this can be difficult. Sometimes, you need an outside influence to give you this reassurance, and this is where a psychic can help. If you seem to be in limbo when it comes to your life, and you are unsure about your choices and decisions, you can get increased reassurance from an online psychic.
Taking the Right Path
Many people find themselves in a situation where they have no idea what path or direction they should be taking in life. This can result in many wasted years stuck in limbo because you fail to move forward. The information a good psychic can give you may make it easier for you to move forward and take the right path for you, which means a more fulfilling and rewarding life.
Find the Right Online Psychic
As you can see, there are lots of reasons why people consult with an online psychic. This is something that can prove beneficial in a variety of ways, but you need to ensure you find the right psychic particularly when you are doing the consultation online. Check things such as reviews from other people, experience levels, and the cost of a consultation among other things. In addition, make sure you are comfortable with the psychic by having a chat before you book for a full reading, as this will also help to ensure you find the right person for your needs.