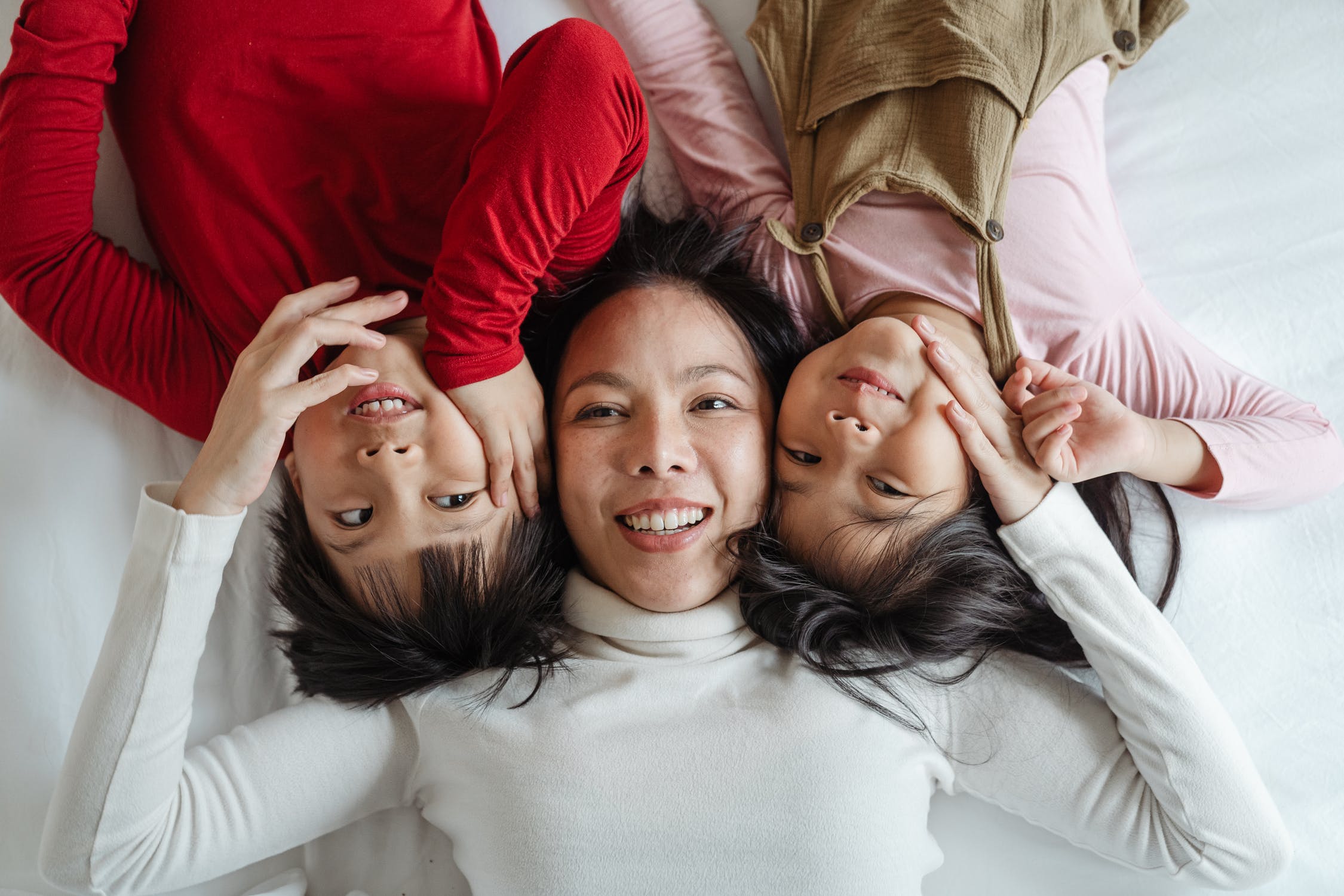 Adoption is one of the most important decisions that you could make in your life. It can be overwhelming and invoke mixed emotions, ranging from excitement to uncertainty.
But at the end of the day, when you welcome a child home, all your worries vanish away. However, with this, you embark on a new journey, full of responsibilities.
To stay on top of the game and ensure that your child stays happy in their new home, you ought to do some extra work. Here is what you need to do after you adopt a child.
1. Keep Your Child Close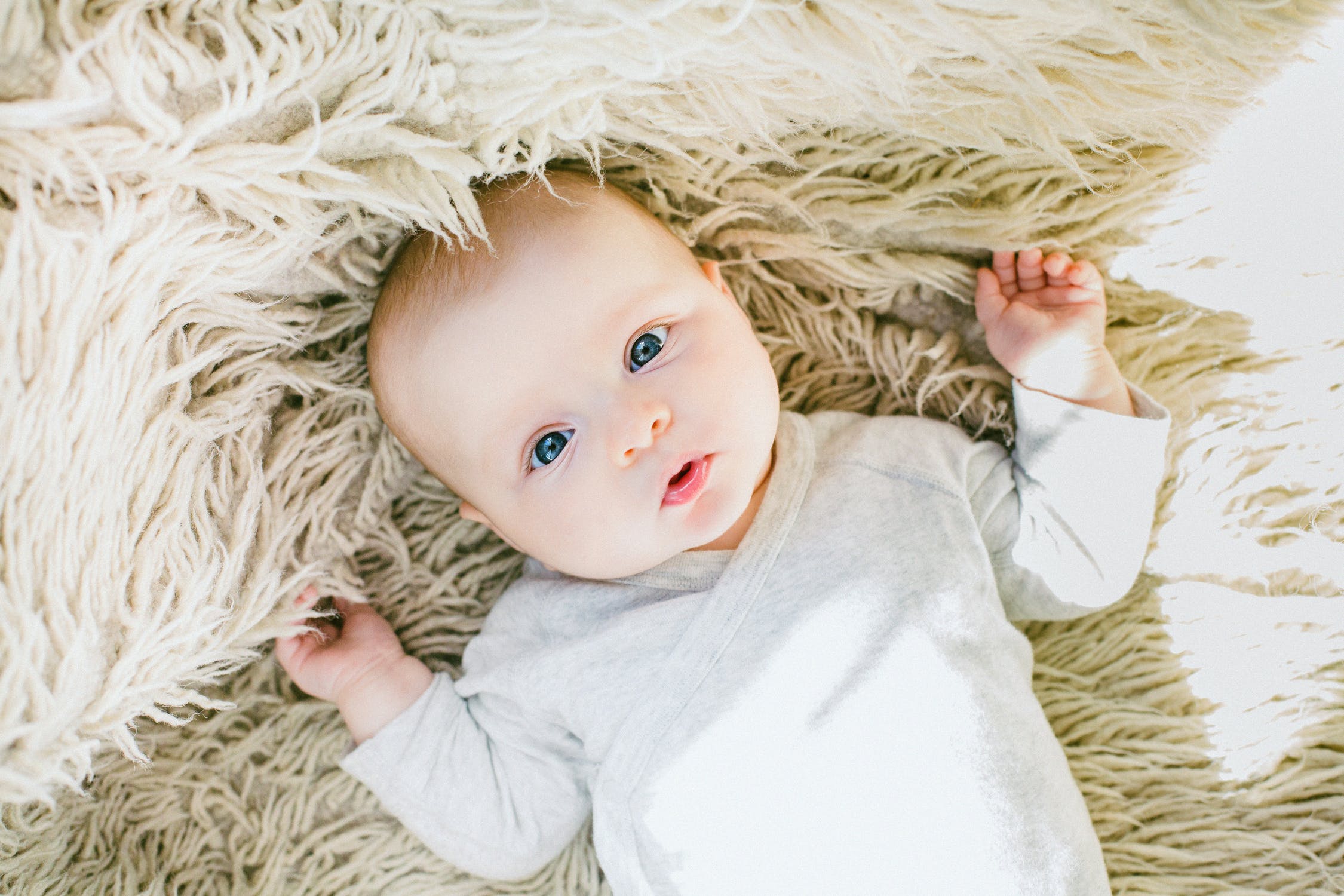 Your adopted kid may need some time to adjust to the new environment. Make it easy for them by keeping them close to you. Give them your time and nurture your relationship.
If you have adopted an infant or a toddler, things will be a little easy as they will grow with you. Sleep with them and cuddle them to make them more comfortable.
You may have to face a tough time dealing with older kids as they take more time to adjust. To foster a bond with them, and to gain their trust, indulge in fun activities together. Play sports that they enjoy. Take them out for trips.
These small activities will help you forge a strong bond with them.
2. Change their Surname
Decide whether or not you want to change the name of your child. Some parents prefer giving their child a new name along with their surname, while some prefer to honor their child's roots by retaining their old name. It is subject to personal preference.
If you wish to change their name or give them your surname, talk to your lawyer about it. Generally, changing the name is an easy process in the UK. All you need to do is visit the UK deed poll office, fill out some forms, fulfill some formalities, and voila! Your child gets your name.
3. Create Your Will
Adopting a child is a decision that affects every aspect of your life, including your financial decisions. Creating or updating your will shall offer financial as well as legal protection to your child. In unfortunate events like the unexpected death of parents (one or both), your child will still have financial security.
If you don't have a will, talk to your lawyer and create one, and if you already have a will, update the beneficiary information.
4. Update your Insurance Policy
If you have an insurance policy, talk to your insurance provider and include your child in the policy. Ask them everything you need to know -- how will they add your child, when will they add your child, and what changes will occur in the cost and coverage.
Most probably, you will need to update your dental, medical, disability, and life insurance.
5. Focus on Savings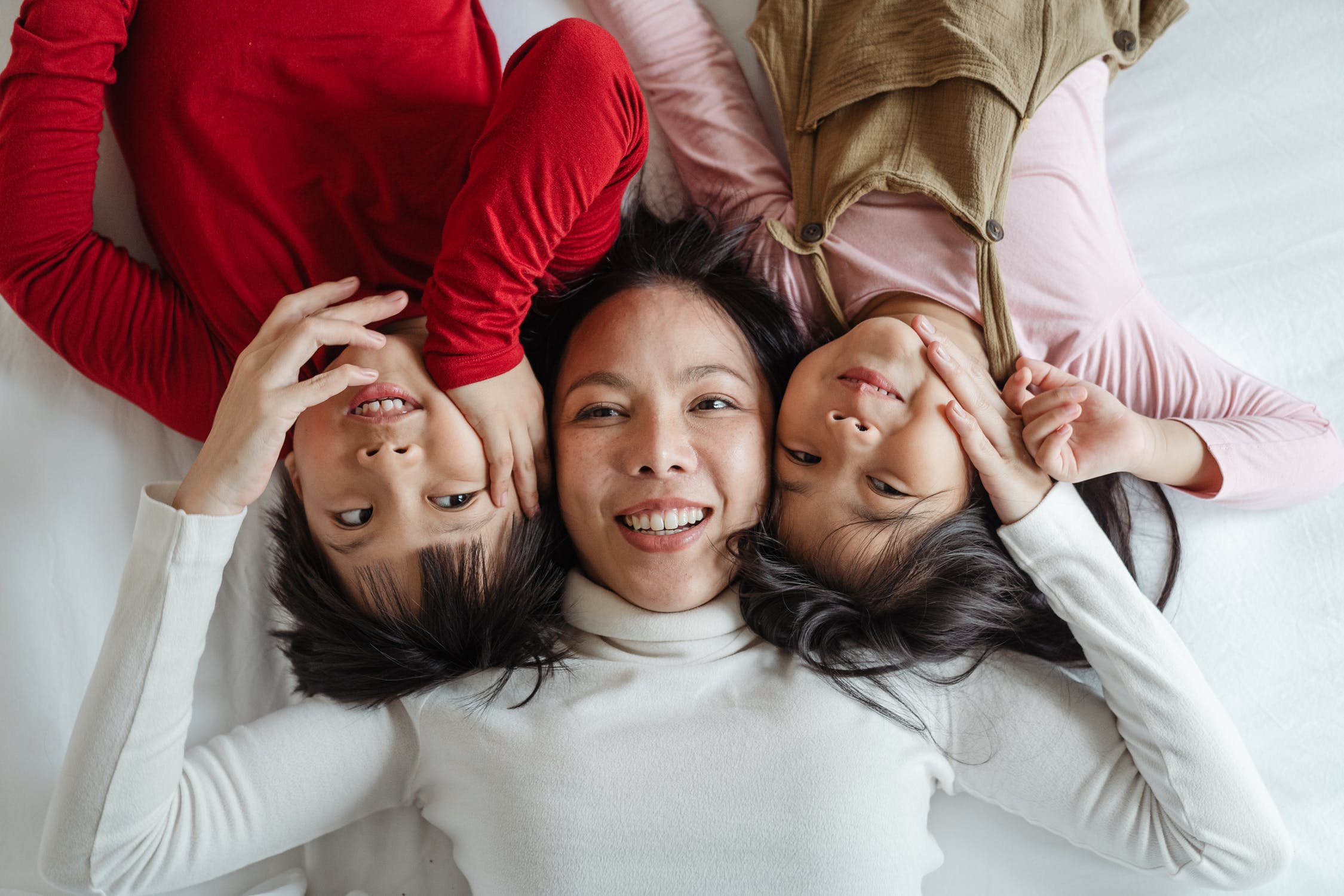 Needless to say, when the family expands, so do the expenses. Once you adopt a child, expenses like their education, health, etc, will add to your liabilities. And in events of emergency, you may go penniless.
To avoid any such situation, increase your savings. Your savings shield you against tough times. Set up an emergency fund and save money for unexpected events of life. Even if you face an emergency like a health issue, crippling illness, or loss of a job, you will have money to cover the expenses of your family for six to nine months, at least.
The Bottom Line
Adopting a child is a big responsibility. Make sure you are prepared for it before you welcome a new member into your family. Use these tips to ensure the happiness and security of your little child.