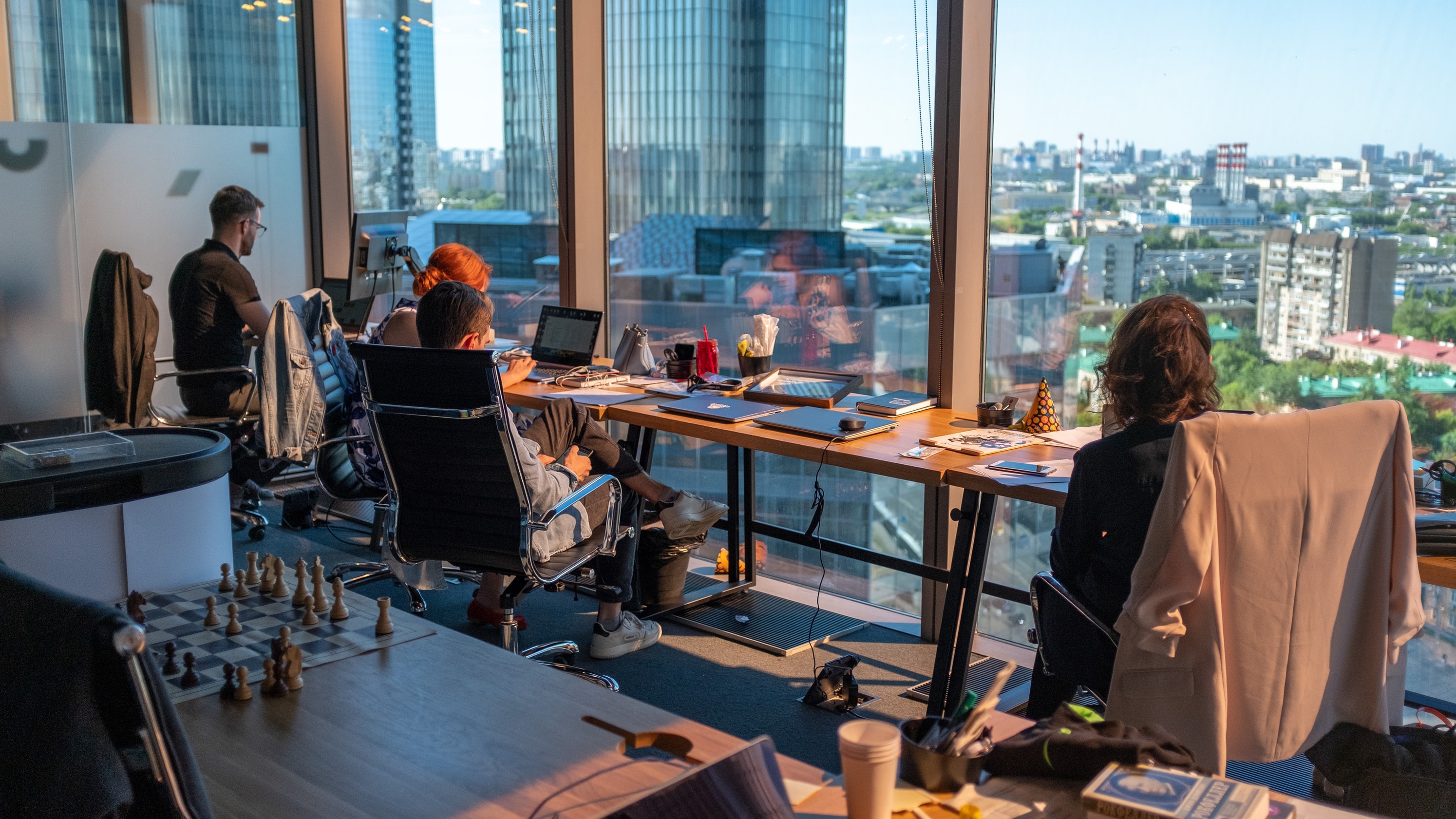 Are you being manipulated at work?
So manipulation is an icky topic, am I right? Why is that? I feel like this is because it messes with you so much and leaves you with so little that you avoid the topic like the plague. Be it your boss or a colleague, someone in your industry is always out to sabotage your career.
Through my journey managing ProofHub, I have come across people with countless incidents where they had to leave their jobs because of toxic work environments and manipulative team members.
And, it is the same story every time. Someone joins a new office, they meet the most perfect person, form a bond and it's all downhill from there.
However, I was observant enough to take down some pointers that will help you determine if and when you are being manipulated.
This seemingly perfect person will often go out of their way to make you feel more guilty about things that aren't your fault, often in public settings.
They will make you feel like you aren't good enough and will often make it a point to joke around with your job title.
They will mess with you so much that at one point you will start to take responsibilities that aren't yours to take and starting fires in the name of protecting this person.
Soon you will find yourself starting to distance yourself from this person and end this relationship once and for all.
But, not only does this experience leave you emotionally unstable but it also leaves you with virtually no friends to turn to at the office.
Set goals and keep track of the times you sway from them with ProofHub.
The Takeaway
For me, a red siren goes off when I am in the company of a person who makes me feel the following:
Drained and depressed.
Guilt and obligation.
Low sense of self-worth.
Sensitive about doing the most mundane tasks.
Often you won't even realize when and if you are being manipulated by someone. And, if you are looking for signs to identify this, you can see them in your own self. So, when you waver from your professional goals, beware, because chances are that you are being manipulated at your workplace.
About the Author
Vartika Kashyap is the Chief Marketing Officer at ProofHub — leading project management software. From contributing to websites such as The Huffington Post, Bussiness.com, Elearning, Dzone, and The Next Web to becoming LinkedIn Top Voices in 2017 and 2018, she has recognised amazing new ways to reach the audience. She weaves stories about productivity, team building, work culture, leadership, and common workplace events. She also loves to read and travel to new places.