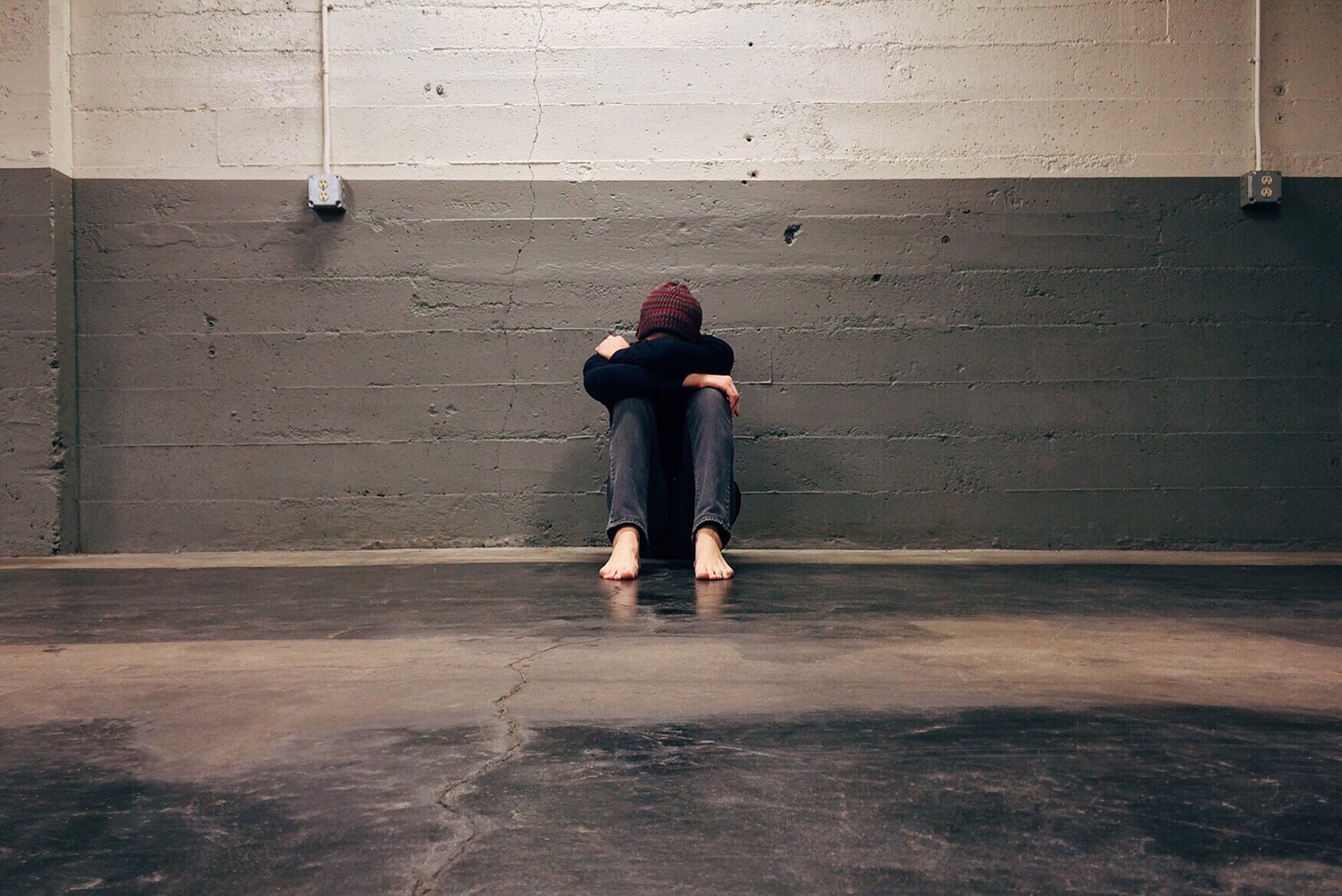 Success is not final, failure is not fatal, it is the courage to continue that counts.
Winston Churchill
Everyone wants success! No one wants to face failure. And, that's quite obvious because it's human nature. But, failure and disappointments are a part of life. You can't avoid them completely. However, that doesn't mean you should stop trying and working hard due to fear of failure.
Want to overcome the fear of failure in projects?
We all face situations when we decide not to try something just because we don't want to fail. The problem with such a situation is that it hinders our growth. And, we miss the best opportunities of life because of that. In this post we are going to talk about three infallible ways that will help you to fight the fear of failure -
Identify the Reason behind your Fear
This is the first thing you should do to get over fear of failure. You need to analyze the root cause of fear and then plan actions to overcome it. This analysis is a must to find the solution to your problem.
Let me give you a simple example. Many people think of quitting their job to start their own business. But, they are afraid to do so. Because they have fear of failing in the business and losing money. At the same time, they don't want to get out of their comfort zone. This is because they have fixed income from their job, which is sufficient to meet their needs. But then, business is something that offers much more than that.
Now, here you need to understand that the bigger your dream is — the fear which you need to overcome. So, it becomes crucial to know your fears before you take the plunge.
Surround Yourself with Positivity
Did you ever pay heed to your thought process? What is your approach to deal with a difficult situation? What is your opinion on 'technically a glass is always full'? We're asking these questions to know how positive you are.
It is perfectly normal to get insecure while taking a big decision. But, this insecurity should not affect your decision making in a negative way. Because if it happens you will not be able to thrive as a person. And, you don't want that to happen.
So, how to deal with it? Bring positivity into your life. Bring positivity into your life. There are many ways to do it. You can start your day by reading a couple of inspirational quotes. Such quotes help to make you courageous, ambitious and determined. It's a good idea to place them on your desk, phone, computer and other places where you can read them daily. In addition to this, you can read some motivational books to shift your focus to positive thoughts.
And, last but not least, keep distance from negative people. By doing this, you will save your energy and maintain positivity throughout the day.
Simplify your Dream
The bigger a dream is, the more complex is the way to achieve it. Sometimes you give up on it by just looking at the complexity of the path to reach there. The journey ends even before it is started. To make sure this does not happen you need to simplify your dream.
Here's how you can do it. Once you have decided to chase a big dream, break it into smaller goals. You will experience less anxiety and feel more confident as soon as you do a small task to achieve the bigger dream. For instance if you have decided to write a book begin by completing one chapter at a time, one page in a day.
As a matter of fact, your very first step to your dream could be talking to an experienced person who has already done the same. You can get encouragement from such a person. You can even ask other questions that might be clubbing your mind. This will help you strike out all the fears that are stopping you from doing that thing.
It is said that a brave person is not the one who doesn't feel afraid, he's the one who gets over his fears. The ways explained in this article will help you to fight the fear of failure. And, you will certainly feel motivated to chase all your dreams.
Hope you are able to achieve your dreams!
About the Author
Vartika Kashyap is the Marketing Manager at ProofHub and has been one of the LinkedIn Top Voices in 2018. Her articles are inspired by office situations and work-related events. She likes to write about productivity, team building, work culture, leadership, entrepreneurship among others and contributing to a better workplace is what makes her click. For more interesting posts follow her on Medium.