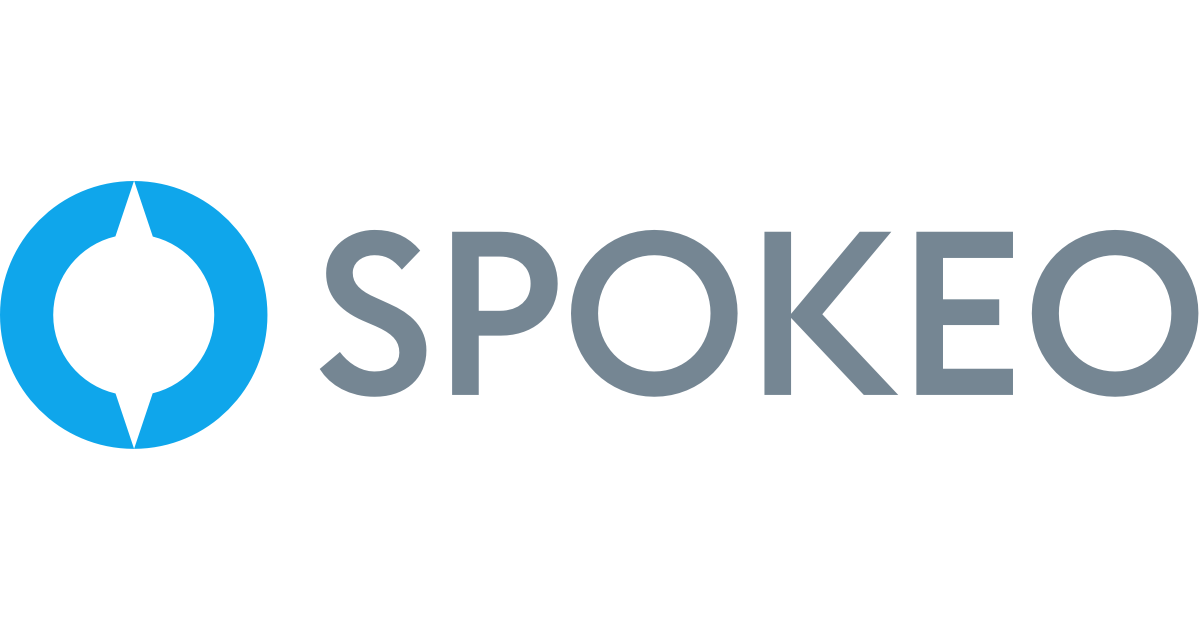 When you're planning a holiday or living abroad for some time, the last thing that you'd want to worry about is getting scammed.
Unfortunately, it's the harsh reality - you have to take some preemptive measurements to keep your peace of mind while looking around.
1. Rent From High-Ranking Websites
When you rent without a reputable middleman, you're taking a huge unnecessary risk. If you're going on a more luxurious vacation, you're essentially putting thousands of dollars on the line. Websites by the likes of Booking.com were made as a solution to this quite regular occurrence when many people would fall victim to a scam.
Property owners have to successfully pass a screening test when they decide to put up a room for renting on the website. Because of these precautions, you'll be eligible for compensation even in the worst-case scenario. However, over 99% of reservations on these types of websites pass without any issues, so you're as safe as you can possibly be.
2. Don't Pay In Advance
No matter what the reason may be, you should never trust a person that asks for complete payment upfront. The most frequent case is when they ask for a small fraction of the price in advance, simply to serve as a guarantee that you'll come. This is acceptable since the landlords can't afford late cancellations, as they have a huge impact on their profit. Keep in mind that the prepayments (in the majority of the cases) are non-refundable, regardless of the reason for your cancellation.
Still, even though it's normal, do some research beforehand to make sure that the prepayment is a must. Once it's booked, you've essentially confirmed your arrival.
3. Read Reviews
With an abundance of hotel review websites (from Yelp, TripAdvisor to even Booking.com itself), there's no reason not to look into people's past experiences. Of course, no matter which accommodation you're checking, you'll likely never manage to find one without a single negative review. People's opinions and expectations are different, which is why you'll have to read the whole review and not simply look at the overall score.
When doing this, keep in mind the aspects most important to you. If location plays a huge part, pay attention to what the reviewers think of it. The more reviews there are, the better. Also, use different sources - don't stick to a single website from the ones mentioned above. Use all of them, compare the average scores, and read through some of the feedback.
4. Check the Address
Some scammers like to bait their potential victims with pictures of luxurious accommodations. They combine this with an affordable price, people rush to book a date as soon as possible and in the process don't even get to check the provided information. This is why, if something looks or sounds too good to be true, it most likely is.
What can you do to prevent this? First of all, check the provided address through some online map service to see if there really is an apartment there. Ideally, you'd want to see it in person first, but that's not something that you'll often be able to do. Compare the street view with the pictures of the accommodation. If it looks legit, you're most likely safe.
5. Investigate Owners With Spokeo
A good accommodation means nothing if it doesn't have a good owner behind it. However, you might not have a chance to meet him/her before you actually visit the establishment. Fortunately, there's another way to learn something about the person that you'll be renting the apartment from.
This way involves either a phone number search or an email search process depending on what you have access to. Usually, most of the landlords leave both pieces of data on the website. You're not limited to just a single search - in fact, you're better off running multiples on different inputs to get as much information as possible. When Spokeo is done running a check, you'll be able to see if the owner has any criminal records, along with some other personal data that can serve as a reference.
6. Google the Accommodation's Picture
Besides the mismatching pictures and addresses, scammers are also prone to finding popular hotels on the Internet, downloading their pictures, and copying their addresses. In this case, you wouldn't be able to notice anything wrong by checking the address as recommended in the fourth tip. Because of that, you'll have to run a quick reverse image lookup. Google has its own free tool that is able to check if such an image already exists on the Internet. If you run this tool and receive a result, you can be 100% sure that it's a scam of some sort.
About the Author
Maguire Haigh is a marketing manager for Spokeo. He is interested in the latest technology trends, marketing strategies and business development. He also prefers traveling, exploring the world and meeting new people. Maguire has great experience in creating and editing articles on different topics.