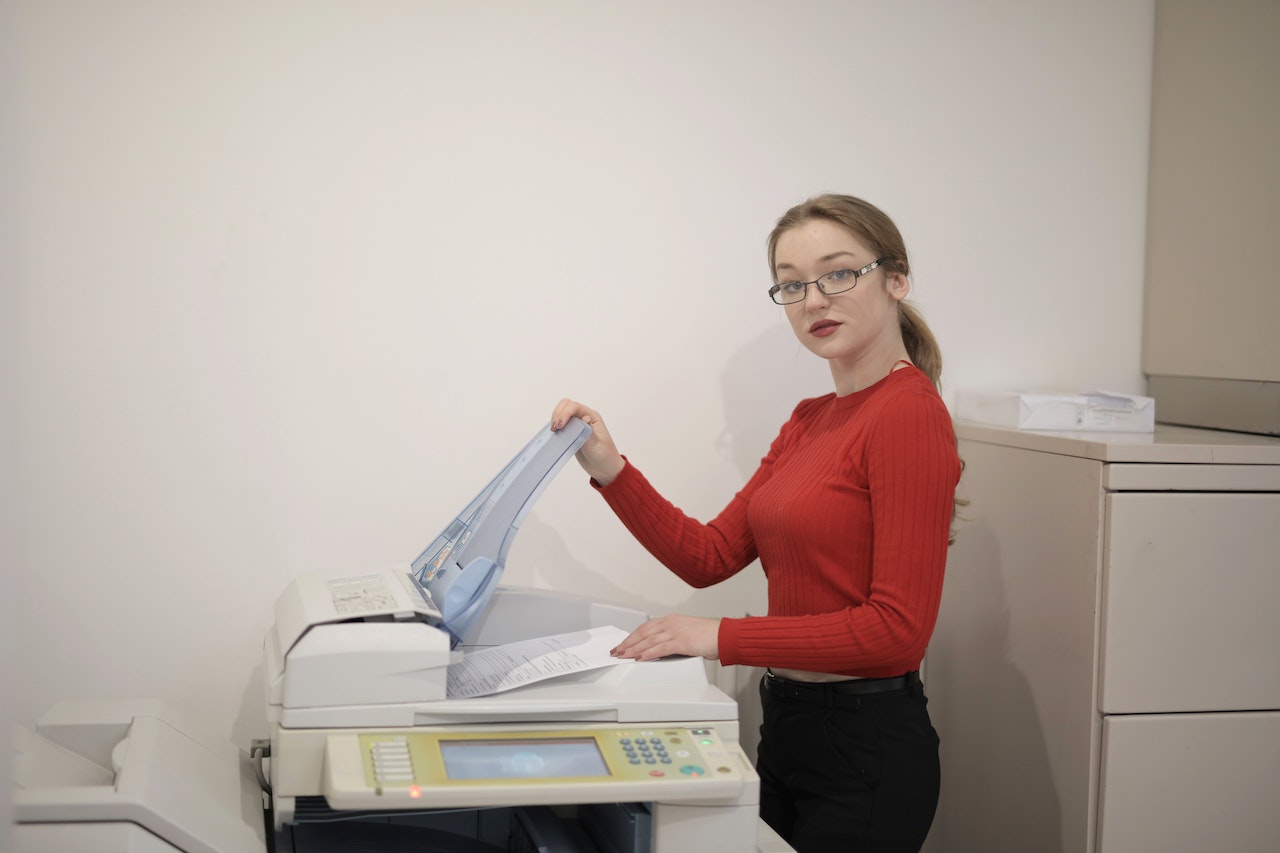 85% of young people aged 16 to 18 with valuable tech skills feel they must relocate for better job opportunities, per the Social Mobility Foundation's research.
School leavers believe that staying in their area is not an option, with over 80 per cent saying they need to move to get better opportunities. This number rose to over 90 per cent in the north-east, Yorkshire and the east of England.
Derek Mackenzie, CEO at Investigo, part of The IN Group, commented: "Recruiting tech skills has long been an issue for UK businesses so it's startling that people with tech skills are having to go out of their way to find a job. Especially in the tech sector, where there's so much potential for transformation and innovation, businesses must offer a platform for school leavers to develop their skills in a working environment, rather than forcing them to move. Unlocking the power of people should be a priority for the UK and greater inclusivity is needed to widen talent pools across the country as well as support tech hubs outside of London."
The Social Mobility Foundation's survey polled 2,000 people to discover their attitudes towards job prospects and opportunities from across the UK.
In total, 95% of respondents in the east of England felt they would need to leave to get better opportunities. This is despite many having sought after tech skills that many businesses have struggled to find.
Dr Yi Ding, Assistant Professor of Information Systems at the Gillmore Centre for Financial Technology, commented: "The FinTech and tech industries are crying out for people with digital skills. The UK has taken a nationwide approach to education, with world-class academic research centres across the country, but there is a lack of focus on supporting those leaving education within their local regions. We're seeing technology such as Generative AI being adopted by many organisations, so it's vital that these organisations have access to highly skilled staff to guide its evolution."

Meanwhile, Sjuul van der Leeuw, CEO of Deployteq said: "All industries are continuously innovating through technology, and MarTech is no different, whether it be GenAI, email automation, or virtual production. We need skilled people to lead these innovations. They can be based in any location, it's crucial that businesses have wide talent pools with a flexible working environment."
"In the creative space, campaigns are often data-driven, requiring analysis and forecasting to map out goals, before then utilising technology such as email automation, and then once again collecting data to analyse campaign performance. Technology is essential at every step, and staff with tech skills must be treated the same way."
Tech Global Advocates recently claimed that a lack of talent is holding back the UK's global tech position, with the country falling behind on rolling out digital skills programmes.
A spokesperson from the Department for Levelling Up, Housing and Communities said the department is "devolving power out of Westminster into the hands of local leaders" in order to promote 12 investment zones across the UK and create more high skilled jobs.