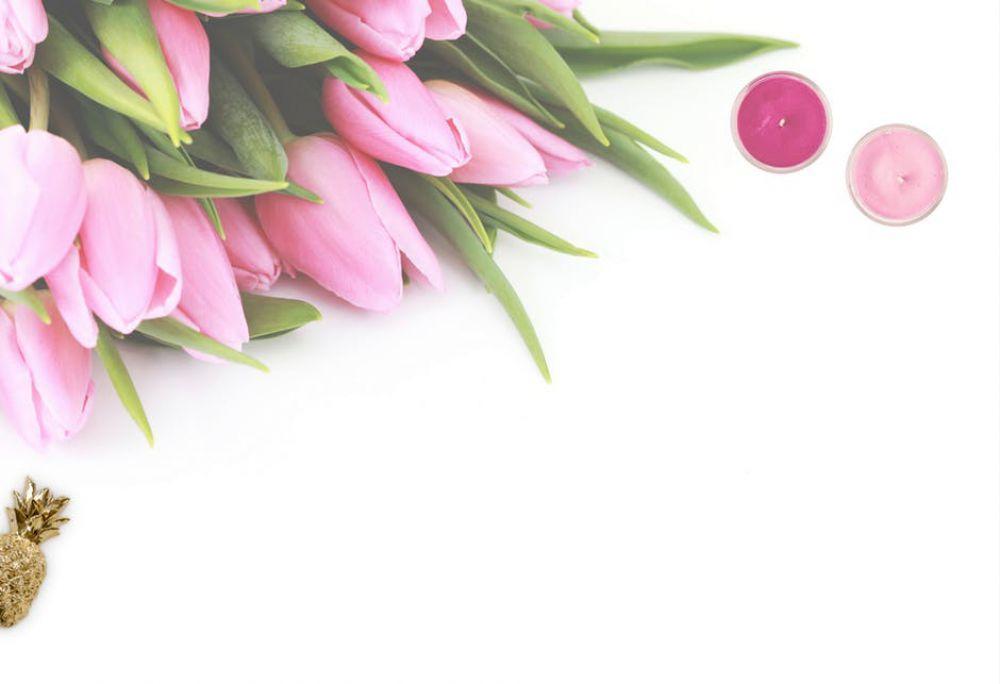 I started making jewellery when I was working for an accessory design company. I enjoyed my work and I learnt so much from my time there, but it was very much about realising someone else's vision.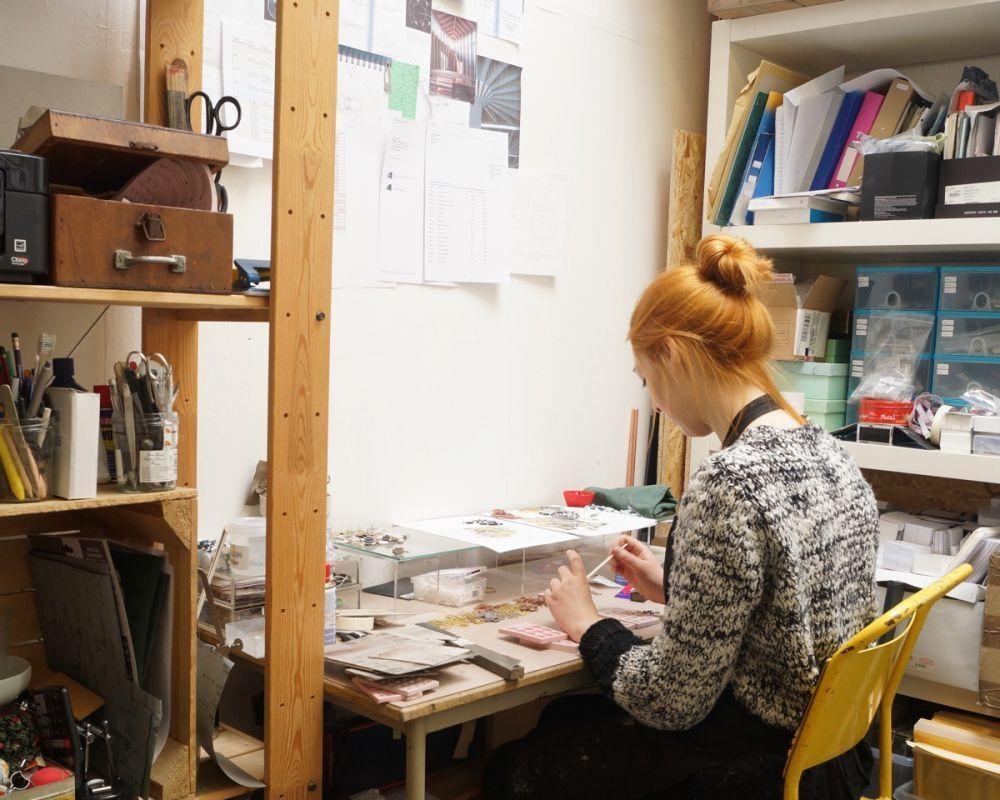 Around the time when I turned 30, I could see my life going down the path that wasn't really what I wanted. Meanwhile, I underwent some life-changing events: I split up with my boyfriend of nine years; I moved into a warehouse, which was a very creative and supportive atmosphere in which to start producing my own work. A couple of years later, I had reached the point where I was still working part time and making jewellery part time when the company I was working for went through some changes and quite quickly didn't need me any more. Although this felt very stressful at the time, I am really grateful that it happened. I needed that little push to realize that I had no more backup plan, but to make it work.
I always knew that I wanted to work for myself, but it is one thing to know what you want, another thing to really work out your vision. It is so much more intense than if you'd work for someone else. I call it "a creative roller coaster". The important thing is to ride out the feelings of self doubt at the bottom of the downhill slope, hang on, until you start going up again. Because the work is so personal, if someone doesn't like it, it is almost like rejecting a bit part of you. But when it does go well, when people do like it, that feeling of satisfaction is so much more intense. It gets easier each time, because you know it is a cycle, and talking to other makers, I've discovered it's a really common one!
I never thought about giving up, because when things have become quite difficult in other areas of my life, this has been the one thing that I've been able to hold on to. If you put lots of hard work in, you get the results on the other end; whereas many other parts of my life seem a lot more uncontrollable. It pulled me through difficult times in life, rather than the other way round.
What I found particularly useful is also to realise that no decision made in your life is permanent. If you made a wrong decision, it is ok, because you can still make a right one later on. I think the world is really amazing, though random and chaotic, and you've got this really short time in this amazing place. For me, life is about going out, experiencing as much as you can. It is really unusual that you get everything right without having messed up many times, but as long as I can see what's wrong with it and how I can improve it, I know I am on the right track.

Story of Victoria Myatt


© WECLUSTR.COM | Change Starts From Within | Spiritual Classes and Workshops in London