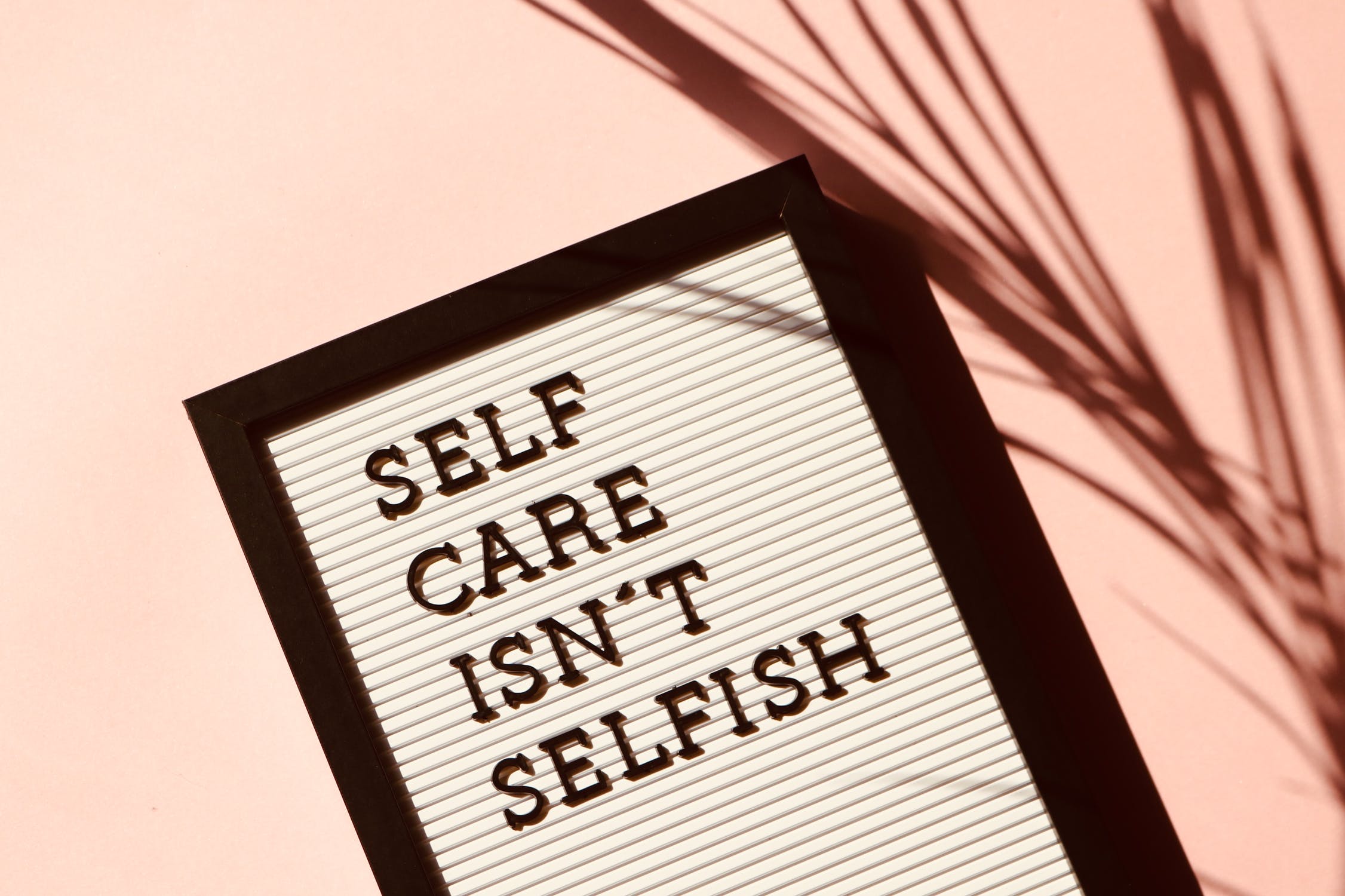 I am worried, after listening to teachers over the past weeks, about the mental health of our students.
Recent studies support this concern. COVID, racial and ethnic tensions, familial dysfunction, uncertainty, school openings/closures and programming changes within the school day, mean that children are struggling. So are teachers.
There are no easy answers. I was recently alerted to student ghosting — defined as students who sign in online to class but actually do not attend. Apparently, they either post a picture of themselves or simply don't appear on the screen or are on screen but not participating. None of this is good. In a sense, it is like truancy in the old days but worse: they appear to be present.
What is a teacher to do?
Some children are angry. Some of sad. Some are frustrated. Some are cranky. Some are short tempered. Some are silent. This is true whether the students are online or in person or in some hybrid fashion. Within a given class, there are most assuredly more than one student who is struggling.
Teachers are not therapists; nor should they be. But, they can help students understand and regulate their behavior so the children are more willing and able to engage and learn and develop psycho-socially. They can work with school counselors and school social workers and school nurses to help children find a pathway forward.
This is not glamorous work. This is hard work. This is in the trenches work. For teachers, it is exhausting. Same for school nurses and school social workers.
I don't have any easy answers but I do have a tool that I co-authored with Dr. Ed Wang of Harvard Medical School Department of Psychiatry (psychology and education need to be de-siloed). We created The Feeling Alphabet Activity Set. It starts with an explanation of why feeling identification is so important. Think about feelings and thoughts and behaviors as a triangle; they each affect the other. And, if we can't identify our feelings, we can't tame our feelings. Therein lies the adage: if you can name it, you can tame it.
The Feeling Alphabet Activity Set also allows for positive and negative word identification. We are prone in today's world to have many negative words but if we add in positives, we can see and feel the power of the possible more easily. We may be crabby but creative also starts with the letter C.
The Activity Set also has Feeling Word Searches, Feeling Up and Down Crossword Puzzles, and exercises with a Feeling Thermometer — a wonderful tool. It has examples of how to create feeling collages and act our feelings (Feeling Charades). It contains thought bubbles and feeling bubbles.
Bottom line: this activity set, well led by a teacher over several weeks of time, can help students.
You can order here. It is right priced at $4.99. And, it can help.
And so share how it is working and examples you are adding or drawings you are making. We can include those in the next edition. We are engaged in an iterative process — and there is newness for us all. Share and let's help all our children better understand what they are feeling so they can better understand their thoughts and behaviors.
At the end of the day, this will help us all.