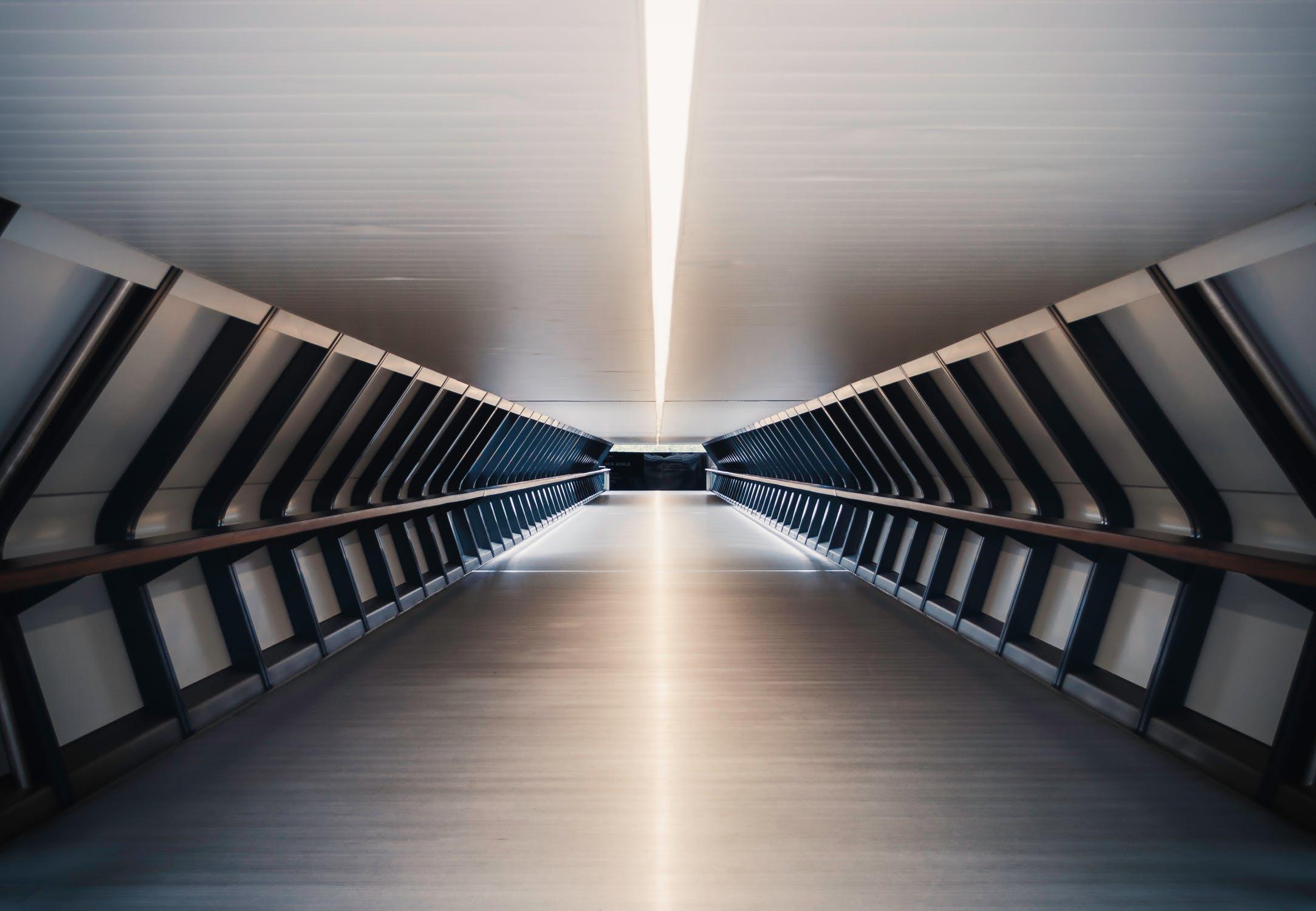 You need to have the courage to keep moving. We are so fond of instant gratification, that we get discouraged when we don't see immediate success. But what I believe is that whether it's success or failure, it should not be a show-stopper. You should keep putting effort to get things to the next level. Overnight success is a thing but it doesn't happen as often as we expect.
Tracking progress on ProofHub is quite simple. Give it a try.
We often want to do things as fast as we can. We want things to happen before we have a chance to create things through. The lack of apparent progress will demotivate you, but the worst thing is when you give up your desire to keep going. Remember moving slowly is ok as long as you are going. Taking one step after the other will take you where you want to reach but stopping in midway will be called failure.
Nothing is impossible to overcome if you have the determination towards your goal. The fear of failing can cause us to do nothing, and therefore resist moving forward. So, what I am trying to say is, "It does not matter how slowly you go, so long as you do not stop." As said by Confucius.
What message do you get from this quote?
Sometimes, it is just important to keep it slow and steady.
Make sure you have positivity around you, the people you combine with, the books you read, the things you do matters a lot.
Track your progress to see where you are heading. (Just like I track the progress of my activities and my team's progress using ProofHub). ProofHub makes it possible to have a quick go through on the progress to stay motivated to reach the end goal.
Always look at your results and find out what you want.
Failures are ok. It is not a stopping point.
Only you can decide your patience level. Here, I am leaving you with 3 thoughts:
Do not let fear to immobilize you
Change is necessary
Make improvement in every step
And any other thought you'd want to add? What's your say on the importance of success and failure? Tell us in the comments below.