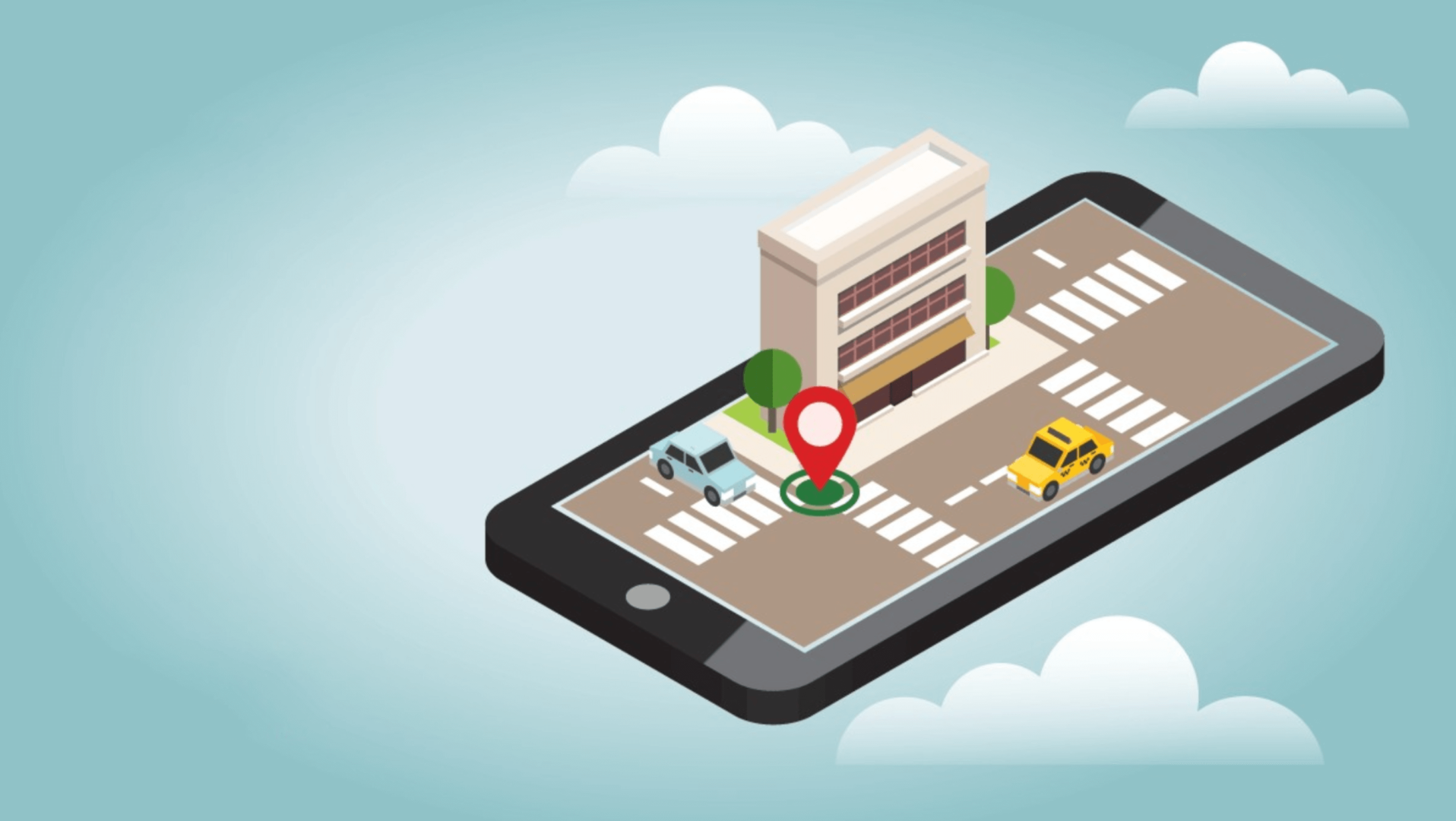 A meticulous proximity marketing strategy can bring more sales for any company.
No wonder, organizations are almost always trying to find out new strategies for marketing their product, and proximity marketing is setting a transformational wave in the field of marketing now.
A marketing scheme where location technologies are being directly utilized to communicate with the consumers through their portable devices is known as proximity marketing. This kind of marketing strategy can be implemented using the media at gigs, check-ins, and local advertising. As this technology is location enabled, it is not limited to a single device. Any device that has location services enabled can come under the list of devices to be contacted in a proximity marketing campaign.
How NFC is Being Used in Proximity Marketing
Near Field Communication-enabled on a phone that is connected to an RFID chip enables companies to track devices in a given zone. For this feature to operate efficiently, a company and its target audience need to have the required technical support that can sense them, in and around a market.
How Geo-Fencing Helps in Proximity Marketing
This strategy is being used for a limited audience as this requires mapping the movements of cellular data between towers, and the preciseness of the location cannot be ensured. In this technique, a fence is created around the company's premises to sense the presence of probable customers and send push notifications to the target customers in an area.
How Bluetooth Helps in Proximity Marketing
This technique of proximity marketing requires an application type called beacons to be enabled in the customer's smartphone. Once they enter the range, the beacons connect with the devices. Upon successful connection, these devices can send push notifications and offers to the customers. These messages ensure that they are not pitching in excess so that the customers don't get agitated.
How Mobile Browser Helps in Proximity Marketing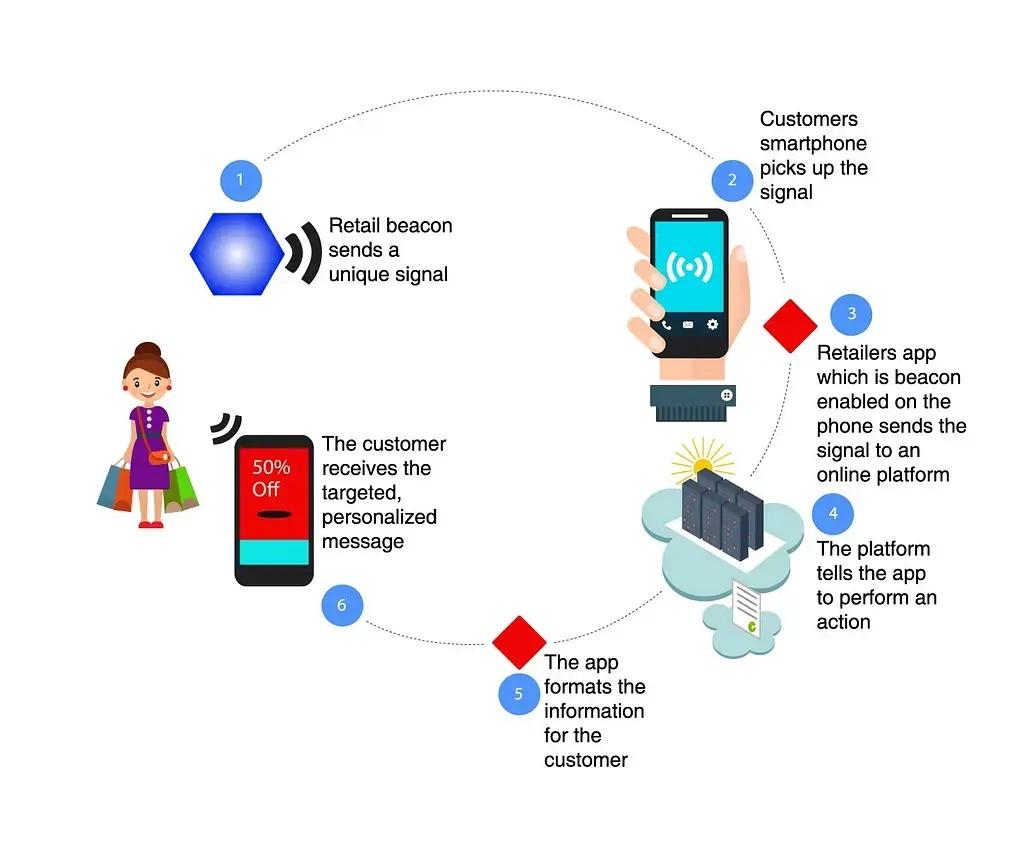 When a device's location services are enabled, companies can geo-target the proximity of the target and can send push notifications about the offers. These techniques of marketing have taken marketing to an altogether different level. By tagging and mapping your customers, based on the proximity of their location, you can lead them into becoming interested in your offers and current deals. This results in increased sales and more focused customer interaction. How technology enhances marketing is something that every company has to watch out for.