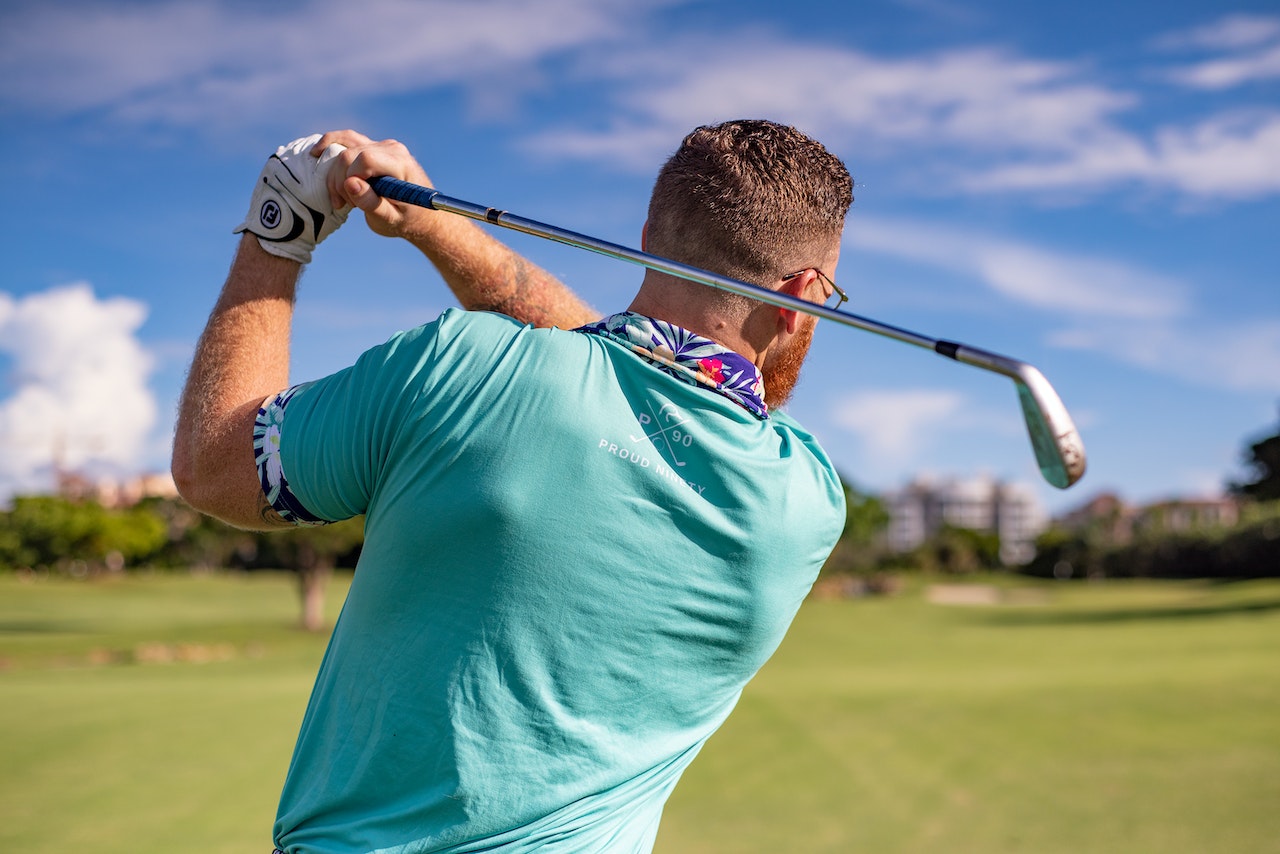 Golf is one of those sports that has been around for centuries, and while the game may have changed over time, the basic premise remains the same.
Or does it? In recent years, technology has begun to play a larger role in golf, and some would say that it is changing the game for the better. Let's take a look at how technology has impacted golf, and whether or not it is a good thing.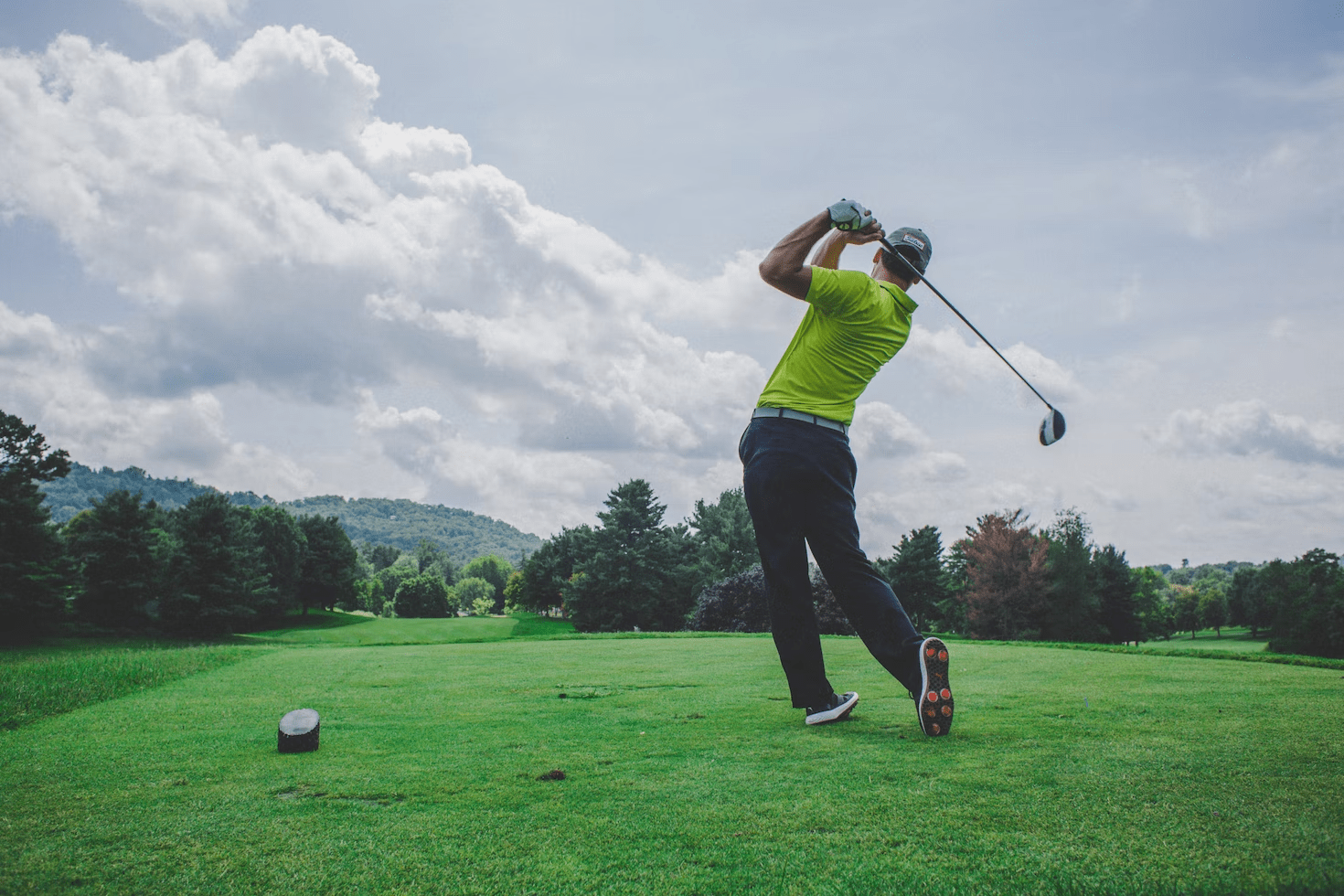 People Use Simulators To Up Their Game
Simulators are becoming increasingly popular among golfers of all levels. For the amateur golfer, a golf simulator can provide a realistic and affordable way to practice their game. For the professional golfer, simulators offer the ability to fine-tune their swing and make adjustments on the fly. No matter what your level of play, there is a simulator out there that can help you up your game.
Some of the most popular golf simulators on the market include SkyTrak, OptiShot, and PGA TOUR Simulators. These simulators offer a realistic golf experience, complete with accurate ball flight and shot physics. They also come with a variety of features that allow you to customize your practice session. For example, you can choose to play on a variety of different courses, or you can set up specific drills to work on your weaknesses.
Smart Golf Balls
Smart golf balls are one of the most popular items among tech-savvy golfers. These balls have sensors that track your shots and provide data on your performance. This information can be used to help you improve your game. Some smart golf balls even come with a built-in GPS, so you can see exactly where your ball lands.
There are many other ways that technology has impacted the game of golf. For example, there are now apps that can keep track of your score and provide tips on how to improve your game. There are also devices that you can attach to your clubs to help you get more accurate shots. And, of course, there are the ever-popular range finders, which can help you choose the right club for your shot.
Tech Has Changed The Golf Club
There is no question that technology has changed the game of golf. From the clubs we use to the way we train, technology has made an impact. Here are some of the ways that technology has changed the golf club:
Golf clubs have been transformed by technology. The materials used to make clubs have changed, as have the designs. Clubmakers are now able to produce clubs that are specifically tailored to each golfer's swing and playing style.
Clubs used to be made primarily of wood, but now they are made of materials like steel, titanium, and graphite. These materials allow for clubs to be lighter and more forgiving. They also provide more power and accuracy.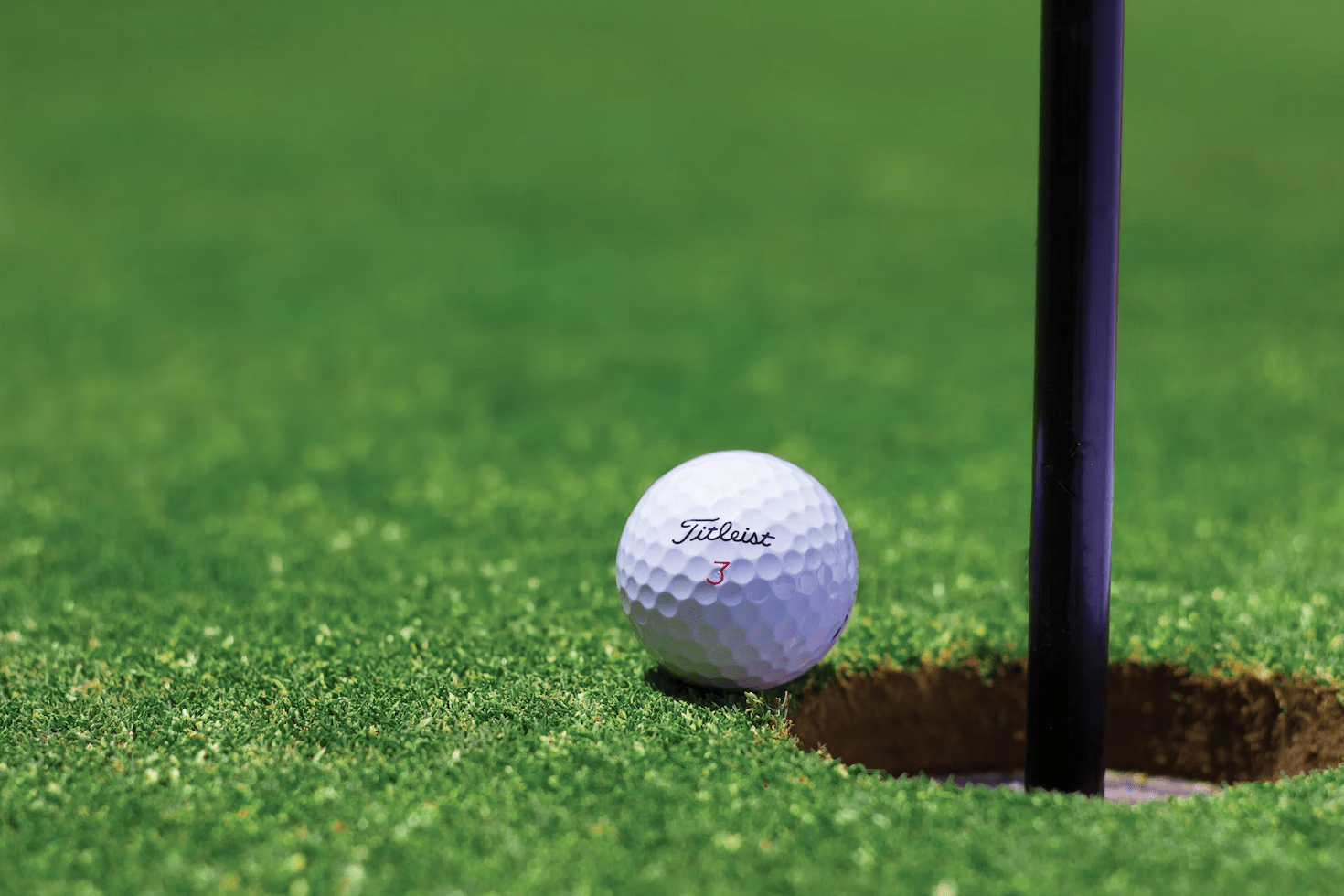 Better Putters
The putter is one of the most important clubs in a golfer's bag, and over the years, there have been many advances in technology that have helped golfers improve their putting. Some of the most popular advancements in putter technology include:
Heavier Putters: Heavier putters have become increasingly popular in recent years as they help to promote a more consistent stroke.
Counterbalanced Putters: Counterbalanced putters have been designed to help golfers with their swing speed and accuracy.
Mallet Putters: Mallet putters have become increasingly popular due to their forgiveness and stability.
No matter what type of putter you use, be sure to take advantage of the latest technology to help you improve your game. With the right putter, you'll be sinking those birdie putts in no time!
The Shoes Have Evolved
The shoes have evolved and there are now many different types of golf shoes available on the market. There are waterproof shoes, spiked shoes, and even shoes with sensors that can help improve your game. The sensor technology in some of these newer shoes can provide feedback on your swing and help you make the necessary adjustments to improve your game.
The comfort levels of golf shoes have also increased dramatically in recent years. The materials used in the construction of golf shoes are now much lighter and more comfortable than they used to be. This has allowed for a better fit and improved comfort levels for many golfers.
In conclusion, technology has made a big impact on the game of golf. From the clubs we use to the shoes we wear, technology has transformed the way we play games. With all of the new advancements in technology, there's no reason why you can't take your game to the next level. So get out there and start practicing with the latest and greatest golf gear! Golf is a game that anyone can enjoy, and with the help of technology, it's only getting better.