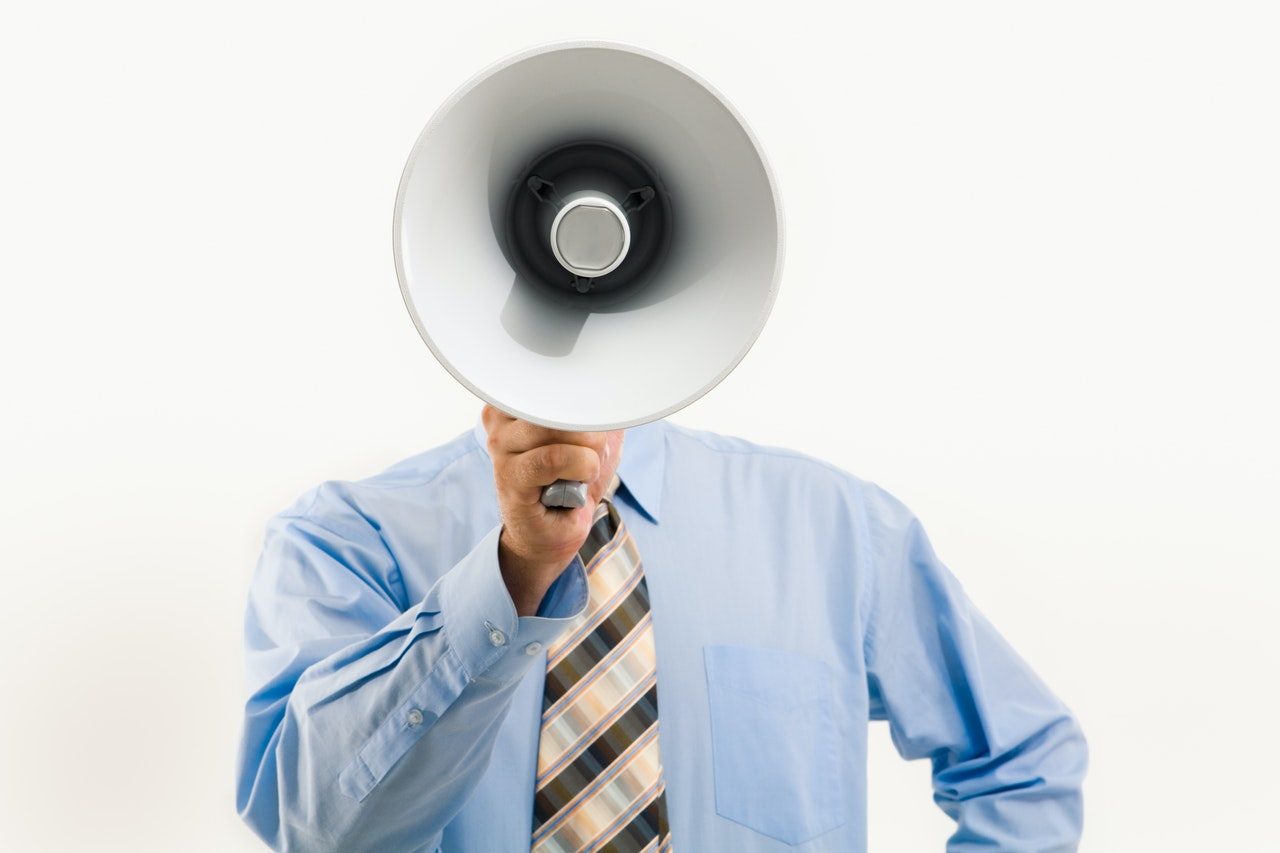 The Attention Economy, by Thomas Davenport and John Beck is a classic.
Isolating 'attention' as the real currency of business and individuals is pure genius.
The authors observe that attention actually has many of the same attributes as money. People who don't have it want it. People who have it, often want it even more. You can trade attention, and you can purchase it.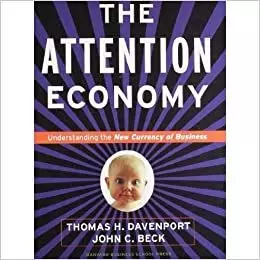 I like the way the authors explain how we covet our time and resources in relation to attention: people work to preserve and extend what they already have, and so caller ID and email-filtering software are popular because they screen out whatever might divert one's attention."
The authors note that similar to airplane seats and fresh food, attention is a perishable commodity. They cite Herbert Simon, a Nobel Prize-winning economist, who proclaimed that 'What information consumes is rather obvious; it consumes the attention of recipients. Hence, a wealth of information creates a poverty of attention."