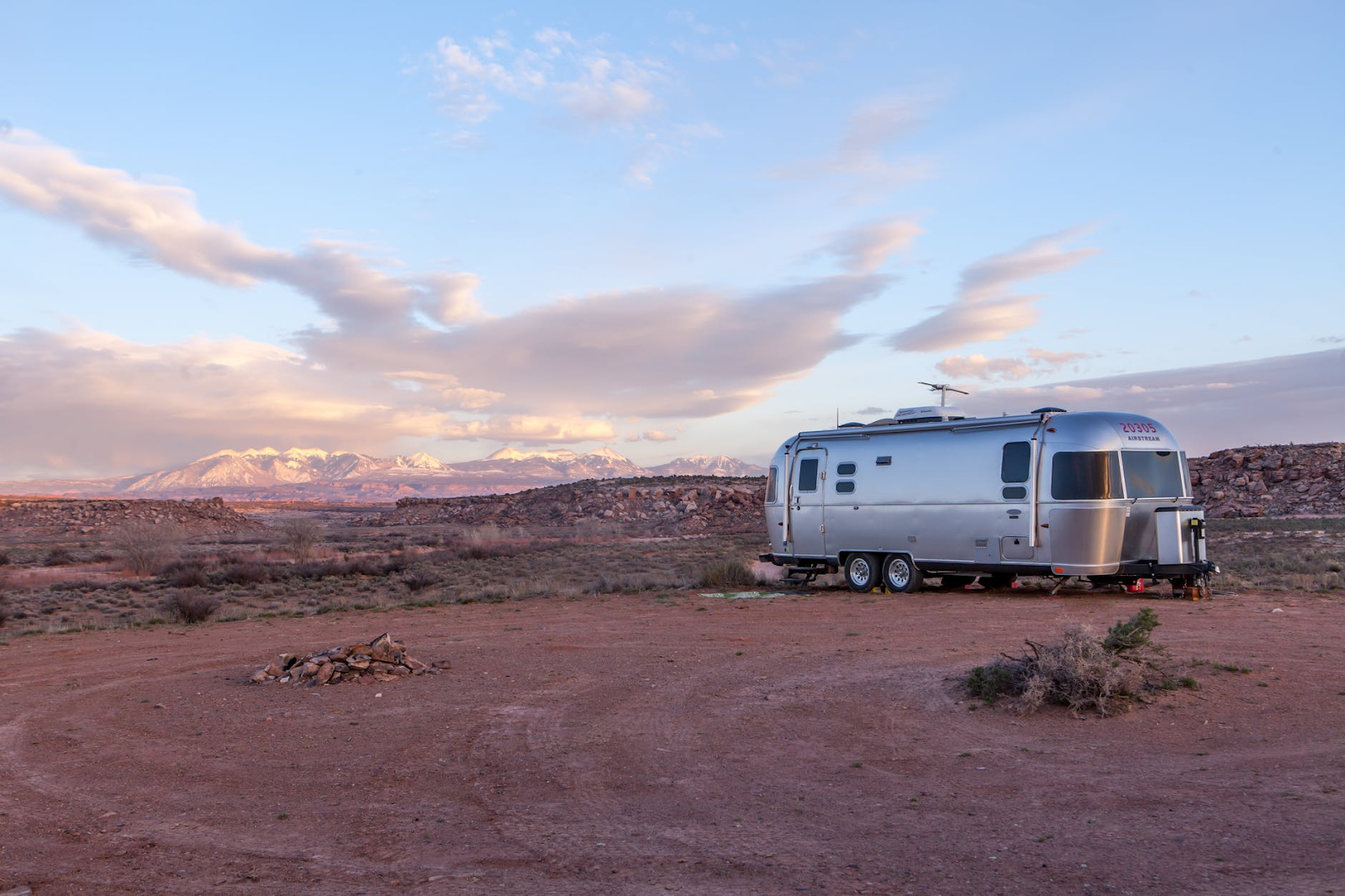 Trailers are commonly used to move heavy items from one place to another without a hassle, and they can be driven on bumpy roads and rough terrains without any problems.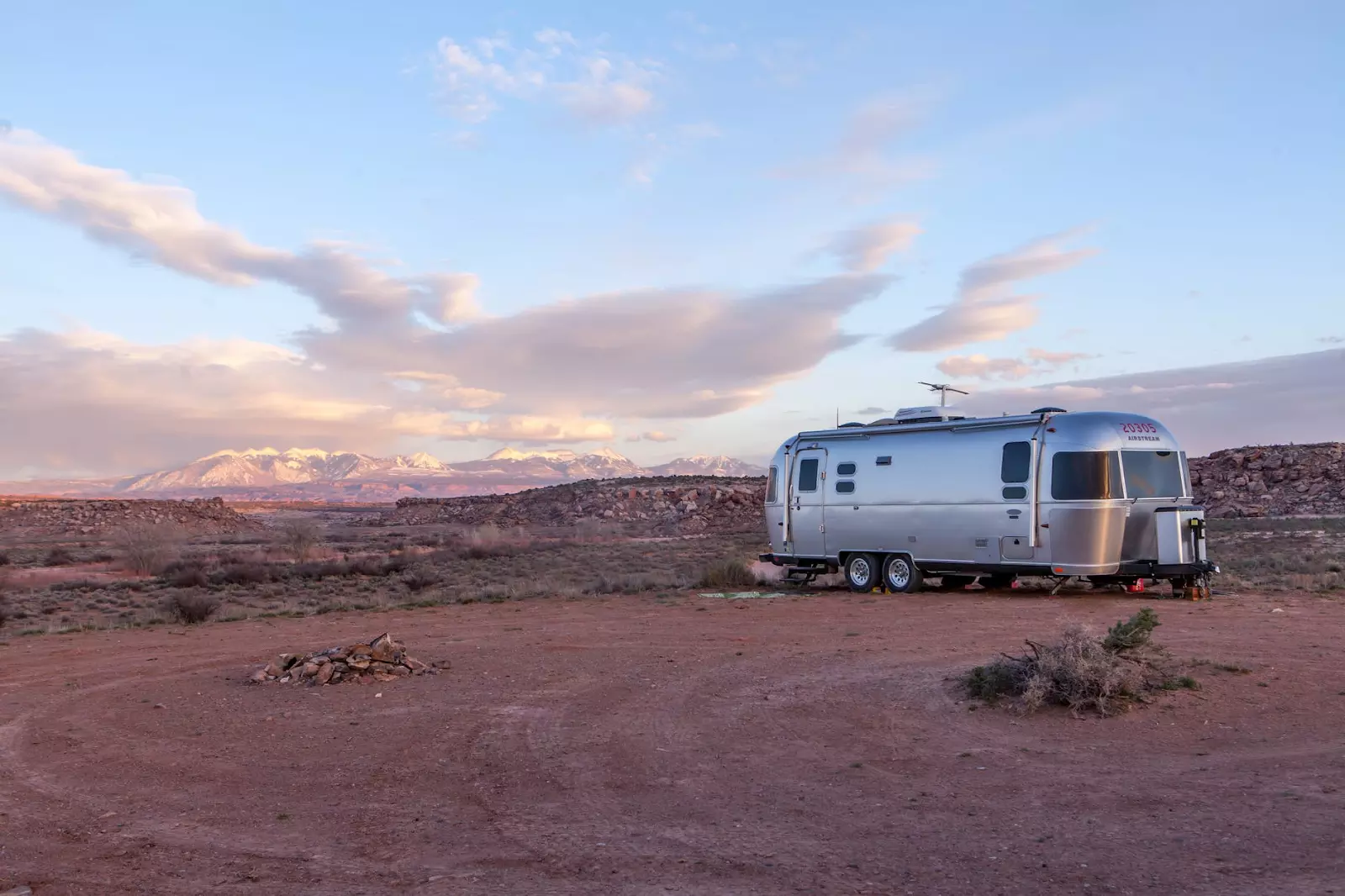 Even though a trailer is an asset in itself, trailers often carry loads of cargo shipments that can be of great value for any business. That is why the safety of those valuable assets should be the main priority for any trucking business owner. To ensure that the trailers can deliver the cargo safely, many business owners choose to install trailer cameras in their vehicles. Here are some of the main benefits of having trailer cameras, and why you might need to invest in them.
Avoiding Trailer Damages
Driving a trailer truck needs special skills because of the size of the vehicle and the load it usually carries on the road. However, no matter how skilled a trailer driver is, they are still likely to bump or dent the vehicle when driving the trailer or when parking it, especially if it is filled with cargo. Having a trailer camera can help your drivers avoid all those small dents and bumps and keep the trailer as good as new with its value intact. These cameras will help trailer drivers keep an eye on the edges of their vehicles and ensure that they are driving safely.
Keeping Track of Vehicles
Businesses use trailers to ensure that their cargo or supplies are moved from one point to another safely. In order for business owners to keep an eye on their trailers all the time, they can place trailer cameras on the vehicles to monitor their whereabouts. This can be extremely beneficial for asset tracking and monitoring because it gives business owners the peace of mind they need as they oversee their shipment from its departure to its arrival. This way, they can have accurate schedules of the shipments and stay updated with any relevant road information.
Improving Safety on the Road
Accidents often happen on the road when drivers miss a spot because of how huge their vehicles are or the amount of cargo they have on board. By fixing trailer cameras on your vehicles, you would be able to avoid all the risks that come with the blind spots on large trailers that usually cause horrific accidents on the road. These cameras can help trailer drivers spot any small car, bicycle, or even pedestrians that are anywhere near the vehicle and alert them when they are too close. This can minimize the risk of accidents greatly and help keep everyone safe on the road. It can also maintain the safety of any shipment that your business has loaded on the trailer.
Keeping Records for Insurance
When you invest in a trailer for your business, you will need to have it insured as it is a legal requirement, and it keeps your vehicle safe in case of any accidents. In the unfortunate event of an accident, you will need to make a claim with your insurance provider to get compensated for the damages to your trailer. When you make any kind of insurance claim, chances are you will need to have proof that your trailer endured damages that were caused by some external factors and not because of a fault made by the trailer driver. Having trailer cameras can help you have that solid evidence you need to make an insurance claim in case you ever need to. These cameras keep a record of everything that is happening in your vehicle while it is on the road so you will always have supportive proof if you ever need to use it.
Monitoring Cargo Status
Any cargo your business places in a trailer has to hold some kind of value. Some cargo shipments are more valuable than others and business owners must keep an eye on such valuable loads at all times while they are being transferred. Trailer cameras give business owners the chance to oversee these valuable loads being transported and ensure that they are safe and steady at all times until they arrive at their final destination.
Businesses use trailers to transport valuable cargo from one point to another in order to make a profit. That is why it is essential for business owners to always keep an eye on their trailers and ensure that those valuable assets are kept safe and delivered on time. Trailer cameras can be quite beneficial in serving such purposes, especially when it comes to keeping the trailer and the cargo loaded on it safe and sound from the moment of its departure to its arrival.