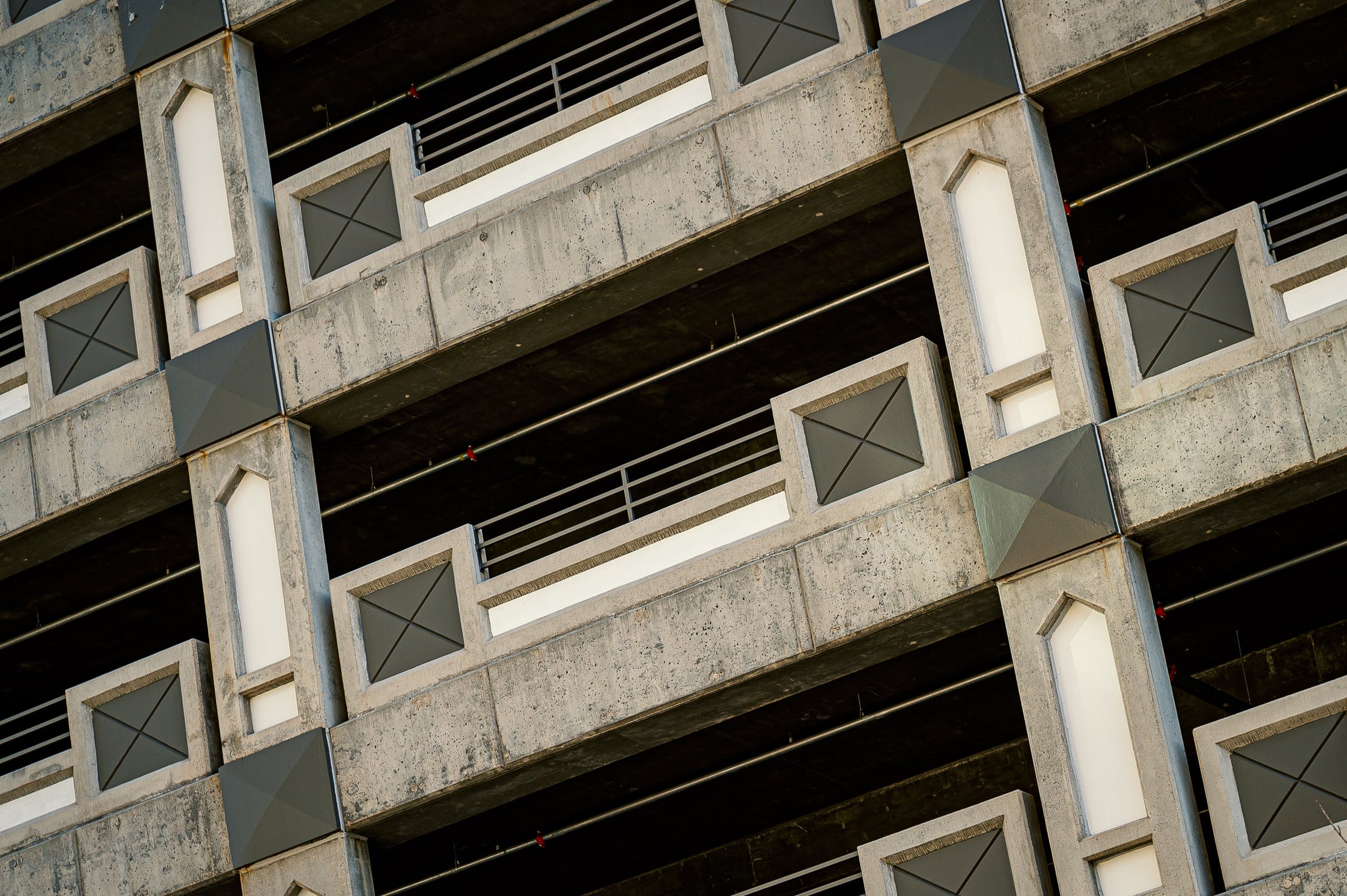 Being stuck at work you're not committed to and constantly looking for validation—if this is the story of your life or the team you closely work with, you've got to make some serious changes. Not just for the sake of being noticed, but because your organization's future depends on it. Here at ProofHub, I and my team have been committed to delivering a better work-related experience to teams. We've been committed to helping professionals like us get the most out of their efforts and be thrice as productive as they were yesterday—together.
At the same time, we've also noticed that most of the leaders out there are disconnected from their team, focusing only on the organizational agenda. They do communicate their vision effectively and give a lot of high-energy motivational talks, but at the end of the day, they fail to make their team members feel more secure in the workplace.
Through this particular post, I share with you some of my best tips on inspiring teamwork and team commitment.
Here you go!
Focus On Significance, Not Just Success
Helping your employees succeed is good, but not inspiring enough in itself. Find ways to activate the natural talents of your team in ways that make them feel more responsible about their jobs. Focus on something that is more significant—and long-lasting.
Believe In Learning, Not Just Lecturing
Trust me, your team is tired of being told what to do. What they really expect is to learn and remain relevant. They want continuous coaching and leaders who actually pay attention.
Foster Innovation, Not Just Ideation
Your team wants to create an impact. So, allow them to be part of the innovation-based discussions. Ideation is important, but being there where the ideas come to life is more exciting and meaningful. And it inspires them to perform.
Give Respect, Not Just Recognition
Think beyond basic appreciation and praise, find ways to demonstrate respect and admiration for the work of your team. When your team realizes that they are respected, they will be inspired by your example.
Show Trust, Not Just Transparency
Ultimately, every relationship (personal and professional) is based on trust. Jump-start your ability to earn trust within the workplace. Show your team that you believe in them. Teams are inspired when they know that their leaders believe in them.
So, what is your formula of leadership for inspiring commitment? Share your suggestions and strategies in the comments section!
Author Bio
Vartika Kashyap is the Chief Marketing Officer at ProofHub — leading project management software. From contributing to websites such as The Huffington Post, Business.com, Elearning, Dzone, and The Next Web to becoming LinkedIn Top Voices in 2017 and 2018, she has recognised amazing new ways to reach the audience. She weaves stories about productivity, team building, work culture, leadership, and common workplace events. She also loves to read and travel to new places.