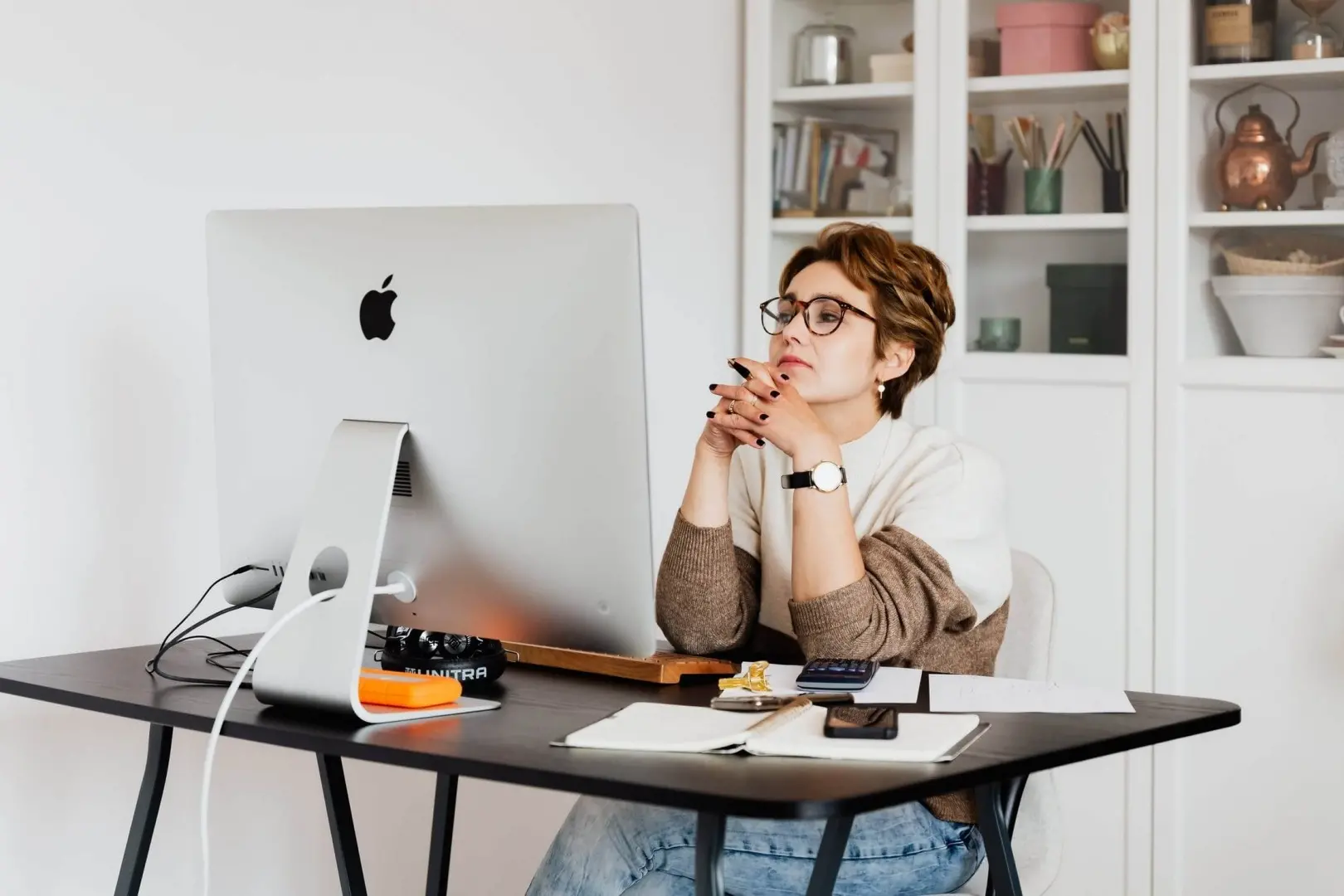 Many people ask themselves questions like 'How can I find contacts of decision makers? Will an email finder extension be useful for me?'.
There are a variety of apps that optimize the process of finding email addresses online. Such services are essential in the world where time is limited and precious. Lots of users prefer Signalhire extension for seemingly obvious reasons. Today we will find out if this service is good enough for what they do and if their innovation is useful for finding necessary contacts online.
Social Networks Open New Possibilities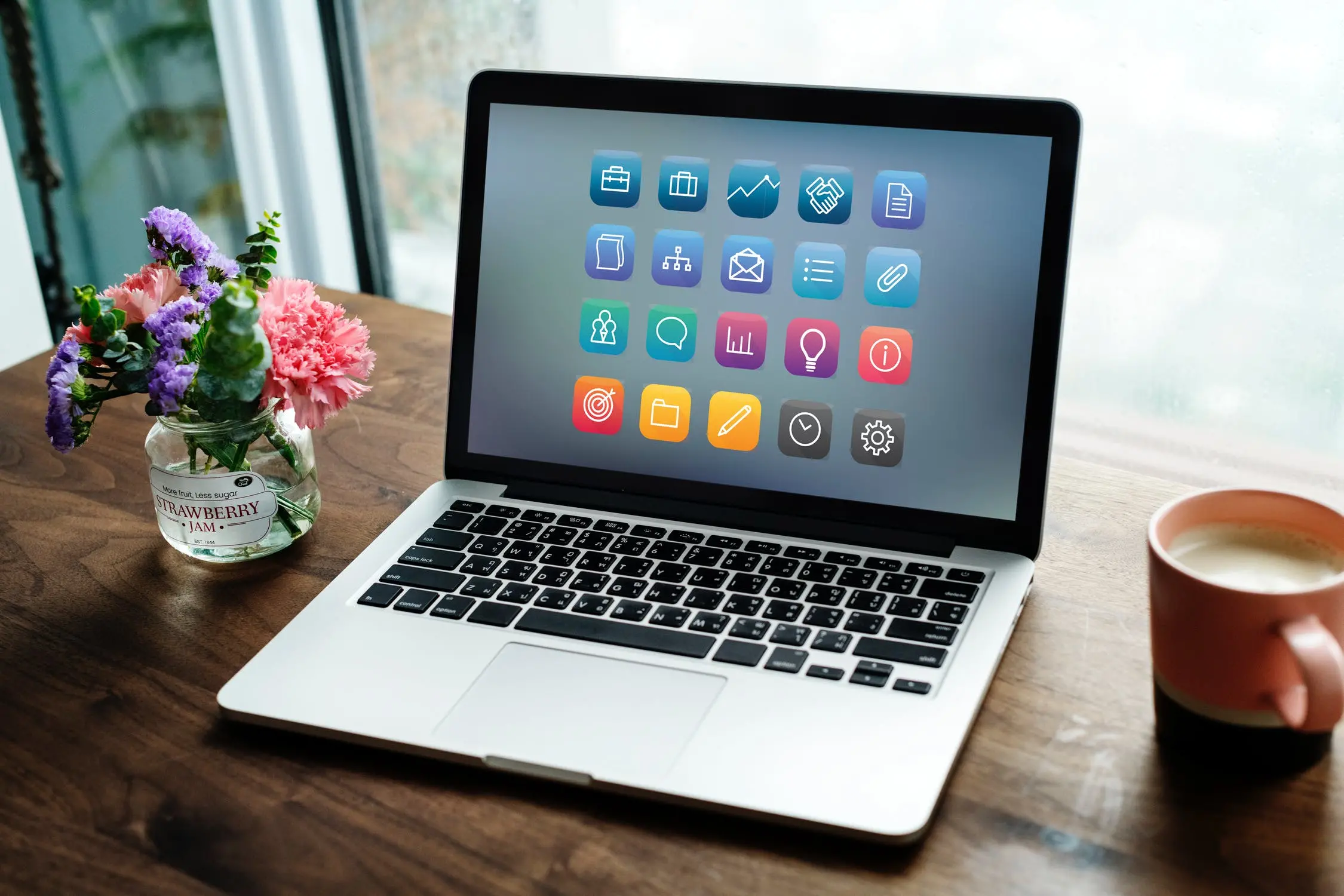 One can hardly imagine a world without social networks today. This sphere of online activity has become an essential part of our lives. Most people in the modern world have accounts on various social networks or at least within one of them. They serve not only as an entertaining playground but also as places where one can earn money and advertise almost anything. Even celebrities and politicians have their accounts with millions of subscribers, let alone ordinary people who are far from public life. Practically, the Internet has become a separate reality where we can be whoever we want.
Social media sites are also quite useful when it comes to promoting your business through the global network. As days when people were getting information from newspapers and TV programs have become a part of the past, the Internet takes a leading role in the whole process. It helps people get in touch with a more comprehensive range of users who live all over the world. Nevertheless, not all of them are into sharing their emails online as some people try to keep such information private. There are ways how you can find their email addresses without any special effort.
If you want to get an email address of an Instagram user, you need to examine the profile page. Many users leave their contacts there, especially if they are into cooperation and communication with other people. In many cases, users leave links to other social networks where they have their accounts, too. Browse through all the links, and if lucky, you will undoubtedly get what you want on one of them.
The same thing concerns LinkedIn. It is commonly known that users share their professional information to cooperate with others and find a good job. This unique professional network will allow you to discover quite a lot of info on a particular person because many job seekers post their entire resumes, with contact details, on Linkedin. Even if there is no resume, it is common to create email addresses using a combination of your name and current workplace. By carrying out a little research, you have a big chance of finding the needed person's email quickly.
As for Twitter, the whole process of finding an email address can be a bit more complicated, as posts there are not too informative themselves. However, you can browse through the history of a user's 'tweets.' There is a high possibility that one of them will contain the information you search for.
There are plenty of different social networks and methods of finding email addresses there. However, it is more effective to use individual extensions that ease the whole process considerably. One of them is Signature. This app becomes more and more popular, as its effectiveness is appreciated by plenty of users worldwide. It has a huge database of relevant contact and offers a comprehensive listing by industries, keywords, companies, skills, etc.
SignalHire: A Helpful Tool to Save Your Time
SignalHire extension is quite simple in use and effective. To start working with SignalHire, you have to take several simple steps.
The first step is entering your personal information to get registered on the SignalHire site. You will have to fill in your first and second names, email and create a password for your account. That's all! After the information is submitted, choose a credit plan that is affordable to you. Luckily, the prices for Signalhire extension are more than reasonable. This fact, together with high productivity of the extension itself, makes it quite the right choice for business people who want to save their time while searching for email addresses online.
The next step is choosing a browser you will use while working with this extension. Currently, this tool is compatible with Chrome and Firefox. It is installed within either browser immediately. In other words, you will always see the SignalHire extension in your toolbar menu, which means you won't need to skip your browser whenever you wish to use it. The developers took care of their product to make it as convenient as possible.
SignalHire extension gives its users a variety of opportunities to promote themselves. You don't have to spend much time sending promotional emails manually with no guarantee that they will reach their destination or get opened by a prospective recipient. This service is aimed at extracting email addresses from various social networks and creating a list of them. In this case, you will send a lot more emails to a much wider range of users. Perhaps not all of them will be read. However, this method will be a lot more useful than sending emails yourself message by message.
A Choice of Advanced Users
In conclusion, we can say that SignalHire extension is quite a powerful tool that is necessary in the world of online trade and promotion. It is straightforward in use, and it won't be difficult to get used to this program. The majority of all emails found by this app are real and active. This extension uses live accounts within popular social networks and extracts email addresses to make one's search for possible clients and fans easier. If you don't want to spend your precious time finding the necessary data all by yourself, SignalHire will do it for you. It is a lot more effective than most similar tools, so thousands of users choose SignalHire extension.