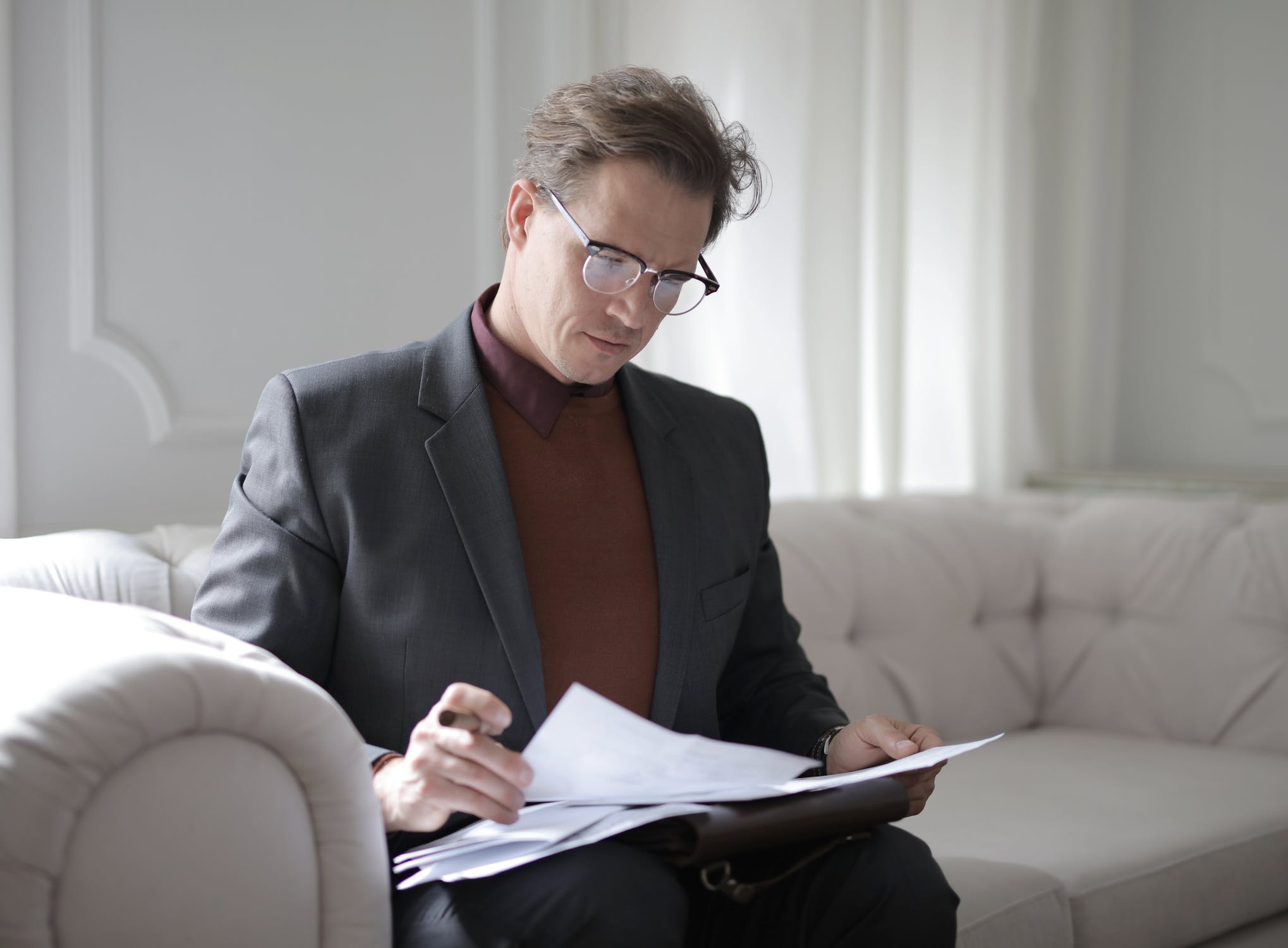 If you've suffered an injury in a workplace incident, car accident, motorcycle accident, or a maritime accident, there's a lot to work through.
Not only do you have to concern yourself with healing, but you also have to think about whether or not you're going to file a personal injury claim. This process can involve having the best personal injury lawyer on your side, one who can fight for the compensation you deserve. Finding one can require you to seek out the following qualities:
Professionalism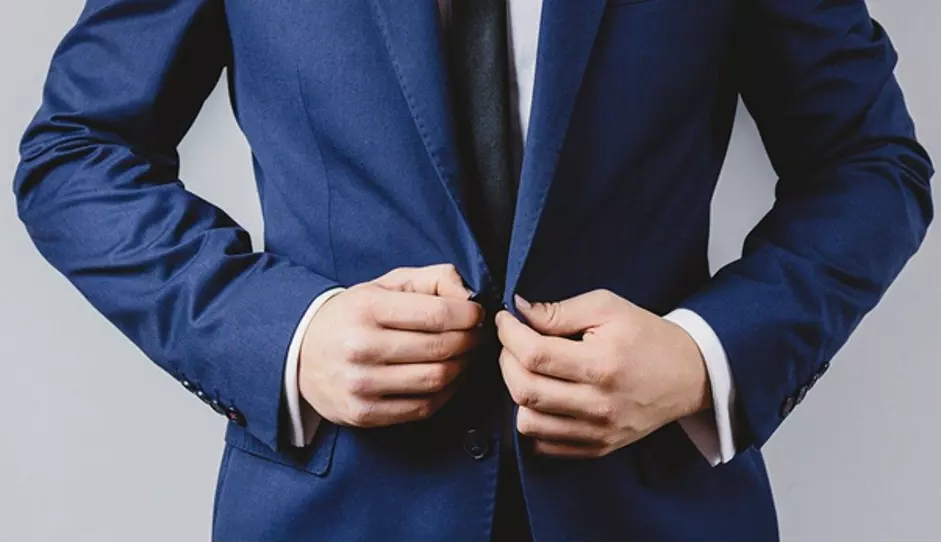 The legal field and professionalism tend to go hand in hand, but that's not always the case. Not every lawyer is going to offer the level of professionalism that gives you much-needed peace of mind. The best personal injury lawyer is one who can confidently walk you through the process of what happens when you get hurt, and can fight for your right for appropriate compensation. They hold themselves well, are polite, and are not afraid to answer any questions you may have.
Success Record
Top businesses attract top talent, but that doesn't mean you have to work with the very best law firm to get the best lawyer. Instead, focus on their success record. While having a high success rate doesn't always mean your case is a guaranteed win, it may just give you the confidence you need to push forward with your claim.
You can look at the law firm's success record as a whole or talk to your preferred lawyer about their own successes with cases like yours. They may even be able to relay information about similar cases to your own that they've won for their clients.
Empathy
When you start looking to hire a personal injury lawyer, you're often doing it during one of the most challenging periods of your life. You may want a lawyer who can manage your expectations, but also one that can share your feelings, understand you, and authentically display these emotions at the right moment.
Some of the top talent in the legal world who empathize with your situation can even translate your suffering into compelling words for jurors, judges, insurance adjusters, and opposing attorneys.
Flexible with Payment
An accident or injury can throw your dreams for a debt-free year into disarray. However, before you dip into your bank account, find out what your preferred attorney's payment structure is. Some of the very best in their field work on a contingency fee basis. This means they get paid when you get paid. Many lawyers also operate on a sliding scale, which means they will take a higher or lower percentage, depending on your case's complexities.
Reputation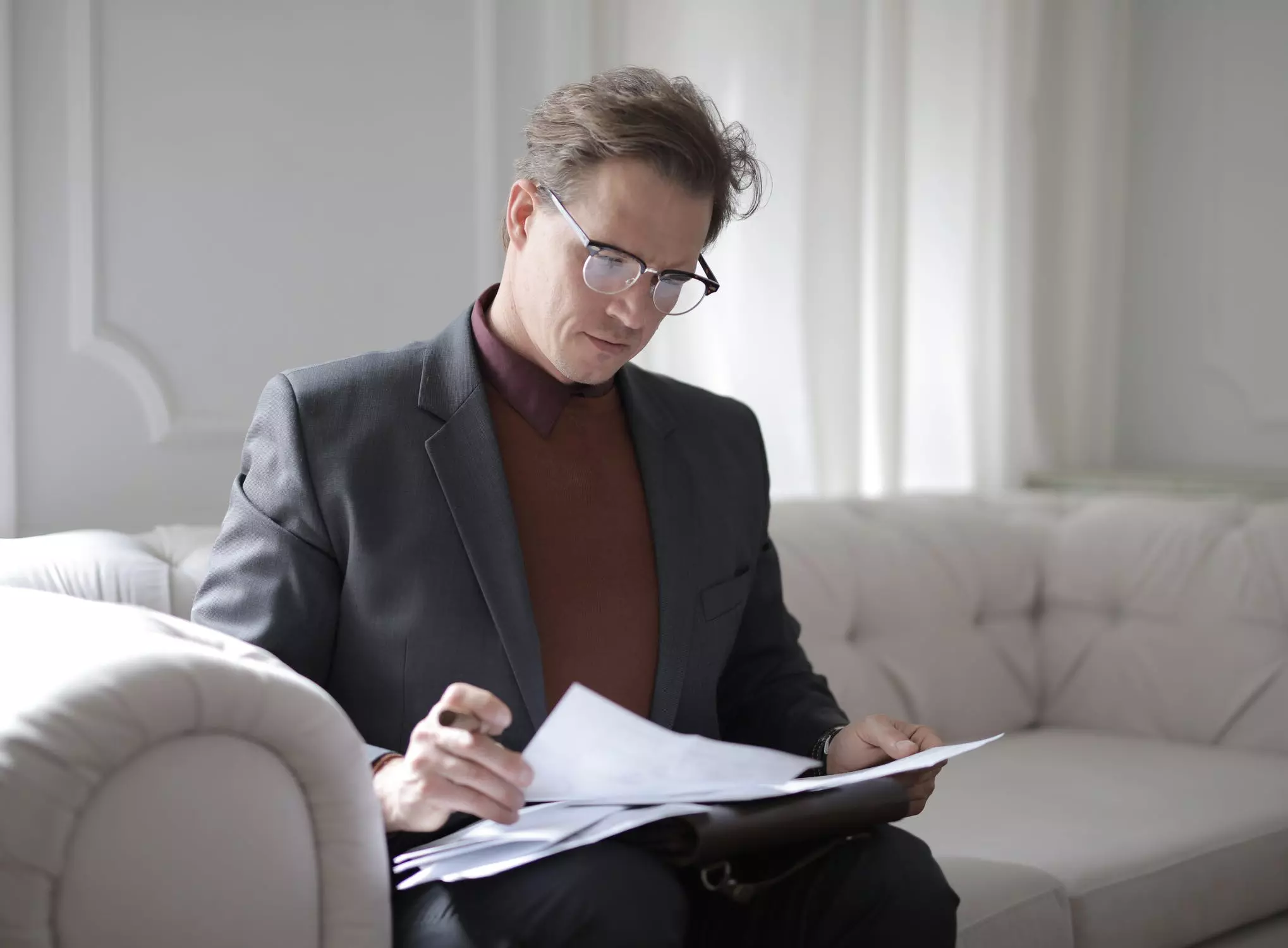 A lawyer's reputation can determine whether you feel confident to hire them to represent you. Ensure you do your homework with any lawyer you meet. Ask to see testimonials from happy clients, and read reviews posted on the internet. The more you can find out about them, the easier it may be to make your decision.
Your personal injury case's strength can play a massive part in how much confidence you have to win. However, so can the faith you have in your lawyer. Don't rush into a decision. Think about the qualities you want your lawyer to have before you make your choice.