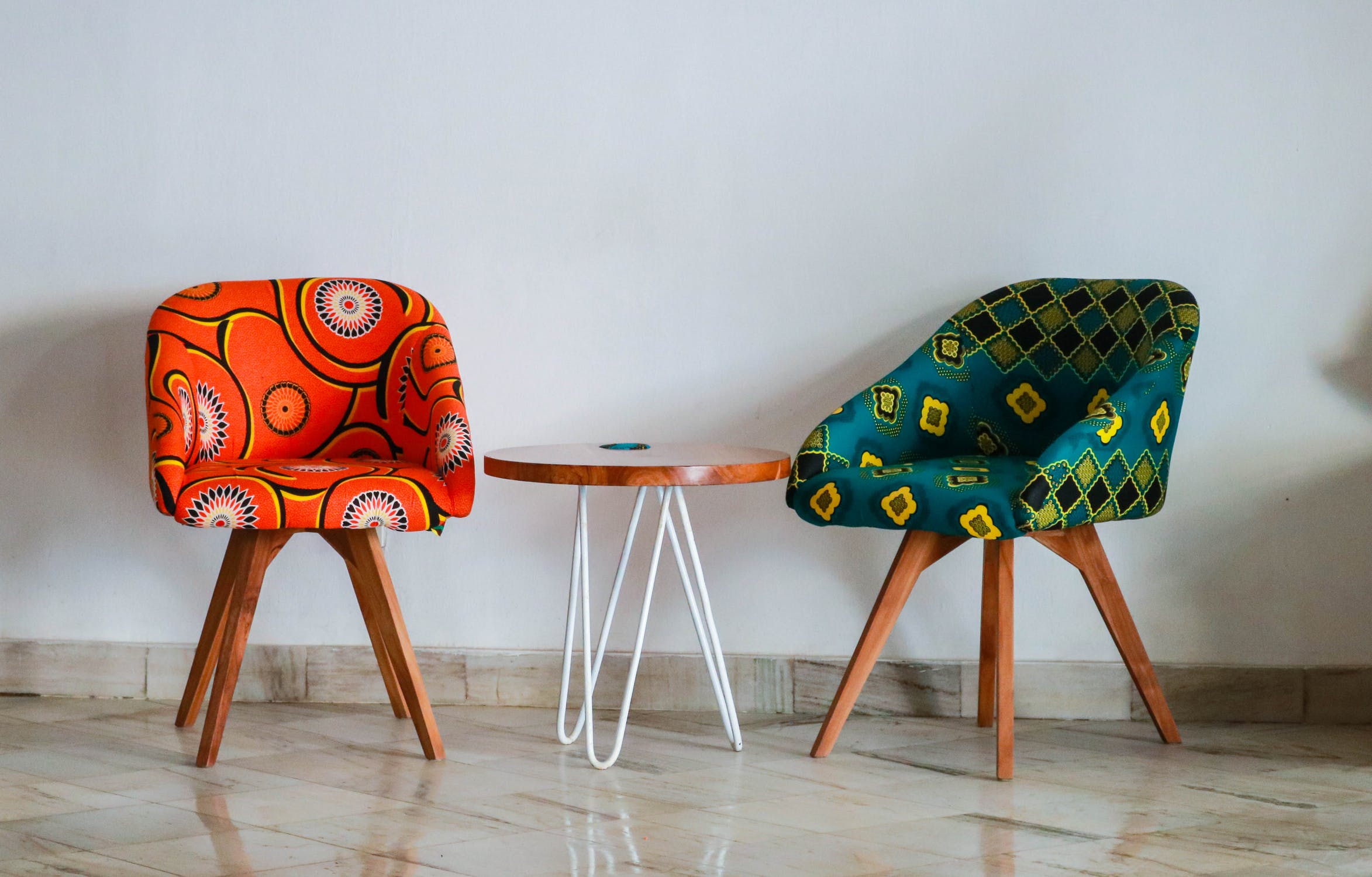 Earlier this week I attended a conference for current and aspiring non-executive directors (NED). After an opening session which argued that a NED should be a sceptical friend rather than a critical one, there was a panel discussion on diversity. I am afraid to say that it was rather predictable focusing on the explicit, outward signs of diversity and rather ignored other more subtle, but no less important aspects.
Before anyone flames me, I do appreciate the need for bringing challenge to the top levels of management. It has often been clear that my independence of thought, personal insight and perspectives have been an impediment to climbing the corporate ladder, but that is not the point of this post.
Instead, it is this – both sets of speakers called for Chairs (chairmen, chairwomen, chairpersons) to have a strong EQ along with a strong IQ. They said that the tone of a board, including its ability to embrace diversity, came from the top. Finally, the panel made the point that chairing a diverse, non-homogeneous board with good challenge and debate was much harder than managing a fully harmonious group.
At that point, the answer seemed to be obvious – co-chairs!
By definition, one person cannot be diverse, no matter their gender, background, sexual orientation or simply just how good they are. Adding a co-chair starts the diversity agenda from the very top. Imagine very two different individuals working together lead an enterprise!
The additional capacity would certainly aid the management of difficult meetings. When as a change lead I have had to lead difficult meetings I have often enrolled the help and support of at least one other. I could then focus on what I needed to, be it the content of the discussion or the dynamics of the room, while others made sure the rest was covered.
Rotation of lead could add another dimension.
Co-chairs could also address some of the concerns about succession, with co-chairs' terms overlapping, but not align.
I did raise the point as a question, but it was either not understood or not part of the agenda for the day. Shame!
I still think there is merit in co-chairs and promotion of the idea would go a long way to improving board-level governance. While it could add cost, if we honestly believe diversity is good and we want to rebuild trust in business, it seems a small price to pay - albeit at the expense of some individual egos.