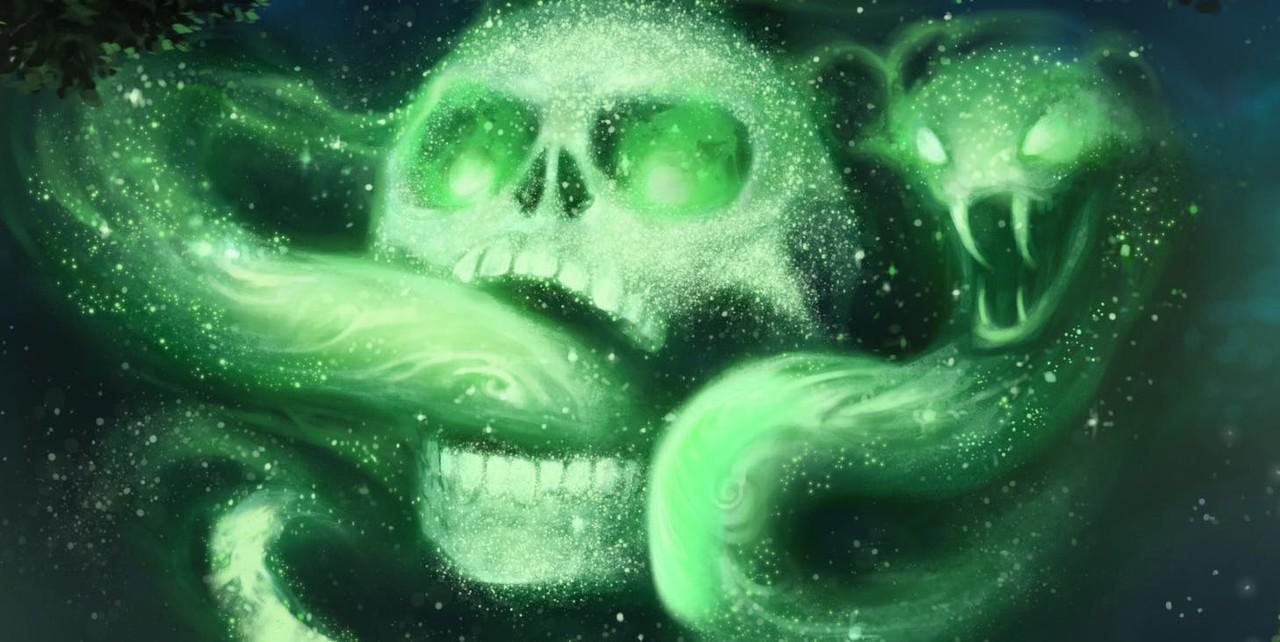 In an earlier article, I explored why and when domain expertise matters. In that piece I referenced the three differentiators of Alpha change professionals; one of those was an ability "to get things done". A friend, Simon Bennett, refers to this as "navigating the organisation", but I think it is wider than that. Few changes are totally confined to a single organisation in terms of needing to contribute to the change or being impacted (positively or negatively) by the change. For that reason, I still prefer the more open "getting things done".
Since I started managing change nearly 40 years ago there has always been more to being successful than simply following documented methodologies; the extra was typically referred to as "soft skills".
These soft skills were frequently acknowledged but rarely defined. In many instances, the references were rather derogatory in nature and "hard skills" were given priority when recruiting. These days I tend to describe the factors that contribute to successfully managing change as:
50% - methodology – The processes and practices to be followed eg planning, risk management, work breakdown, etc.
40% – experience – The experience both of using the methodology, but also of the domain into which the change is being delivered.*
30% – "dark arts" – The personal and interpersonal skills that a project manager possesses and uses in driving the change.
20% - perspiration – The sheer hard work that is often needed at times to ensure the project progresses and delivers. This is reduced if the first three aspects are working well.
10% - luck – We all need luck at times, and managing projects is no different.
*This includes the domain expertise discussed in the previous article.
Yes, I know that totals more than 100%, but who said this was easy?
So, to the focus of this article – the Dark Arts.
When I started thinking about this, my mind drifted to Harry Potter and Hogwarts. There the classes were to build skills in defence AGAINST the dark arts. In contrast, in change we need to develop the skills IN the dark arts. To help progress discussion I have come up with what I think are the five main dark arts.
Smelling the Coffee
When I say this I mean an awareness of the environment in which your change endeavour is operating and is a key skill. It is the ability to attract information to you, preferably with as few filters as possible. This can be hard factual information, but is often less tangible being rumours, gossip, otherwise unreported developments, fears. All this may have a bearing on your the endeavour, but in order to be assessed, it has to be collected first.
When a change professional is well established in an organisation they will likely be tapped into the internal grapevine, be a member of a number of groups or networks, both formal and informal. He or she will also have access to a number of senior, informed executives. This is a primary mechanism to collect information if you are listening.
An experienced individual (with Domain knowledge) will likely have a similar set up across the relevant domain(s), outside of the specific organisation they currently serve.
The latter will constantly evolve but will stay with the professional as they move between roles. It is the internal aspect that needs to be quickly engaged in a new assignment. Some people find this easier than others, but working within a "single-project" blinkers can be catastrophic.
Good Judgement
This sound obvious and every project manager will likely claim to have good judgement. However, there is a contextual element to this. In the same way that an individual's values influence their judgement, so do an organisation's values shape what is good judgement in the circumstances.
A successful change agent is tuned into the organisational values and factors them into everything they do. In reports, this knowledge helps shape the key messages and how to deliver them. In recommendations, it helps to find the levers that will aid adoption. In adversity, it helps set priorities.
It is no surprise that "smelling the coffee" and "good judgement" amplify each other.
Marshalling Shifting Resources
Few projects are staffed with the same totally dedicated team members from start to finish. Even those " fully allocated" to a project or programme will have other pulls on them, from inside or outside the organisation, and on a daily basis their focus and effort may wax and wane. Additionally, they may leave or be re-assigned totally during the project.
The challenge with part-time resources is often worse as they usually have another "day job" and loyalties to managers who may or may not fully support the change effort.
Thus a successful project manager is continually negotiating for resources and dealing with changes (often beyond his or her control) that affect their plan. This is not personal, and the best change agents recognise this and continually optimise the resources they have influence over. I sometimes refer to this a change herding rather than project management.
Maybe the topic for another article, but this can require a high level of personal resilience from the project manager and an ability to build the risk of resource churn into plans.
Managing Complex Stakeholders
As change becomes more complex so do the stakeholders a change agent has to deal with. Not only do they increase in number they often have different interests and measures of success. At the very least there are (or should be) business leaders who need to be, but often there will be finance, legal, technology, regulators, suppliers, and customers. Not only are their interests imperfectly aligned, but their understanding of managing change will also vary making it hard to deliver a single message to all. Additionally, some of these stakeholders will change over a project so the project leader has learn new factors and bring them into the group.
The critical thing is trust between a stakeholder and the project manager – we all know how hard that can be to gain, yet how easy to lose. For a newcomer to an organisation with no track record it is even harder. If the stakeholders don't trust the project manager, the interactions become so much harder.
Intelligent Disobedience
My last dark art is intelligent disobedience. This is knowing when NOT to follow the rules in order to deliver the optimal outcome. This may be as simple as not meeting a reporting deadline because you need to focus your effort on a critical issue, but it may be more. I have seen standing procedures broken in order to meet a deployment deadline. I have seen recruitment step outside approved sources in order to find the right person.
I suspect we all have instances we could reference.
There is often a price to pay for these actions because one man's disobedience creates another man's work. However, when there is a worthwhile net-benefit, it may be an option. This art can easily be over-used, but when combined with good awareness, strong judgement and good stakeholder management it can be an essential differentiator.
Well, those are my top five:
Smelling the coffee
Good judgement
Marshalling shifting resources
Managing complex stakeholders
Intelligent disobedience
What would you add?