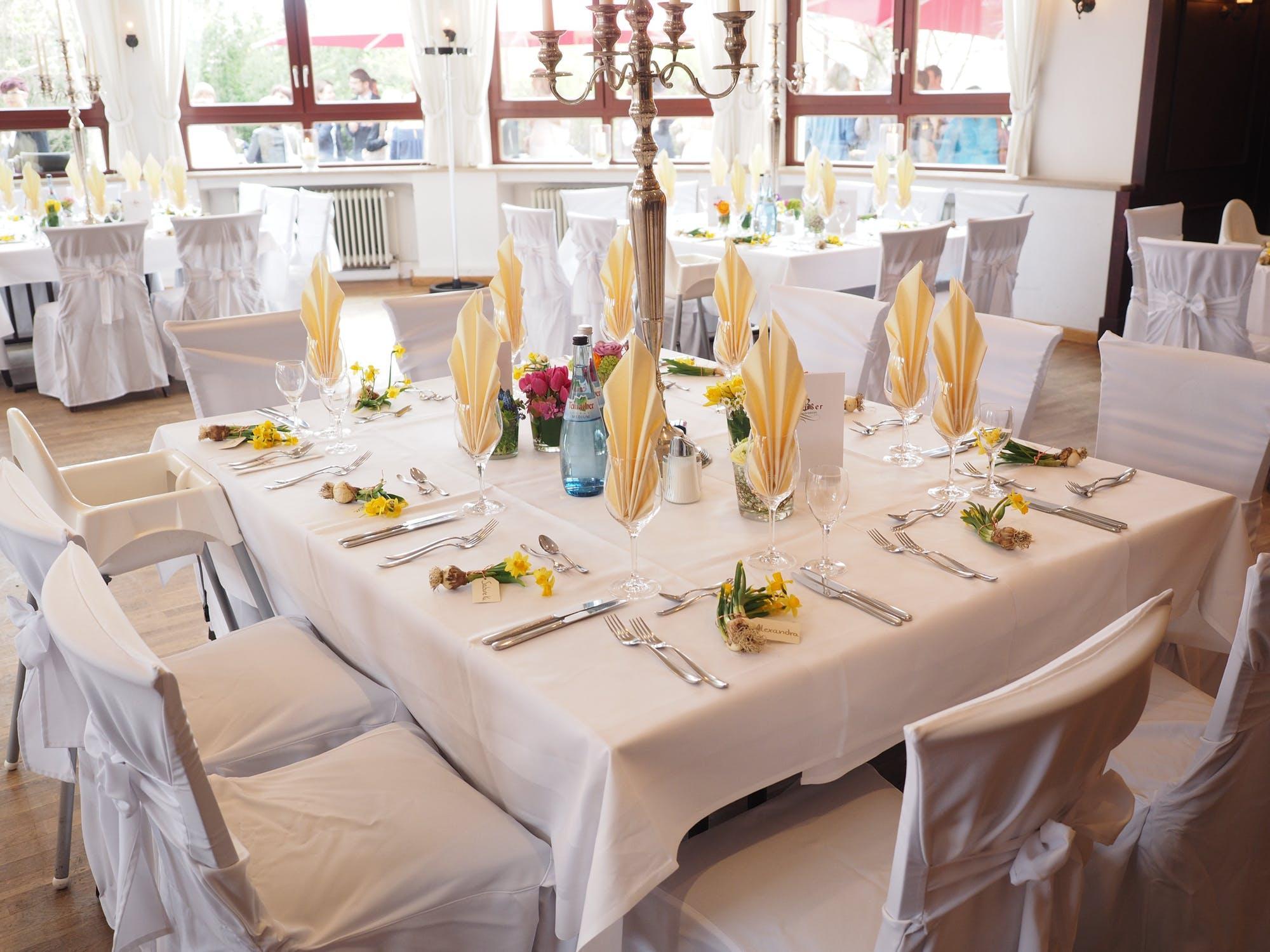 There is no such thing as a private conversation anymore. Streaming video live from your smart phone is now so easy, you should expect to be on camera all the time.
As a conference anchor, I still see speakers stand at the rostrum launching into sensitive areas of their presentations with the words "just between us" or "off the record".
Really??
Quite apart from the fact that it's completely unrealistic to expect every single one of the 400 people in the plenary room to keep whatever you say "just between us", every single one of them now has an app as standard which enables them to live stream your presentation to potentially thousands of people.
YouTube Live, Facebook Live and Instagram can now do from your conference hall seat what just a few years ago required a broadcast microwave truck to be parked outside, with thick cables running into and out of the venue.
Livestream-enabled smart phones are now so prevalent that the very notion of a private conversation is disappearing. If conference delegates can stream your presentation live from the plenary hall, what's to stop them streaming live your 1-to-1 interactions in the coffee area outside? Or any coffee shop anywhere, for that matter?
In fact, some enterprising journalists in Singapore have taken the initiative to sit in coffee shops all day just listening in on conversations, and then calling the companies mentioned for confirmation of what they overheard. That scores top marks for journalism, but makes a complete mockery of corporate security policies.
How many times have you been in a lift in a tall office tower somewhere, and seen people you've never met enter on another floor, discussing deals, dollar values and names. That's always been a security risk, but more so now that your conversations are not just overheard, but possibly filmed, and easily streamed live.
Whether people should be doing this is, of course, another question. We could debate about both the ethics and the legality of live streaming someone's private conversation.
But let's get real. Dashcam footage of errant drivers, such as the one which lead to a dangerous driving charge for NUS Professor Henry Yeung Wai Chung in his Maserati, is arguably also an invasion of privacy, but I would imagine few would sympathise with him if he argued this point.
Even whether or not it was live streamed in a public space is losing its relevance. You could argue your confidential coffee shop conversation takes place in a private space, but if the person filming you stands outside in a public area, what are you going to say? Chances are, any verbal altercation as you tell them to stop filming will itself be streamed live. You will appear like you have something to hide, no matter how innocuous your coffee shop conversation was.
There are positives to come from live streaming without permission. In the US, the Black Lives Matter campaign has gathered substantial momentum, not to mention evidence, as police officers were streamed live on Facebook as they shot motorists during routine traffic stops.
As a conference anchor I can already see myself imploring conference delegates not just to "please turn your mobile phones to silent", but also to "please refrain from live streaming the presentations".
It is a battle I will lose.
And for Senior Business Leaders, my prediction is this: by the end of next year, you will have been streamed live discussing sensitive matters - whether at a conference, an AGM, at a coffee shop, in an elevator, in a transit lounge - with or without your permission.
Are you ready?