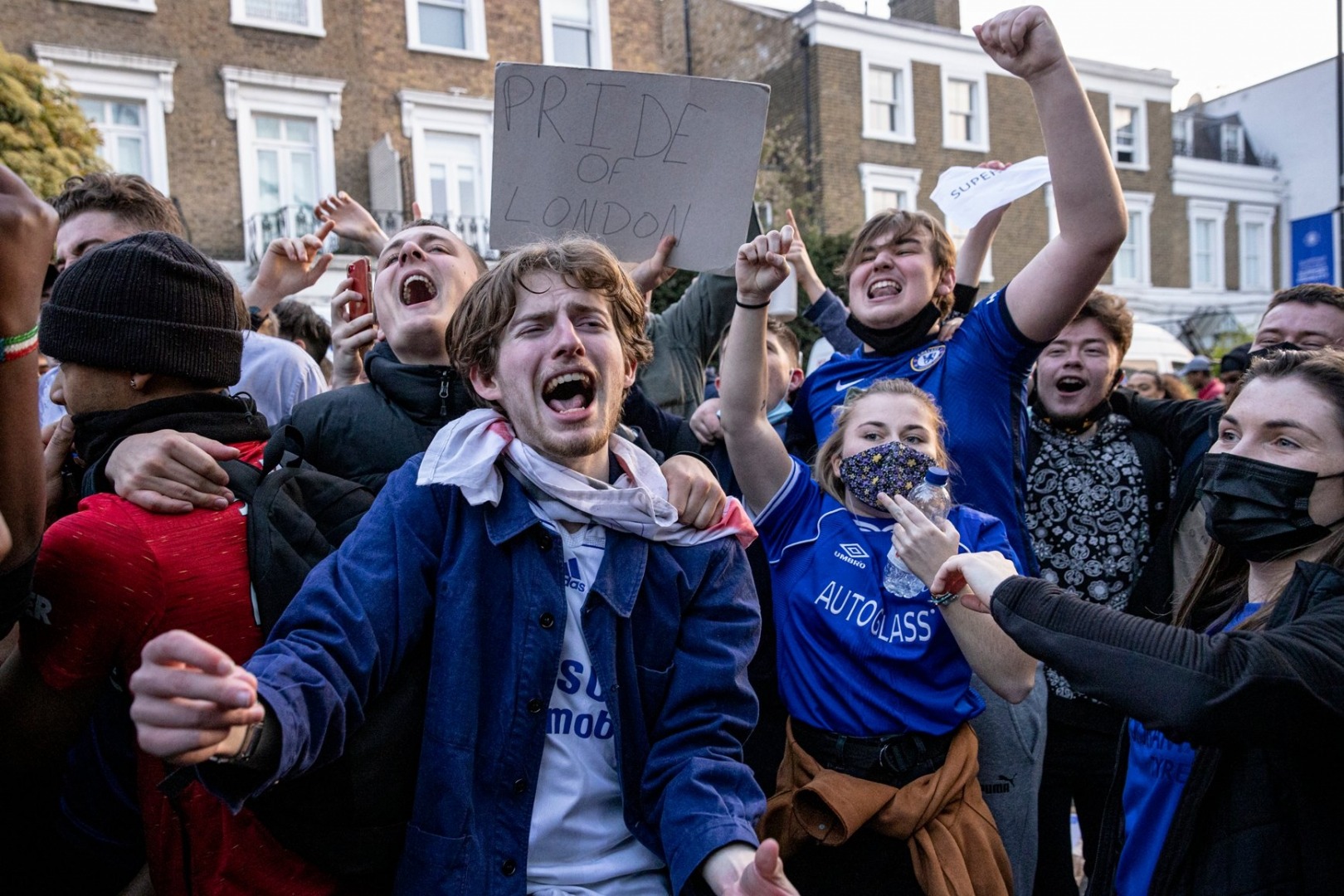 The European Super League appears to have disbanded in a matter of days.
Florentino Perez, Ed Woodward, Andrea Agnelli, Stan Kroenke and other football owners wanted to reform European football by creating the European Super League.
Real Madrid president Florentino Perez, the Chair of the Super League, was pushing for change that failed miserably.
A 12-team Super League, set up by Arsenal, Chelsea, Manchester United, Manchester City, Liverpool, Tottenham, Atletico Madrid, Barcelona and Real Madrid, AC Milan, Inter Milan and Juventus was announced on Sunday to widespread condemnation.
Following condemnation of the plans from UEFA, FIFA, leading footballers, Boris Johnson and a wave of fan protests, the six Premier League clubs announced on Tuesday that they were withdrawing from the plans.
Most clubs have quickly changed their minds and decided that a battle against fans and governing bodies is not worth their efforts.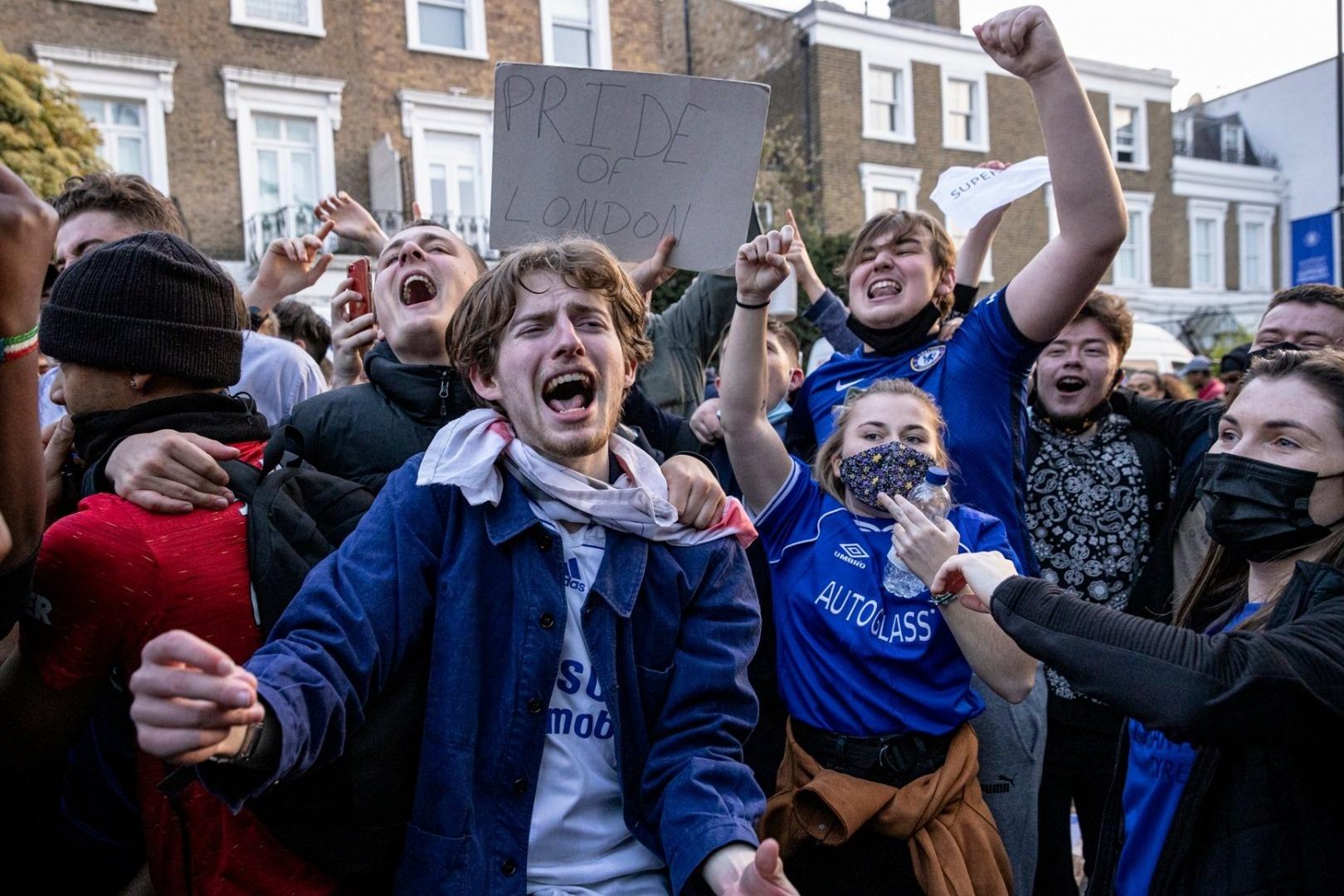 Chelsea fans gathering outside Stamford Bridge


Around 1,000 fans gathered outside Chelsea's Stamford Bridge ground before their game against Brighton yesterday to protest at their club's involvement.
Chelsea drew against Brighton but its fans have created a movement in England, which has led to the demise of the European Super League.
Manchester City and Liverpool fans also gathered outside their stadium and felt betrayed by the actions of their clubs.
Leading players in the English Premier League signalled their disapproval of the planned breakaway league.
One by one, the dominoes started to fall.
Manchester City were the first club to officially leave the Super League.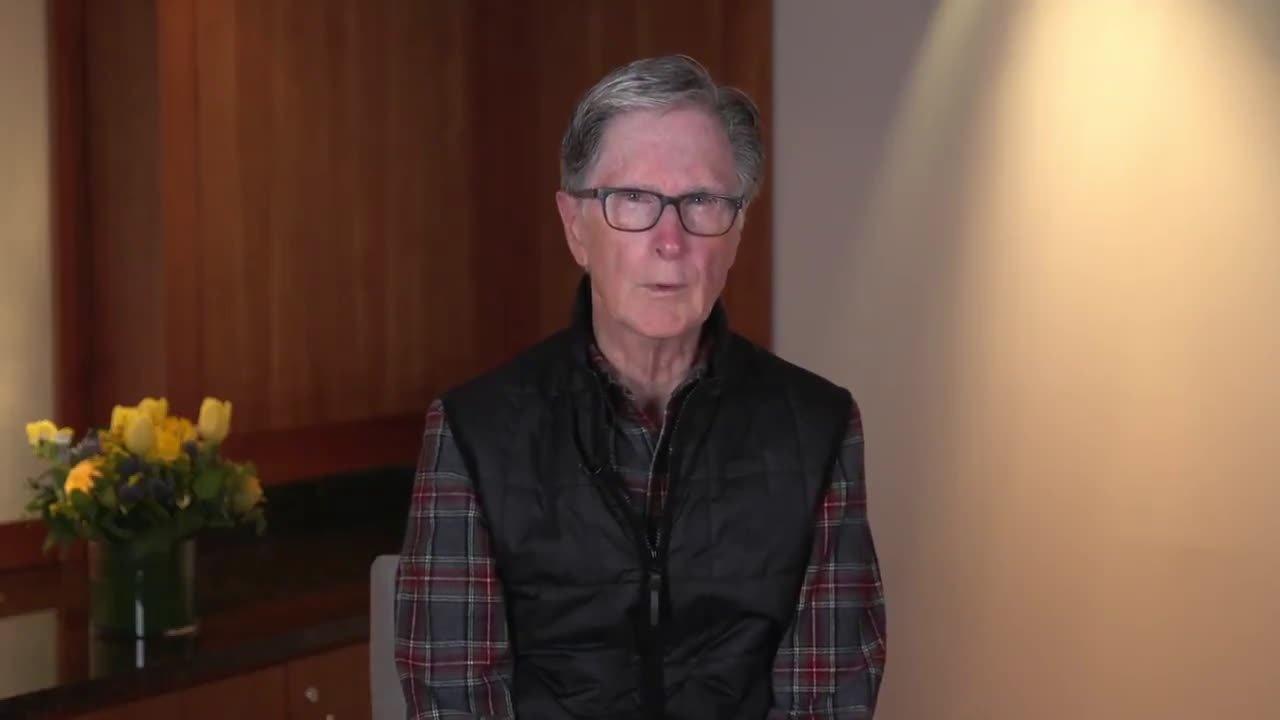 John Henry apologised to Liverpool fans


Liverpool has also discontinued its involvement in the proposed breakaway league. John Henry, Liverpool's owner, broke silence and apologised for the disruption caused by the European Super League.
Manchester United listened carefully to the reaction from its fans, the UK government and other key stakeholders in making their decision to not take part.
Ed Woodward stepped down from his position following the failure of the European Super League.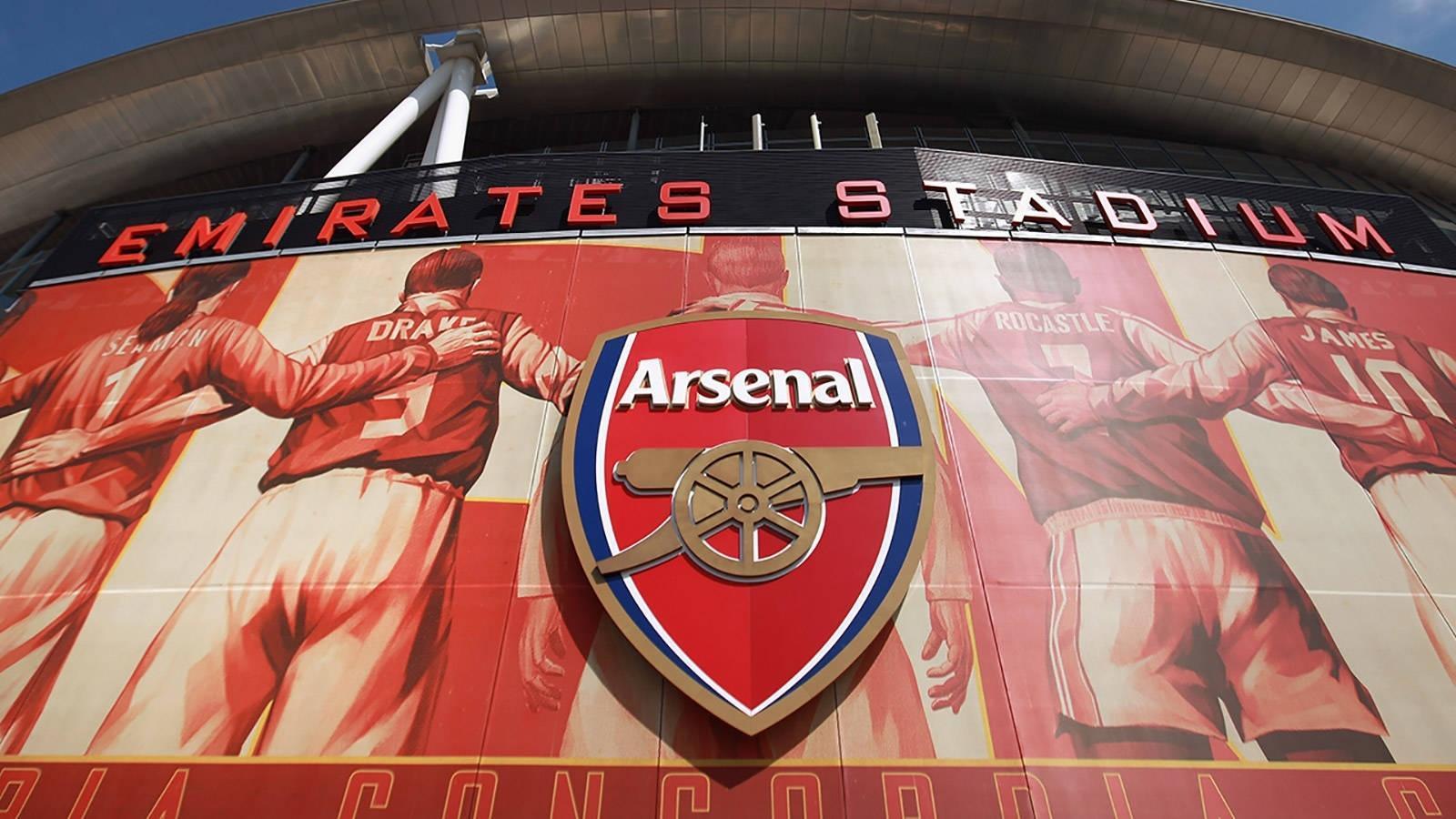 Arsenal issued an open letter to its fans


Arsenal apologised in an open letter to their fans but there are still protests against the club's owner Stan Kroenke.
Daniel Levy, Tottenham chairman, said that the club regretted the anxiety and upset caused by the proposal.
Chelsea joined the European Super League late last week, but confirmed they have begun the formal procedures for withdrawal from the group.
UEFA President Aleksander Ceferin welcomed the reversal.
The Football Supporters' Association (FSA) are now campaigning for football supporters to have a greater say in big decisions after the vultures behind the breakaway league were stopped.
Football fans won't forget the European Super League and are calling for a new reform akin to Germany's 50+1 rule to be implemented in the UK to stop it from happening again.
Club owners should remember that without fans, football is nothing. They are the heart and soul of each club.