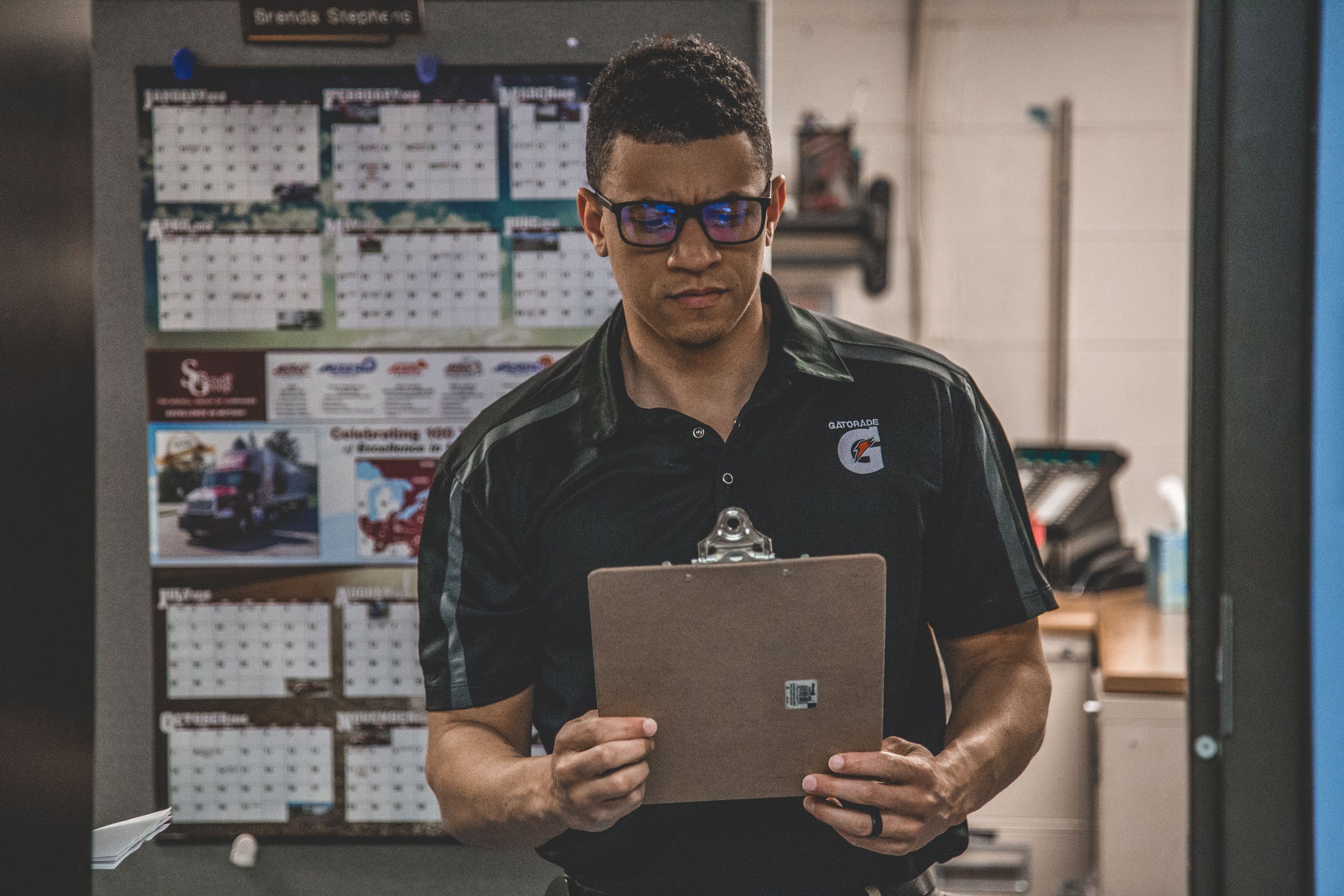 With a new month starting I feel a little mischevious.
The wasps' nest I think I will poke this month is that of counselling/coaching/mentoring/advising? What are they and how do they differ? Indeed is it important to understand that they do differ?
I come at this with a personal interest as I reposition myself (and what I offer) for what I hope will be an interesting few years as I transition gradually from "traditional" working practices towards retirement. Through almost 40 years of work, I appreciate the importance of clear communication and understanding between parties working together – most problems occur when there are different understandings/expectations. I was also trained in the scientific method that attempts to codify information and from a headmaster who frequently stated that "if you can't write it down, you don't understand it".
Linkedin and indeed life, in general, is littered with books and people offering advice and coaching as well as counselling and mentoring, but what do they do? And does it differ? When I read posts and speak with individuals, the messages seem confused. In part, I think this is because one person can fill/act in more than one role, though not at the same time. Another large part is that I think many people warp definitions to suit their personal interests, emphasising their strengths/preferences and dropping the aspects they are less interested in.
I don't plan to write a detailed analysis of each role, with pro's and con's, but rather to offer a framework that draws on what I have learnt and I think helps the reader position each activity.
As I said, one person may act in a number of these roles at different times, but rarely at the same time. The key is understanding which "hat" one has on in a specific exchange, e.g. "…..speaking as your coach, I propose …….".
Personally, my professional offering is primarily as coach, mentor or in specific cases advisor. I am not trained as a counsellor, and while as a manager, I have successfully counselled staff I don't generally promote myself as a counsellor.
I am certainly interested to hear what anyone else thinks about the framework, how they would improve it or indeed what alternative they would suggest?