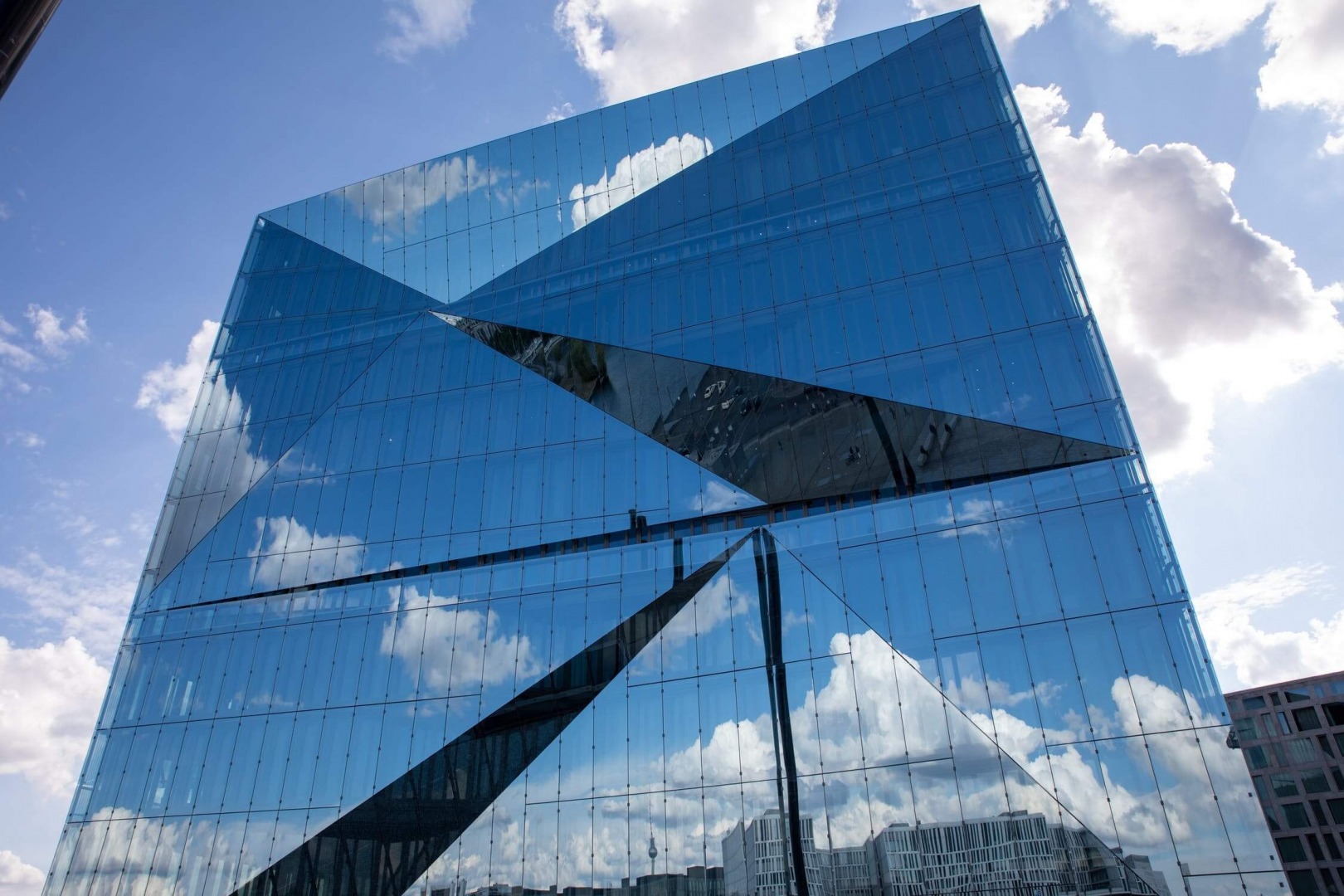 Research shows that the majority of companies use content marketing and customer-oriented roles as widely as possible, regardless of the content format or media channel.
Content is at the heart of what we do as a marketer, and when we talk to our customers, our customers, and our readers, we tell them something in some way, and that's taken from our content. It's not just the stuff we write for ranking infographics or long-form articles.
There are several ways to market content to increase sales, increase brand awareness and build relationships with prospects and customers. What is new in content marketing is the way in which the role of content is viewed in a strategic plan in an integrated, intelligent, and customer-centric manner, which requires a content marketing strategy. Content marketing is about creating value for an audience's goals, intentions, and preferences in order to fulfill the narrative, offering, and relevance of your content.
There are plenty of ways to get creative and create engaging content that will capture and capture the attention of your target audience whether it be videos such as vlogging, whiteboard videos, or product reviews. Learn how to create and promote fantastic, useful, informative, educational, and inspiring content that reaches your audience at the right time. Start to determine what kind of content is best for your business and your target audience, develop a content marketing strategy, and increase your profits today.
Delivering added value to your audience is an integral part of a successful content strategy. By providing users with valuable and relevant content, you can enhance your online reputation, build a community, and grow as an advocate for your brand. A well-documented business case can help you understand the benefits, costs, and risks of implementing a content marketing strategy for your business and convince the decision-makers about its value to the business.
Consistent, high-quality content is one of the most effective tools you have to achieve your business goals. To take your content marketing to the next level - to generate leads, promote and close sales - and build your brand - your content needs to be high quality, strategic and valuable to your target audience - and it doesn't stop at a few published blogs posts.
Content marketing helps companies build sustainable brand loyalty by providing consumers with valuable information that creates a desire to purchase the company's products in the future. By creating and distributing content that buyers find useful, marketers increase brand awareness and preferences and build a relationship of trust with consumers as they work their way through the sales funnel. If your audience sees your business as a partner interested in its success and a valuable source of advice and guidance, they are more likely to decide to choose you when it comes to buying.
It is a complete strategic approach that allows you to attract, engage and define an audience and generate profitable customer promotions. It succeeds best when it imparts expertise and makes it clear that the company values the people it sells to. Getting people to think about their business sounds great, but the results are nebulous. To make sure that your content appeals to similar people, you must build the right kind of audience for you. You will want to adapt to your own audience and your marketing theories.
Instead of putting your product or service to the test, you can provide relevant and useful content to your prospects and customers to help them solve their problems. Traditional marketing can take effect in minutes, but as a forward-thinking marketer, you know there is a better way.
Today, your content needs to reach your audience in a way that feels natural (also known as In a word, digital content marketing is a process that needs to be performed at the business level and not at the service or experience level, because consumers access digital content via their own experience which depends on a complex network of relationships and content marketing channels such as websites and videos. As consumers interact with distributors throughout the supply chain, digital content and the marketing of various digital products play an important role in meeting consumer needs.
Content Marketing is a generic term that encompasses a range of strategies, techniques, and tactics that meet business and customer goals by using relevant content that attracts, converts, retains and engages customers in a trustworthy and valuable way. A content marketing strategy is a plan to create an audience by publishing, maintaining, and distributing frequent and consistent content that educates, entertains, and inspires, turning strangers into fans, fans into customers, etc.
Content marketing is a marketing technique that creates and distributes valuable, relevant, and consistent content to attract, attract and define an audience with the aim of promoting profitable customer behavior. When you hear a mention of content marketing, you get the idea that you know what it is, but you're too embarrassed to ask. Content marketing has changed the definition of what is called a form of advertising marketing. You can tell whether a piece of content is part of a content marketing campaign, whether people are looking for it, if they want to consume it or if they want to avoid it.
The answer is that it depends on how it is received by the people who are exposed to it. Return on investment can be tracked, analyzed, and reported in various ways, but no company does it the same way. Let your expertise and unique value shine through by creating content that attracts, engages, and sells. If you want to hire someone who knows content marketing on your marketing team, an expert or strategist is not a bad move. New marketing channels, such as social media, will appear, and opportunities will arise.
Content marketing means that it is a long-term strategy aimed at building a strong relationship with your target audience by providing quality content that is relevant to them on a consistent basis.