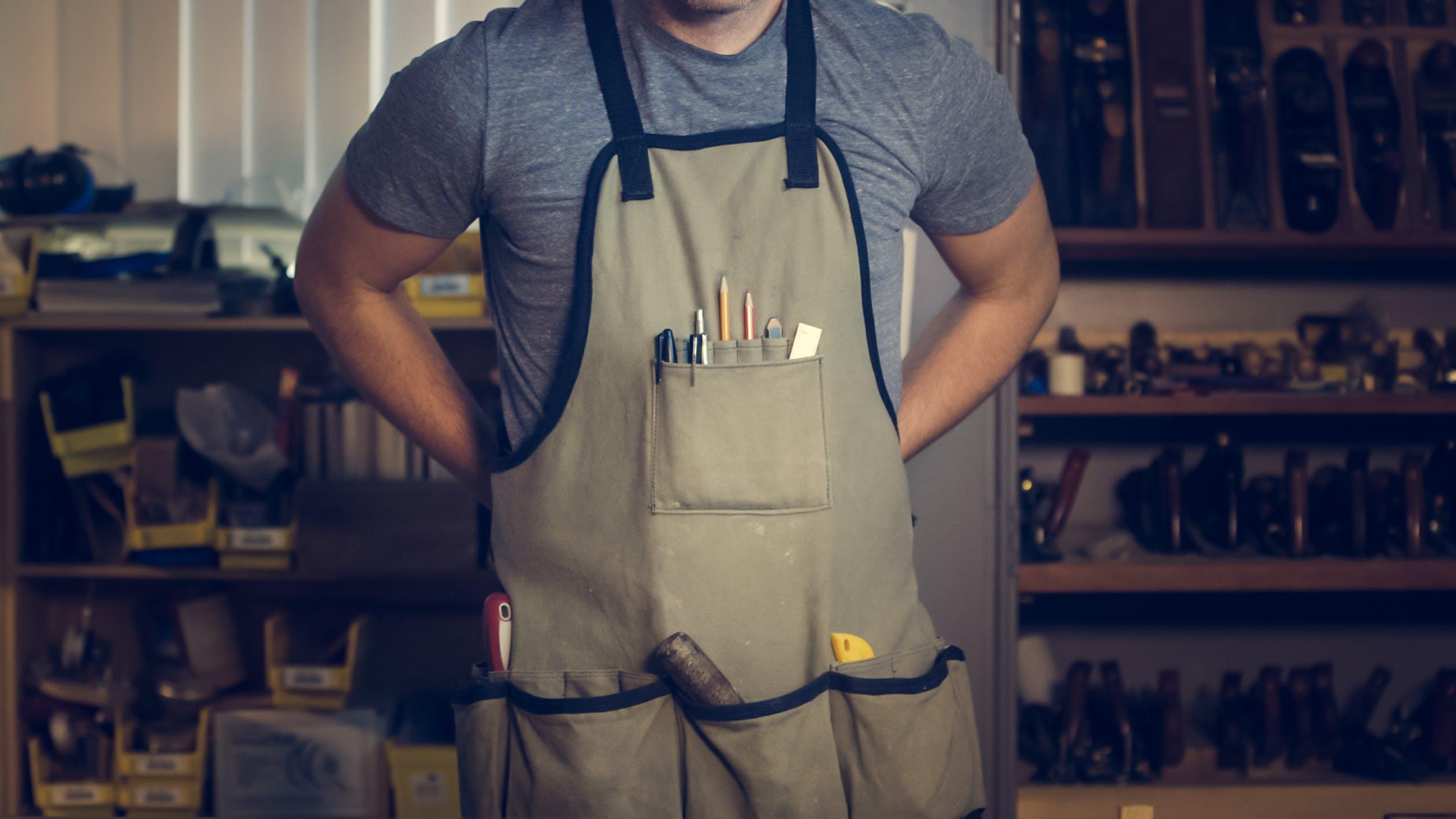 I believe that I could accomplish most of the things I regret not having done only if I had the courage to get started on those. Taking that first step is the most important thing.
I had this realization at an appropriate time and that helped me take my difficult first step towards following my passion for writing. Success has followed ever since and I am more than happy about that.
Here are my top tips on how to get started on your dreams by taking that first step.
1. Do Not Wait for a Perfect Situation
Mind it! The situation will never seem perfect. There will always be something that would make you double guess. But, do not let that hold you back. The solutions will unfold as you will start walking down the road. So, jump on to take your first step.
2. Do Not Wait for Others to Approve Your Vision
Just like you should not wait for the perfect situation, you should not wait for everyone to agree with your vision. There will always be someone who will think differently or seriously doubt your plan. So, don't keep waiting for the consensus. It will practically never be achieved.
3. Don't Wait Until You Are Perfect
Most of the time, we keep waiting to polish our skills to perfection before we take on our dreams. Well, you can learn things on the way. For that matter, your mistakes or failures would teach you even better. So, take your first step and make a way for learning practically.
4. Divide Your Goal into Small Parts
Eating the whole pie in one go is difficult. Similarly, a big dream can seem overwhelming all at once. A better idea is to break your vision in smaller parts, create small tasks and subtasks and embark on it step by step. ProofHub lets us do just that where we manage large projects in smaller parts by clearly dividing them into small tasks and assigning roles.
View your larger projects in a clearly segmented way with ProofHub. Get your free trial today.
5. Do Not Expect it to Be an Easy Ride
Keeping the right expectations from the beginning lets you take challenges and obstacles sportingly. Therefore when you begin, do not expect it to be a smooth ride. It is going to be full of highs and lows. Stay prepared for that and begin on the exciting journey.
6. Visualize Your Dream
This is my mantra of success. I am listing it in last because only those who are passionate enough to read till the end should get a hold of this one. This is something that has never failed me. Taking the first step becomes very easy when you visualize your dream every single day. It channelizes the focus and inspires you to go and get it. Introspect, talk to yourself, explore and make it happen.
I hope that these tips gave you a boost to take that first step. Do let me know in the comments.
Author Bio
Vartika Kashyap is the Chief Marketing Officer at ProofHub — leading project management software. From contributing to websites such as The Huffington Post, Business.com, Elearning, Dzone, and The Next Web to becoming LinkedIn Top Voices in 2017 and 2018, she has recognised amazing new ways to reach the audience. She weaves stories about productivity, team building, work culture, leadership, and common workplace events. She also loves to read and travel to new places.