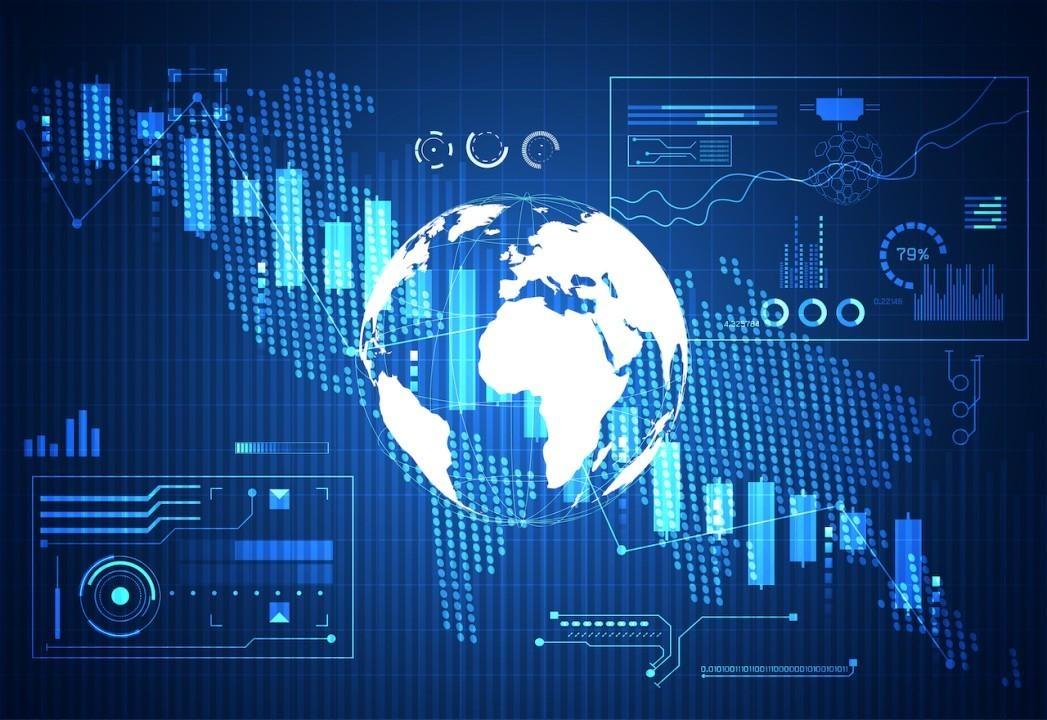 If you want to dispose your unwanted clothing, the accountability is on the consumer to make the effort.
A real shift calls for innovation that needs collaborations among brands, governments and consumers to come up with practical collections and recycling systems.

The current fashion system uses high volumes of non-renewable resources extracted to produce clothes that are often used only for a short period of time.
Traditional fashion business models focusing on producing greater volumes over time, in a way that uses more resources and creates more waste.
In contrast, circular business models focus on retaining the value of existing materials through perpetual cycles.
A circular economy as one that designs out waste and pollution, keeps products and materials in use and regenerates natural systems.

What stops us to move towards circular fashion ? What do you consider as the biggest obstacle in successfully creating a circular economy in textiles?