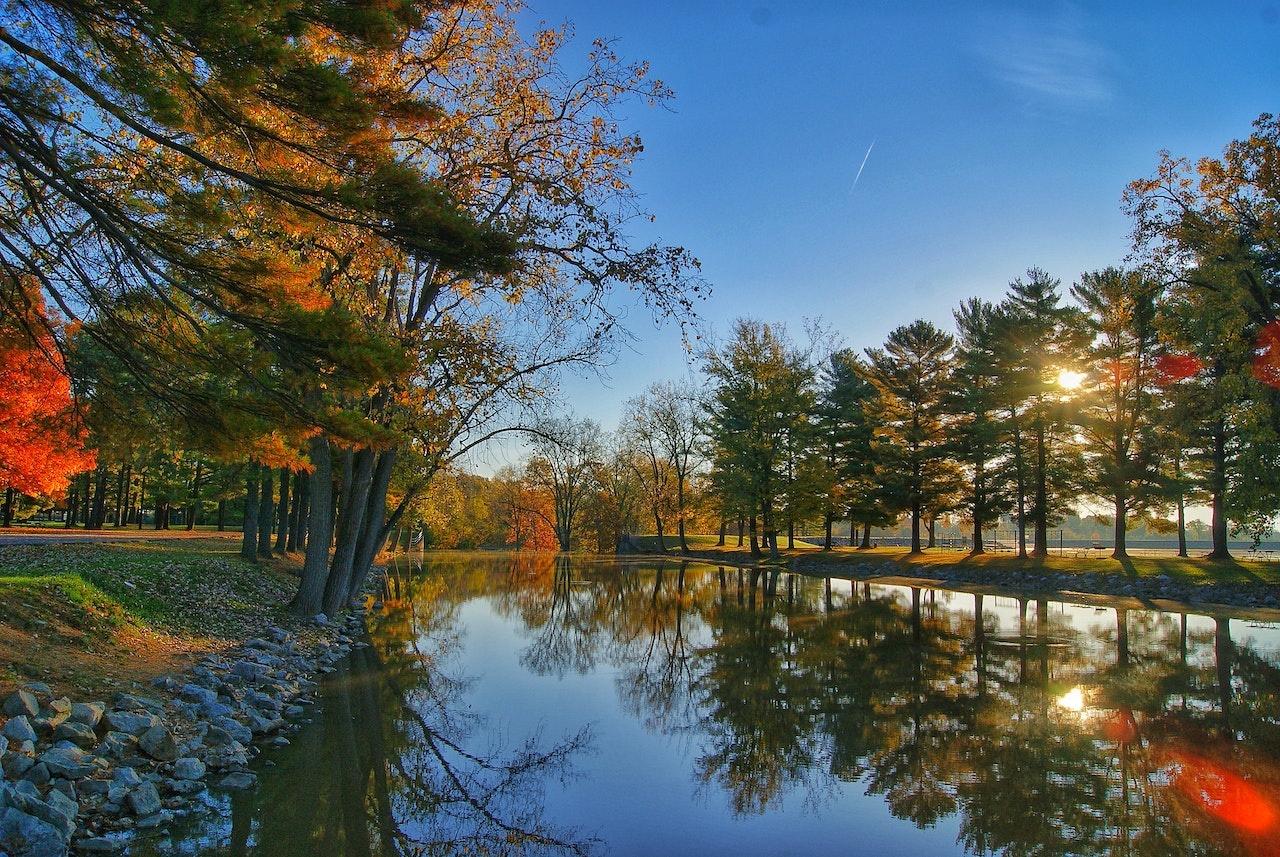 Following a morning routine can increase happiness, boost productivity and relieve stress.
Why do successful entrepreneurs get up early you may ask?
Well, waking up can be one of the most difficult and dreaded parts of going to work. But for some of the most successful people in art, business, politics, and sports, rising early is key to their success. Apple CEO Tim Cook starts his mornings at 3:45 a.m., creator of "Dilbert" Scott Adams wakes at 4 a.m., and Oprah Winfrey, Michelle Obama, and Indra Nooyi have been known to rise at the crack of dawn.
As famously said by Wayne Huizenga: "Some people dream of success, while other people get up every morning and make it happen". We all know that successful people and unsuccessful people have 1 thing in common. That's 24 hours a day. No more or less. It's how they use them that makes the difference.
Therefore, in this issue, we'll be looking at how we can fully utilize our mornings so that we can be efficient throughout the day. I hope the strategies and tips shared here will be useful and you can implement them effectively.
Nothing great happens without inspiration and motivation.
Rayson Choo
Now, there are two types of people in the world: those who wake up ready to take on the world, and the rest of us who would rather take on our alarm clocks. Now my question to you: Do you wake up feeling energetic and excited about the day ahead, or do you wish you could just go back to sleep for the rest of the day? As you have read about certain tips on how to master your mornings before, I believe you might be wondering what is like my morning routine?
The list here is how I start my mornings. Warning: Some of them are not going to appeal to you.
1) Meditation
This is one of the routines that I'll usually do once I'm up. The essence is to clear my mind and set a positive tone for the day. Not only that, but it also aids in building skills to manage my stress, raising my self-awareness, and maintaining present-focused attention. How: I'll normally use this app called Insight Timer which you can find in the Google Play Store or Apple App Store. It has thousands of meditations that you can choose from!
2) Watch/Listen To Inspiring Audio
As we all know, what we hear is very important. This is even more important when we are just waking up. What we wake up hearing often sets the mood for the day. How: I'll watch/listen to podcasts (other than The Raygacy Show) or other motivational channels on Youtube such as RedFrost Motivation or Gary Vee.
3) Reading A Book
This is something which I love to do as this helps to increase my knowledge and wisdom. Learning from the experts is a sure way to improve your chances of success. As the saying goes: "Reading is to the mind like exercise is to the body and prayer is to the soul. We become the books we read." Hal Elrod Therefore, I would like to implore you to never stop learning. Books provide you with incredible mentors and amazing insights into the minds of people who have been there and done it.
Don't think you have enough time? Then I would suggest you turn reading into a mini habit and commit to reading just two pages a day. If you're ambitious enough, you can try reading 15-20 pages per day.
4) Exercise
When it comes to exercise, the best time of the day to get in a workout session is one that you can do consistently. I understand that everyone in the tribe is different. The "right" time depends on factors like your preference, lifestyle, and body. While there isn't a one-size-fits-all answer, morning workouts do have some benefits such as increased alertness, better focus, better mood, and more overall energy. That's why I chose to hit the gym or do my cardio exercises early. Remember: The common denominator to make any of these work is consistency.


When you feel like throwing in the towel, remember why you started.
Rayson Choo
Having an early morning routine is one of the best ways to improve productivity. I hope you found something useful. Cheers!