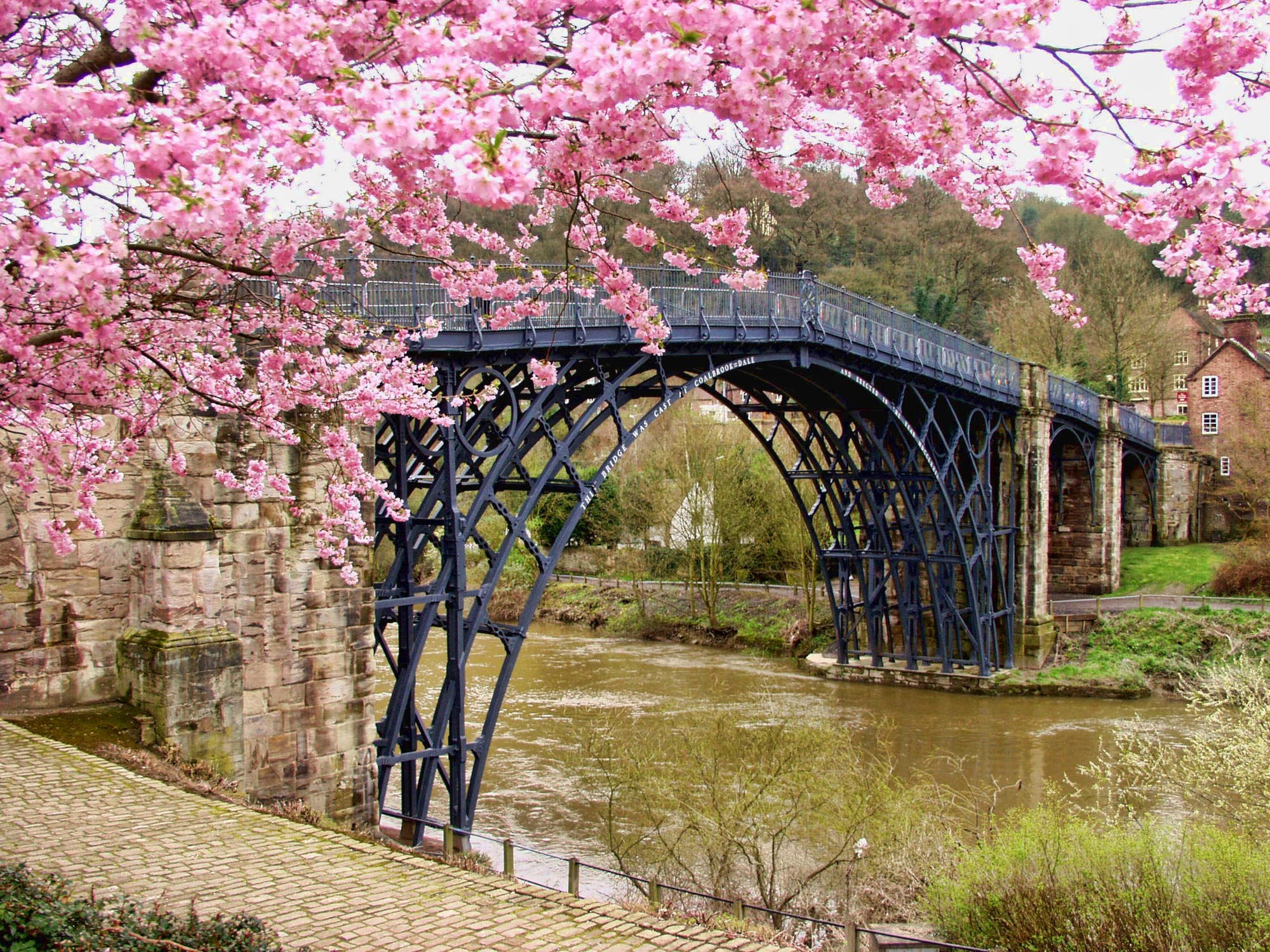 Why do we sometimes feel so stressed, frazzled and depleted?
Because we don't properly manage our work, hence, our energy. We don't structure our day the way it is meant to be. That's the productivity secret we have been missing — mapping out daily, monthly priorities.
Prioritize Ruthlessly
Prioritization is directly related to getting more out of the bounded time that you've got each day. It can be a boon to you for everything from productivity to time management to work-life balance.
Not able to prioritize your to-do? Start using ProofHub.
Being productive is not about doing more, it is about doing less by focusing on the tasks in the right way, that is, prioritizing.
Laura Stack, global productivity expert, in her book, What To Do When There's Too Much To Do, says you need a method that helps you consistently organize your life around the tasks that really matter and let go of the ones that don't.
When it comes to prioritizing, everyone has their own way to do. My favorite is prioritizing everything using ProofHub. ProofHub is a project management solution that not only allows you to manage your projects but also to PRIORITIZE tasks to make sure your tasks are done at the right time. Here's what all you can do using ProofHub to bring up your productivity level.
1. Stay in Loop With What Your Work Is
Business guru Stephen Covey once said, "When people are clear about the most important priorities of the business, they can prioritize their work around those top priorities to be more productive, and discover to have the time they need to have a whole life."
This is the very first step whenever you are working over a project — know what actually your work is. Make a list of things along with any deadlines you have. While you do this, you will know ahead what is important and what is not. Also, you'll be supported by your work.
By doing this, you'll be able to divide your work into; today's task, recurring tasks, and projects.
2. Which Tasks Are Important, Urgent, or Both
Important means "characterized by notable worth or value" and Urgent means "asking for instant attention." Most of us have trouble in categorizing our tasks as per importance and urgency because it is difficult to distinguish which task is urgent is which is not.
According to the Eisenhower Method of Prioritization, a matrix-based solution to the fight between urgency and importance, you can easily prioritize your tasks from one project you're working on and put into the four quadrants:
Critical and Urgent (Do it now)
Critical and Not Urgent (Decide: schedule a time to do it)
Not Critical, but Urgent (Delegate: who can do it)
Not Critical, nor Urgent (Delete it)
When you are done with this label, it will help you in decision-making and you can focus on what really matters to you. ProofHub comes packed with features where you can prioritize your tasks over a to-do list, set deadlines as per the requirements, and prioritize well.
3. Create Your To-Do List
Brian Tracy explains the importance of making a to-do list to finish every project from beginning to end. To-do list is a great way to organize everything that you have not yet accomplished for the coming day and then organize everything that you have to do the following day.
This advice of creating a to-do list might be a common one. But if you do not do it right, it will not be fruitful. Smartly prioritize your tasks by keeping a check on whatever you have on your plate. Put it on the list before you plan to do it. Your mind will remain organized when everything is organized on your to-do list. Thereby, increasing your productivity.
This can increase your productivity and output by 25% if you are dedicatedly working on the list. When you make out your to-do list, your subconscious mind will know what to work on first and what to work later.
How To Prioritize the Things on Your ProofHub To-Do List?
Break down your list based on the due dates
Break tasks down to smaller and manageable subtasks
Use custom labels to differentiate, prioritize, and organize tasks
Set time estimates to define how much time it should take
Create recurring tasks
Track time spent on tasks manually or using timers
4. Quick Communication
Whether a large or a small team, preparing priorities and communicating it to the team can cause misunderstandings, stress, and frustration. But when you are communicating well from the start to the end of a project, it can avoid troubling emotions altogether.
Staying in the loop with the team through communication will give a good chance to share how they're feeling, what's pulling them down, and what's challenging them.
See how ProofHub builds up a quick communication process:
Effective one-on-one chat and group chat
Build a communication process to respond to your team's feedback
Check-in with your team anytime, anywhere
ProofHub is a great tool to sort out your project priorities. See how.
5. Time Management
An effective time planner will bring all your data in one place. When you come up with a great plan and the ideas to put forward the project, you can prioritize tasks to make sure you get the job done faster and better.
Using a time management tool like ProofHub, where you can make a schedule to practice maximum productivity. It can organize every part of your life. You can have a bird's eye view for all time data, track time spent for billable or non-billable hours manually, record time it takes to get work done using timers and create custom time reports of people and projects.
Conclusion
There you go! Just give ProofHub a try to see your productivity level going up. Good luck.
Author Bio
Vartika Kashyap is the Chief Marketing Officer at ProofHub — leading project management software. From contributing to websites such as The Huffington Post, Business.com, Elearning, Dzone, and The Next Web to becoming LinkedIn Top Voices in 2017 and 2018, she has recognised amazing new ways to reach the audience. She weaves stories about productivity, team building, work culture, leadership, and common workplace events. She also loves to read and travel to new places.