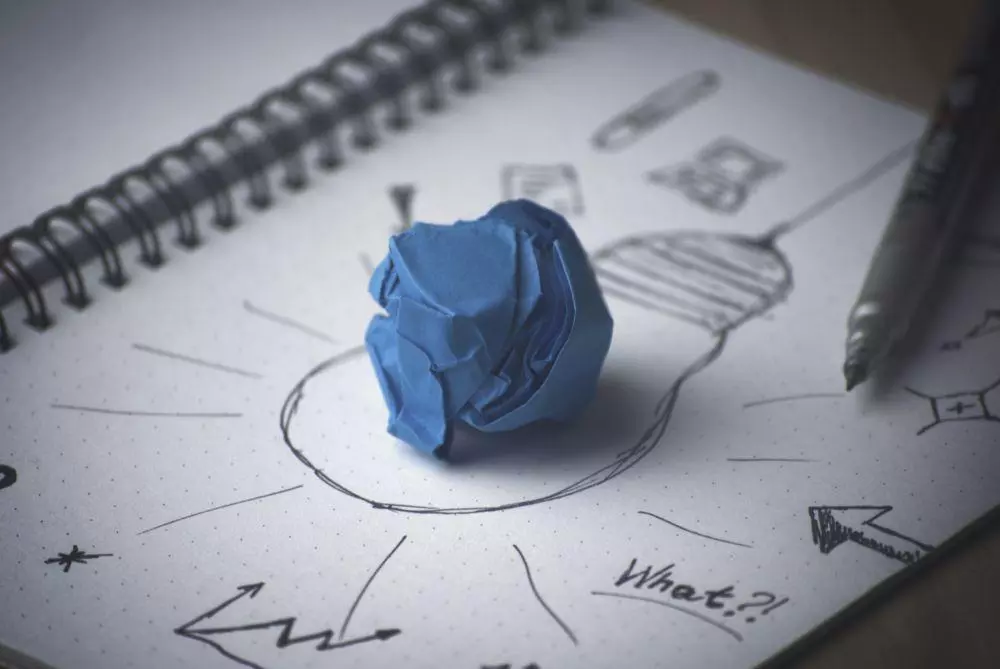 Ask anyone what the most important day of the year is to them and you will get answers ranging from their birthday to Election Day. How many will say their mother's birthday? For some unknown reasons, mothers get overlooked or down played a bit.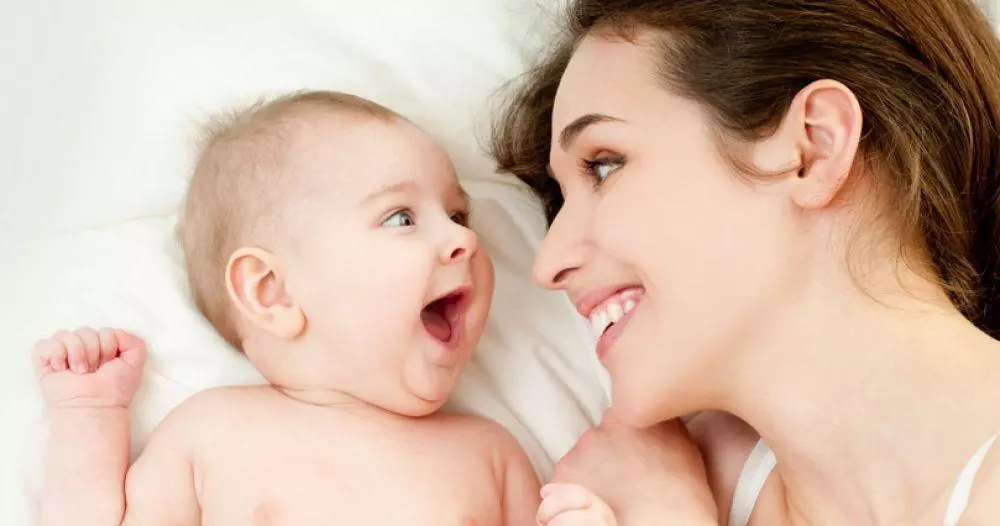 Back when I was a child, I took my mother's presence completely for granted, before growing up and realising her greatness. At a time when society urges women to seek their worth and personal fulfilment in things that take them away from their families and intimate bonds, I would like to dedicate this article to my beloved mother, and pay tribute to every single mom on earth.

Many persons in my life have affected me in some profound, meaningful, and permanent way. Regardless of whomever I have met, there is one person in my life who has done more for me than anyone else: My mother. She is my female best friend. As a scholar, she spends much of her time teaching lessons about value and respect. As a mentor, she is guiding me to take on the challenges of life.

Ask anyone what the most important day of the year is to them and you will get answers ranging from their birthday to Election Day. How many will say their mother's birthday? Unfortunately, I would guess very few. For some unknown reasons, mothers get overlooked or down played a bit. Without moms where would we be as a society? It is safe to say that our society would be significantly smaller, colder and more ill-mannered.

Mothers play the most significant role in child and adolescent development, linking the new generation with the old values and norms, thereby providing continuity to the social structure. Even though I believe that my mother is a great person, I have never meant to imply that she is better than other mothers. She is, however, better for me because we are so compatible. As long as I can remember, my mother has been there for me. She took care of me when I was a little kid like all good mothers do, but the relationship that we had as I got older was actually more important to me.

Growing up was made easier by her love and concern, however, now that I am no longer a child, I have developed a profound relationship with my mother that many people have with their closest friends. The meaning of this is beyond words, because I know that this is somewhat rare in a society where children grow up and move on, instead of staying close to their families. While this is a generalisation, it seems that it is happening more and more often today and the trend will continue.

Children who grow up and are not friends with their parents do not realise how much they are missing by neglecting this relationship. I realise there are some, because of abuse or other factors, where this relationship will never be, but most of these relationships do not happen simply because there is no effort made. I would not be who I am today if it were not for this friendship with my mother.

Unfortunately, in our current society, many problems arise for the role of a mother. Traditional beliefs are being tested because many moms are now single parents and have to take on an even bigger role in the life of their child. Not only must they provide the care and support a child needs, but they must also provide enough income for the family to live on.

This is a huge role for someone to take on. It is extremely difficult for a mother to provide everything a child needs so it helps if the child has another male figure to look up to. That way, even if a father isn't in the picture the child still has a male role model.

I look at the moms that I know, and I think they are all amazing in their own rights. I know that there are many days that if I was in their position I would've stayed in bed and covered my head with pillows to block out the existence of all around me, but a mom won't do that.

Mothers have the innate ability to make everything alright. You can have the worst day of your life, when you were little you'd come home from school sad over a fight that you had with your best friend at school. Mom would listen to you, wipe away your tears and tell you how much she loved you and tell you she knew that tomorrow you and your friend would be okay. She'd give you a cookie and everything was okay.

When you got older all it took was a phone call to mom, she would listen to you and her words would take all of the pain away. Moms never stop and never get a day off, unfortunately they are never really rewarded or credited for all they do.

Even if a mom is sick, she is up taking care of those she loves. Mothers are self sacrificing. It is in their nature. I don't think it is a trait that females are born with though. I think it is a trait that they acquire when they have a baby. Our mothers will help us without hesitations, just to make sure that we (children, husbands and families) are taken care of and have everything we need.

While in the end moms believe the greatest reward for all they have done is seeing their children turn into happy, successful adults, we could all use a little acknowledgment, a love for us along the way. Let's make sure we tell our mothers how special they are and thank them for everything they have done to us. Dear silent warriors, thank you for all the sacrifices that you have done to protect us. We are forever grateful to you.