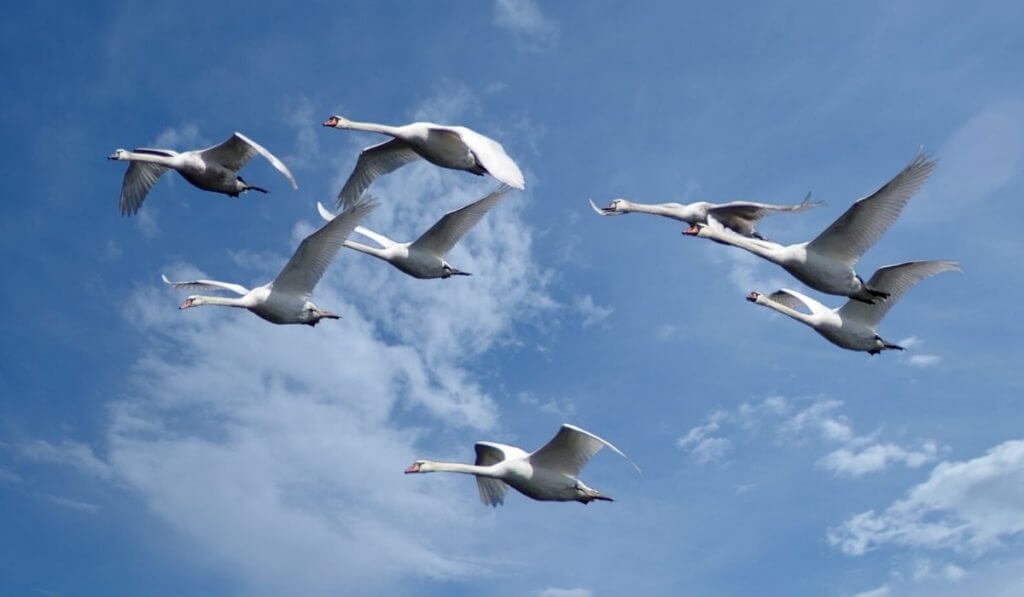 I woke up with a heavy head this morning.
With the burden of failure and the pain of carrying the cross of being a loser, My head was spinning with pain and anxiety.
Yesterday my much-awaited results were announced and I failed,
Last time it was by a margin of 8 marks, this time the margin came down to 2 marks.
It is the difference of those 2 marks that hurt me the most!
In a race, I feel the one who comes last is happier than the one who narrowly missed the chance of being a winner.
So close yet so far!
I could hear the sound of taunts and abuses.
I could hear the echo of people insulting me and the mockery I would be subjected to.
I have humbled yet again, in fact, my self-respect was beaten to a pulp. I had no one to talk to and I felt lonely. Parents were gloomy and their faith in God was shaken to the core, sister had gone to her school, and I feared facing my parents without her, she was my buffer.
I felt terrible but somehow gathered courage, dragged myself, and opened the door to get the newspaper.
As I went out and took some breaths, the morning air felt so blissful, so full of life. I sat on a chair lying in my garden and took some breaths of peace. As my mind calmed down, it became receptive to the blessings.
I heard a melodious sound- the chirping of birds. As I moved my eyes around, I could see birds flying, sitting on trees. Some birds were so light that they could sit on the petals of those wildflowers growing in my garden.
Living in the present moment is such a wonderful feeling and for a while, I forgot, I had to brood over the fact that I was such a loser.
I looked up, there was this everlasting sky full of a mild blue emptiness. Existing like a beautiful space where anyone could fly.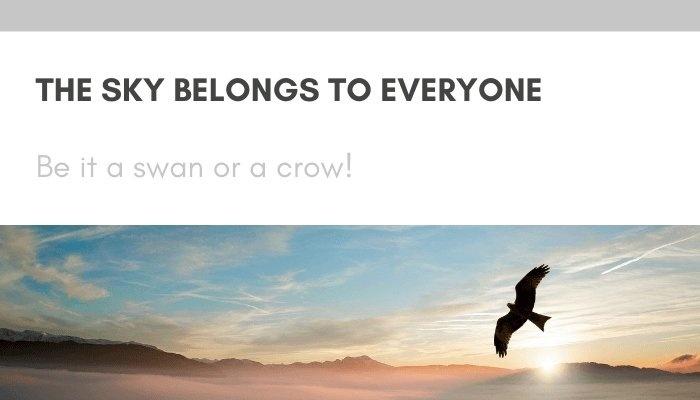 The sky has no conditions!
Conditions like only swans are allowed, parrots and crows are not allowed to fly. The sky is available to everyone, be it a swan or a crow. A beautiful bird or an ugly bird, the sky puts no conditions. Anyone can fly, he just needs to grow wings.
It was that very simple thought that gave me strength,
Sometimes when you wake up with a heavy head,
Gather some courage,
Open the door
Let some fresh air come in,
Get out and nature will give you enough reasons to live again for another day!
Just break the chain of toxic thoughts, and make your mind receptive to the chirping of birds.