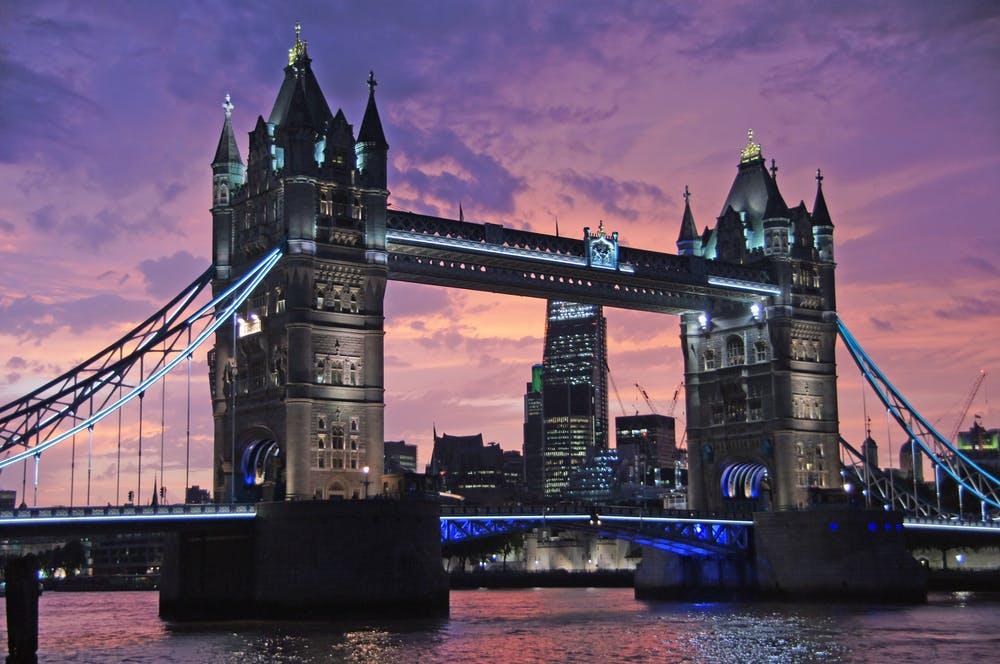 The United Kingdom passed an immigration bill via parliament, ending free movement from 31 December 2020.
End of Free Movement for EU Citizens
The immigration bill gives the United Kingdom the power to determine who comes to the country based on skills, not where they're from.
It will treat all citizens equally.
The new migration policy brings an end to free movement in the middle of Brexit and the COVID-19 pandemic.
The United Kingdom is officially no longer a member of the European Union following the Brexit referendum.
The transition period after Brexit comes to an end this year, with new rules applied from 1st January 2021.
The immigration bill represents a major milestone in paving the way for the new UK points-based immigration system.
EU Citizens Can Still Visit the UK for Up to 6 Months & Irish Citizens Maintain Their Special Status
The UK will have full control over its borders. EU citizens residing in the UK can still apply to settle in the country through the EU Settlement Scheme until June 2021.
The bill will continue to protect the long-held rights of Irish citizens by entering freely and residing in the UK without requiring permission. Irish citizens have a unique status in place since the 1920s.
EU citizens won't require a visa to visit the UK for up to 6 months. However, the use of EEA national identity cards will be banned for travel to the UK.
The UK government will continue to guarantee the rights of EEA citizens and their family members who are resident in the United Kingdom by the end of the transition period, 31 December 2020.
New Points-Based Immigration System Introduced
A new points-based immigration system was announced by the Home Secretary Priti Patel in February.
The new immigration system will prioritise highly skilled workers including doctors, engineers, scientists, financial professionals, consultants and academics.
Applications must have a total of 70 points to be eligible for a visa. The points system takes into account factors such as language, skills, salary & sponsorship from an approved employer.
Speaking English and having a job offer from an approved employer will grant applicants 50 points. The other 20 points will be made up of other criteria such as levels of education and earning at least £25,600.
Overall levels of migration will be reduced. The U.K. government will end its reliance on low-paid workers from abroad.