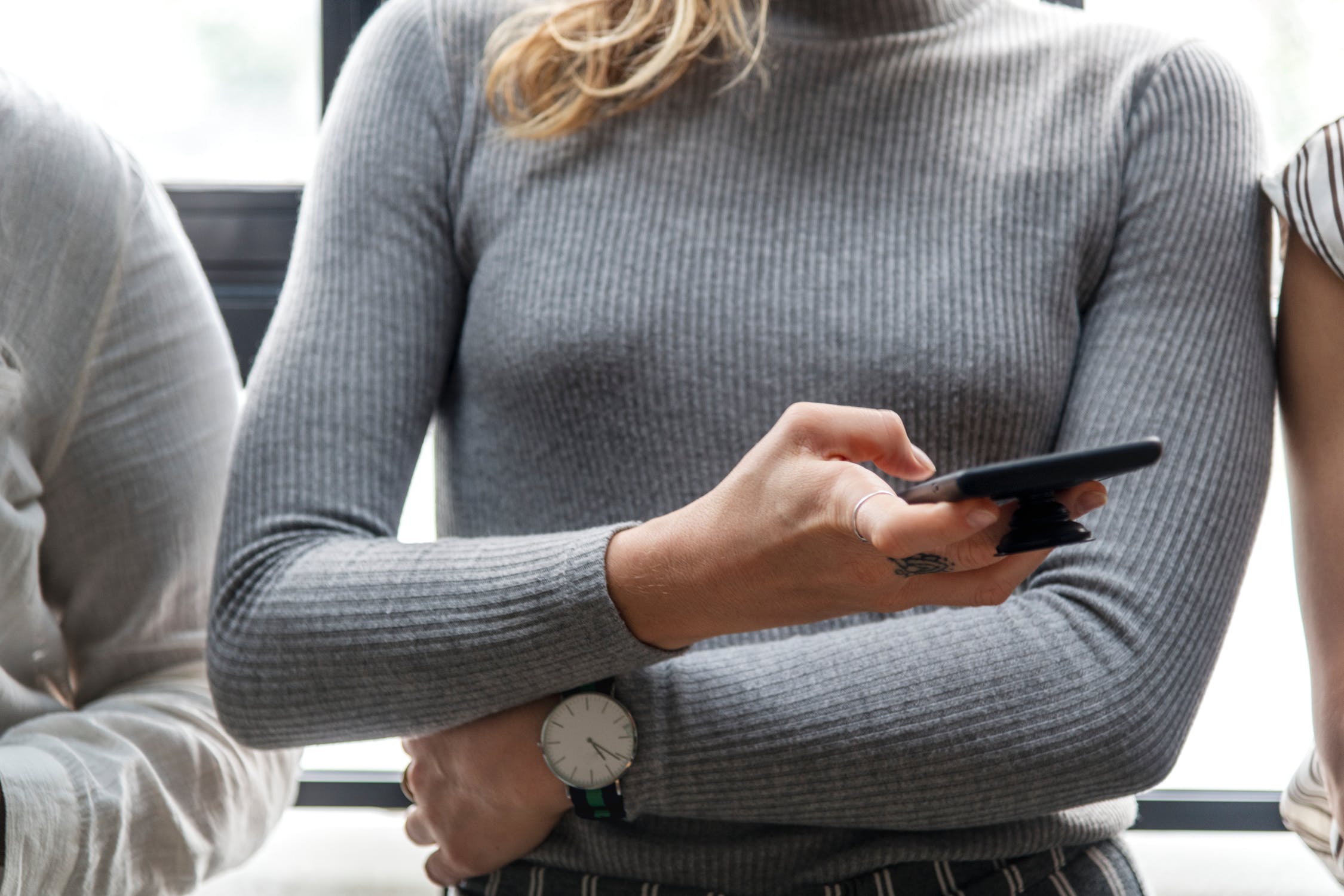 How often have you done this: Sit back with yourself and write down things from your past that you regret?
Let me remind you of something very mild: sooner or later your time will come and all the things that look important to you now will fade and until your last breath what will remain are the moments of love and joy.
What is Regret?
Regret is a state of negative emotion that involves putting the blame on ourselves for some bad outcomes, feeling sorrowful at what has happened or having a feeling to undo the previous decision that we made. Regret is the bully in our head that many times stop you from diving in something you dream of.
Regrets will constantly mold you into the person you do not want to be and will also be the source of giving advice to others. Right?
When you evaluate your lives, all of the things in your life that you regret, accept them. What has happened is never going to change.
Harness the Power of Your Thoughts
Life usually doesn't follow the path of our desires. We've to let go. If you ever find yourselves going through regretful thoughts, you need to get out of your noisy head, into a calm zone.
What Can You Do?
Empty your brain to control your mind

Remember you get what you put your focus on

Don't cling to your expectations

Take a few minutes to acknowledge your regrets

Restate your damaging thoughts

Look at your long-term goals

Hold yourself accountable

Choose positive your inspiring thought pattern for your brain

Laugh it off to clear the clutter

Go on nature walk every day

Let go of your fantasies of other time

Shift your focus from yourself to something else
Every single day, you really have to make your journey count, because how far we'd travel is a big mystery. One day, you'll be very close to the end, wishing it was the beginning. It's never too late. Let it begin now. Today is life, you've got a priceless opportunity to live a life with no regrets. Forget the past. Let there be no excuses, no regrets! Enjoy the moment of peace.
Give this New Year - 2019, a bang on start to fight back all your regretful thoughts. Because good days give you happiness, bad days give you experience, and worst days give you a lesson.
It's your life, you've got the choice. What will you choose: You wish to drown in regret over what never came or use our energy to create what can be? I choose the latter.
If you could relate well to this post or think anyone else will - share. Additionally, mention below some annoyances you'd like to share. Please leave them below in the comments.
Author Bio:
Vartika Kashyap is the Marketing Manager at ProofHub and has been one of the LinkedIn Top Voices in 2018. Her articles are inspired by office situations and work-related events. She likes to write about productivity, team building, work culture, leadership, entrepreneurship among others and contributing to a better workplace is what makes her click. Follow her on Linkedin.