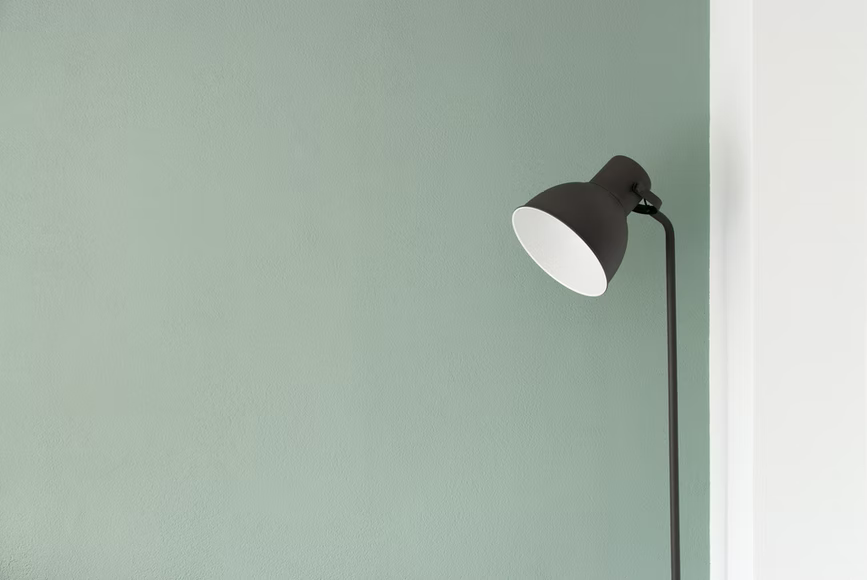 Light-emitting diodes or LEDs for short, are extremely popular types of lightbulbs used for various reasons.
If you are unsure on what kind of lighting is better in the long run, and if it's better to invest in something like these lights or to opt for a cheaper option? There are a lot of reasons why you should get LEDs for your property, especially for lighting up large areas at once - here are some that will convince you to buy those lights today!
1. Save Money in the Long Run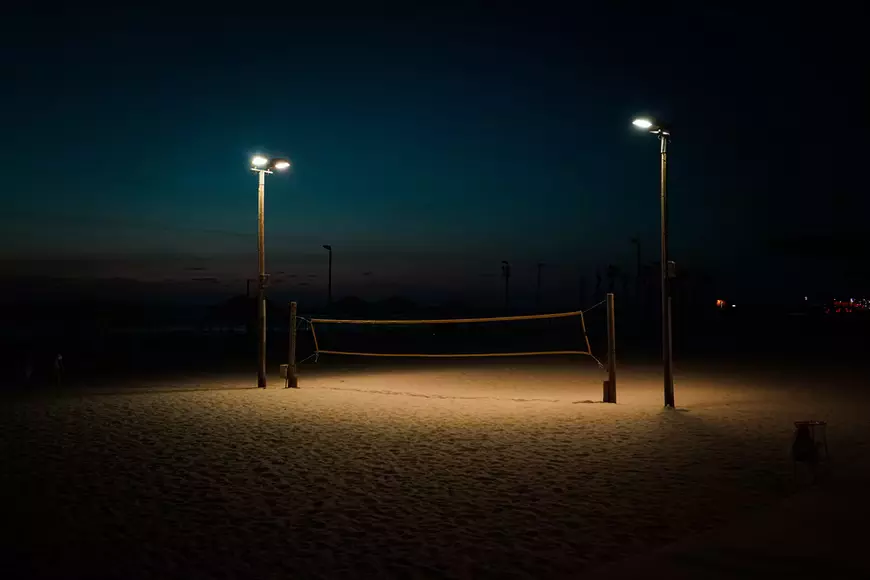 Regardless of whether you are managing a property or just enhancing your own backyard, your goal should always be to save money. When deciding on a lighting system for your property, you want to pick quality over anything else - even if it means spending a bit more right off the bat. LED lights are in fact a bit pricier than regular light bulbs, but they are more cost-efficient in the long run. They are not as energy-draining as other lights, so you'll be able to save on your energy bill, also they are extremely long lasting so you won't have to replace them and spend more money on new ones.
All in all, this is one of those things that are worth every penny in the beginning, as you'll reap the benefits later!
2. High Coverage
Another extremely important factor when lighting up an area - is its size. This goes hand in hand with the cost as well, if you have a large area to light up, it's more efficient to buy fewer light bulbs that can cover a lot of ground instead of placing lights a foot from one another. LED lights can easily cover a lot of ground, lighting large areas and giving you the perfect amount of light. This is extremely important, especially if you want to properly light a pathway in your large garden!
LED lights are also great if you want to place the lighting system as high as you want, they can reach quite a bit, as LEDs are one of the strongest light bulbs. If you are concerned about whether or not you'll be able to light up your whole property accordingly, you don't have to worry about it with LEDs.
3. Long Life
One of the many perks of LED lights is the fact that they are long-lasting, almost ten times the amount that regular light bulbs. This means that you won't have to go back and forth on getting more lightbulbs, replacing them with new ones, and so on, it's a repetitive job and you never know when regular bulbs will explode in real life. When lighting your property, especially if it's humongous, it's important to have it lit all the time.
And if your lightbulbs are falling off or breaking in the meantime, it's not good to have that as a possibility. When lighting up something like a large field or even just a medium-sized backyard, the last thing you'd want is for the lights to go out as soon as you install them. That's why LED lights are the preferred option, they are made with special materials that prolong the life of the lightbulbs.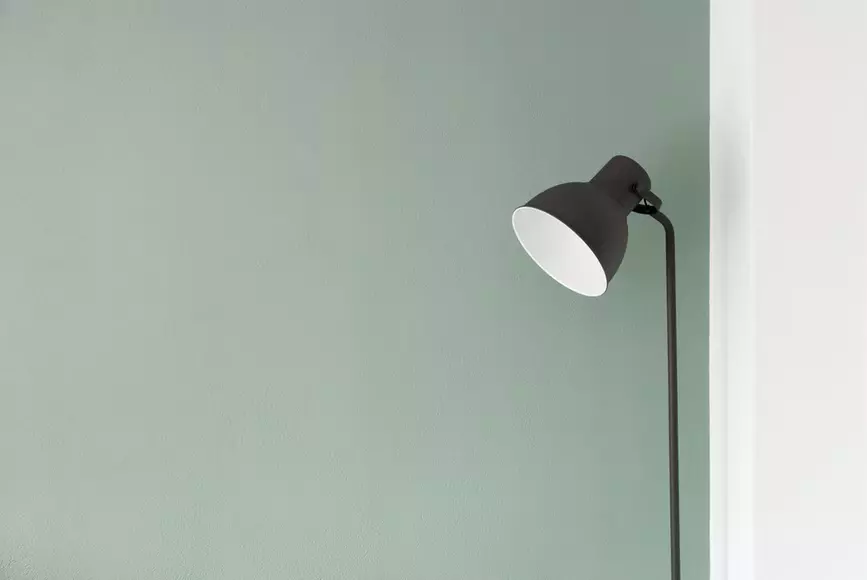 4. Eco-Friendliness
Taking care of the planet is our responsibility and everyone should contribute to it with their coincides. Being environmentally friendly is not hard, there are lots of great options, even when it comes to lighting up your property - LED lights are far from regular lightbulbs as they are not made from the same materials and they work differently as well. They are made from fewer toxic materials so it automatically makes them healthier for the planet. When you think about longevity and power efficiency, these things are also eco-friendly aspects of LED lights!
There is also the fact that you technically don't need that many lightbulbs to light a large field, so you are being more efficient with the waste. So all in all, this is a much better choice if you want to be environmentally conscious, there is no reason not to be, especially when you'll get all the benefits along the way all while saving the planet one step at a time!
At the end of the day, getting LED lights is an investment - you'll get so many benefits and you won't have to deal with energy drainage, you won't have to replace the lightbulbs all the time, so the price is the last thing you should think about. Choosing LEDs is the smart thing to do nowadays, everyone is doing it and there's more than one reason why you should too!